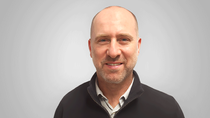 Published: 13/05/2022
-
14:02
Alex Davies, 27, has been convicted of being a member of the banned neo-Nazi group National Action.
During his trial, Davies, the founder of the group told the court that his political aim was to repatriate ethnic minority and Jewish people from the UK "along the lines of the Conservative Government's Rwanda policy".
---
The UK Government banned National Action after it had "terrorised" towns across the country with its call for an "all-out race war".
Davies, from Swansea, was accused of setting up NS131 – which stood for National Socialist Anti-Capitalist Action and which itself was later banned by the Government – as a continuity group.
Ben Raymond is the co-founder of National Action. He was convicted in 2021 of acting as "head of propaganda" for the group and received an extended 10-year prison sentence.
During the trial the prosecution likened Raymond to Hitler's propaganda chief Joseph Goebbels and described him as the "public face" of National Action.
Alice Cutter was convicted in 2020 alongside her partner Mark Jones of being a member of National Action.
The former Miss Hitler beauty pageant contestant was jailed for three years.
Cutter, who entered the contest as Miss Buchenwald – a reference to the Second World War death camp – had denied ever being a member despite attending the group's rallies, in which banners reading "Hitler was right" were raised.
Jones, a former member of the British National Party's youth wing, was described as a "leader and strategist" who played a "prominent and active role".
Ben Hannam was the first British police officer to be convicted of belonging to a neo-Nazi terrorist group. He was jailed for more than four years in 2021.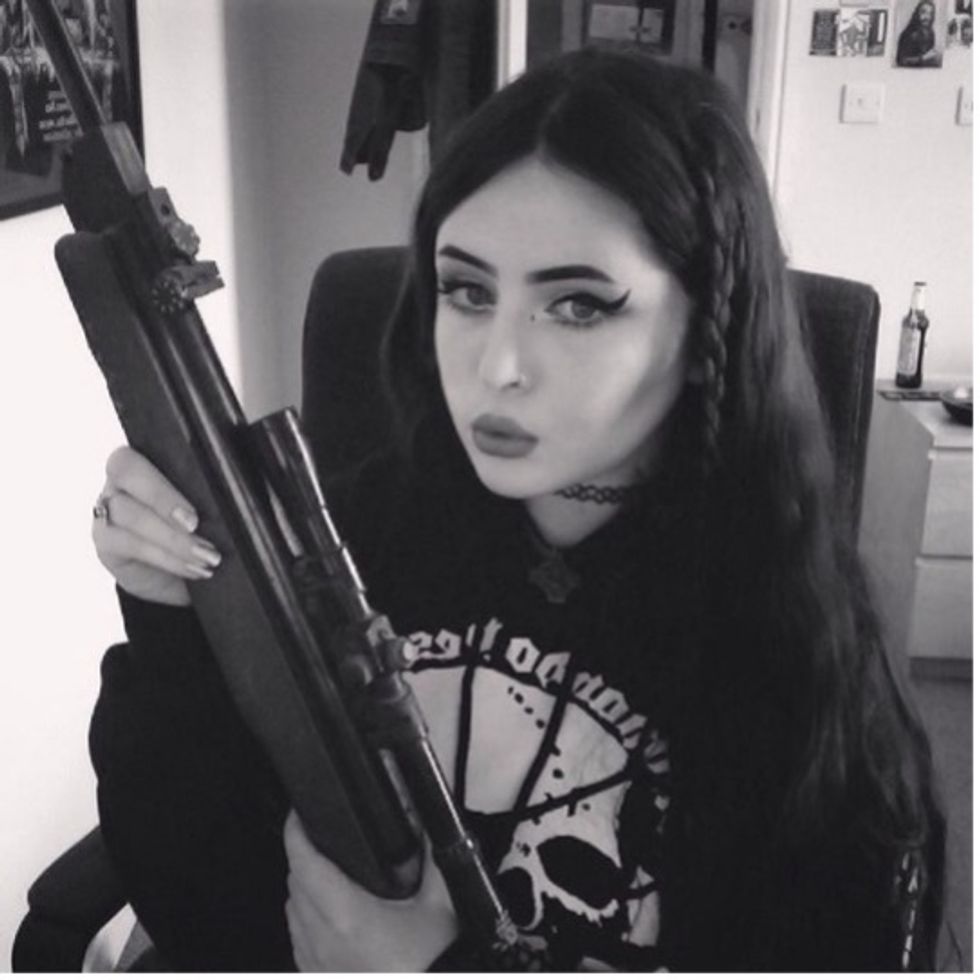 Alice Cutter
PA
Hannam, 23, was found guilty of membership of National Action. He had been working as a probationary officer for the Metropolitan Police for nearly two years before he was found on a leaked database of users of extreme right-wing forum Iron March and arrested.
Hannam, who pleaded guilty to possessing a prohibited image of a child, was also convicted of lying on his application and vetting forms to join the force and having two terror documents detailing knife combat and making explosive devices.
Corporal Mikko Vehvilainen was a British Army Afghan battle veteran at the heart of the neo-Nazi terrorist group which set its sights on recruiting within the armed forces.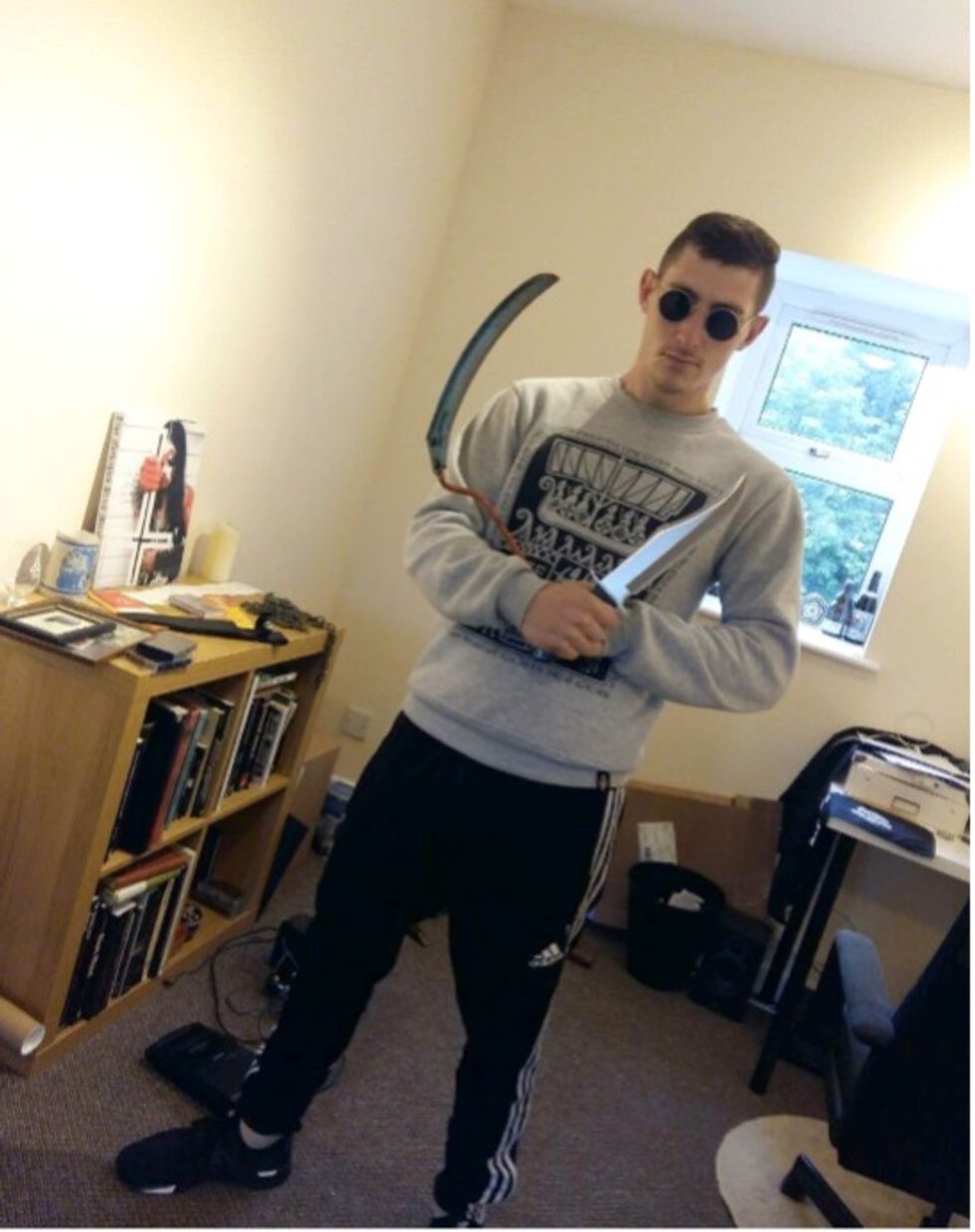 Mark Jones
PA
White supremacist and self-confessed racist Vehvilainen believed in a coming "race war" and wanted to help establish an all-white stronghold in a Welsh village.
The Royal Anglian Regiment soldier was convicted in March 2018 of being a member of National Action, and was jailed for eight years.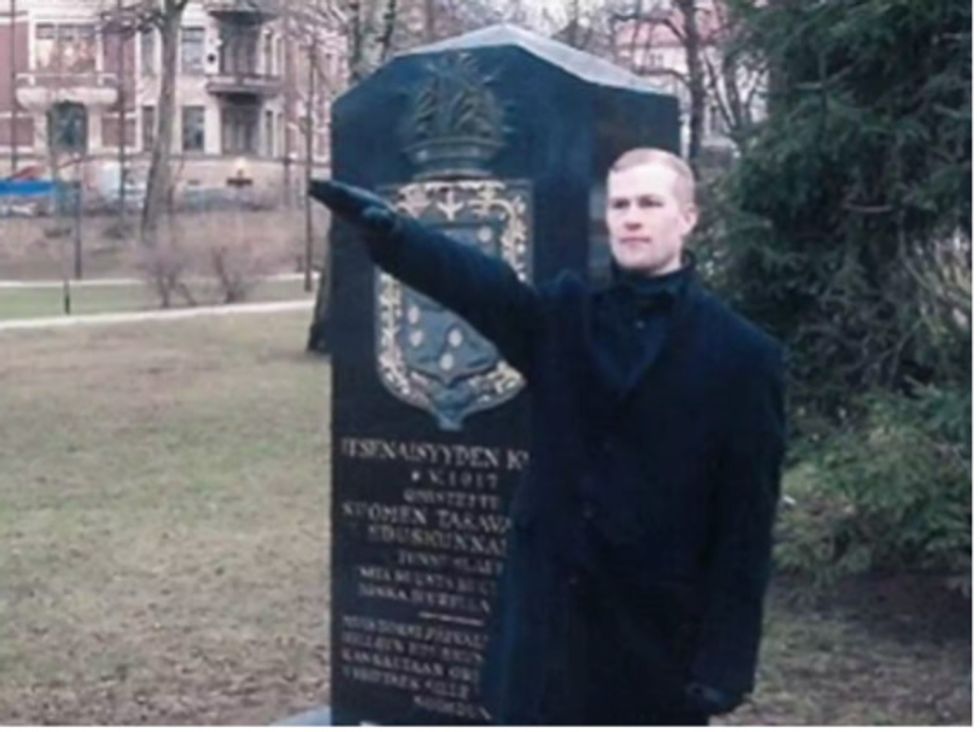 Corporal Mikko Vehvilainen
PA
White supremacist Jack Renshaw gave a Nazi salute as he was sentenced to life in prison in 2019 for plotting to "replicate" the murder of Jo Cox by killing his local MP.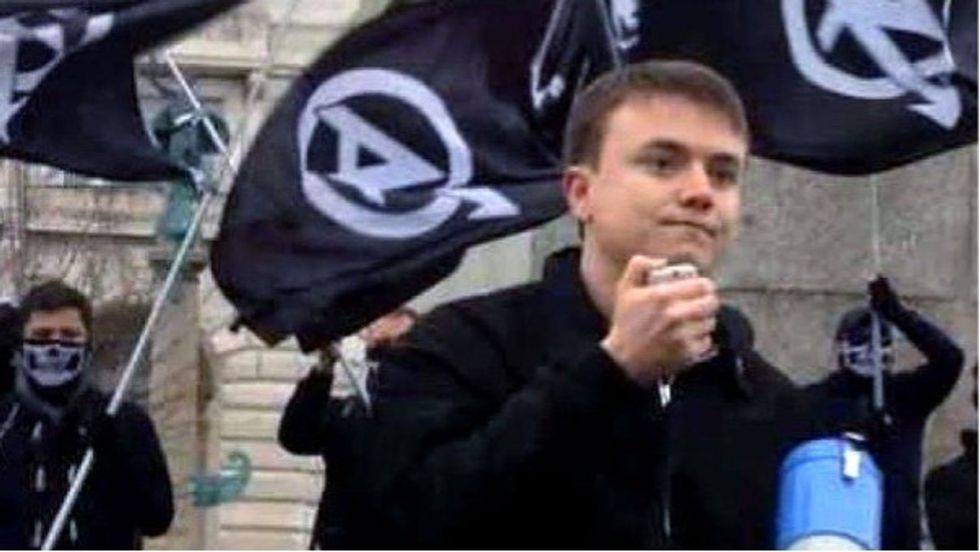 Jack Renshaw
PA
Neo-Nazi Renshaw, a convicted paedophile from Lancashire, bought a 19-inch Gladius knife to kill West Lancashire MP Rosie Cooper and a female police officer investigating him for child sex offences.
He Googled "how long to die after jugular cut" and researched Mrs Cooper's schedule as he planned the attack. He was jailed for life with a minimum term of 20 years.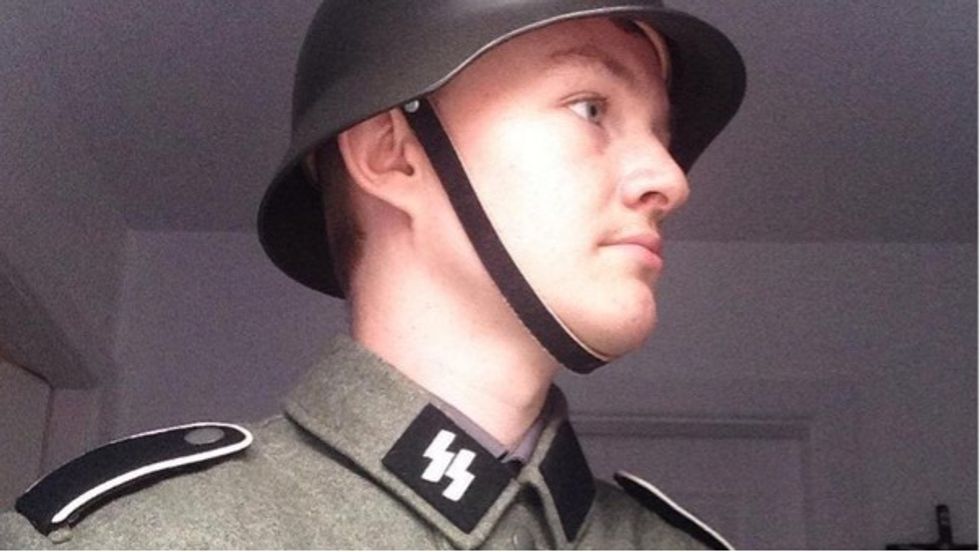 Jack Coulson
PA
Teenager Jack Coulson from Yorkshire was convicted of making a pipe bomb found in his Nazi memorabilia-filled bedroom. The judge in the 2017 trial said Coulson's "perverted" views led to him proclaim Thomas Mair, the man who murdered Labour MP Jo Cox, to be a hero.
The trial heard how Coulson's bedroom was filled with Nazi symbols, including flags bearing the swastika and the symbol of the Waffen SS.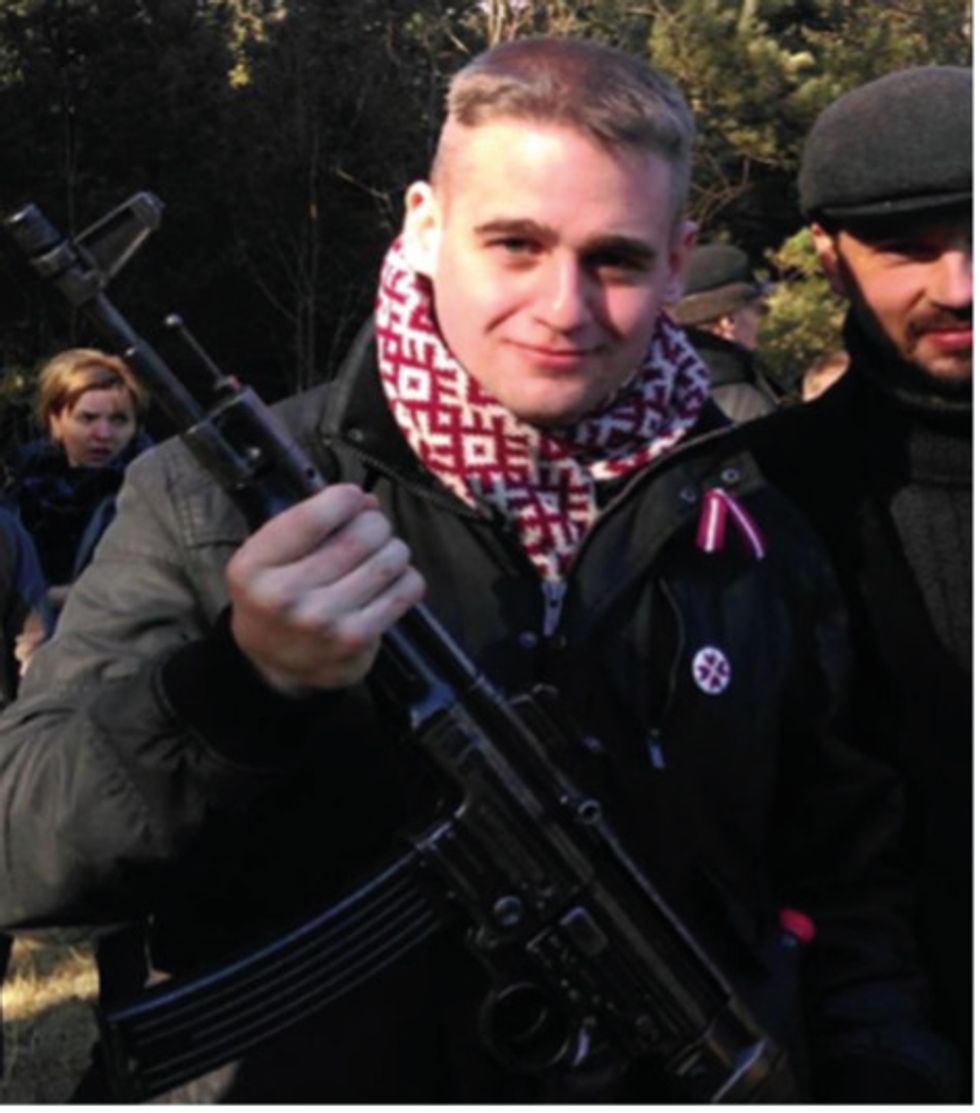 Ben Raymond
PA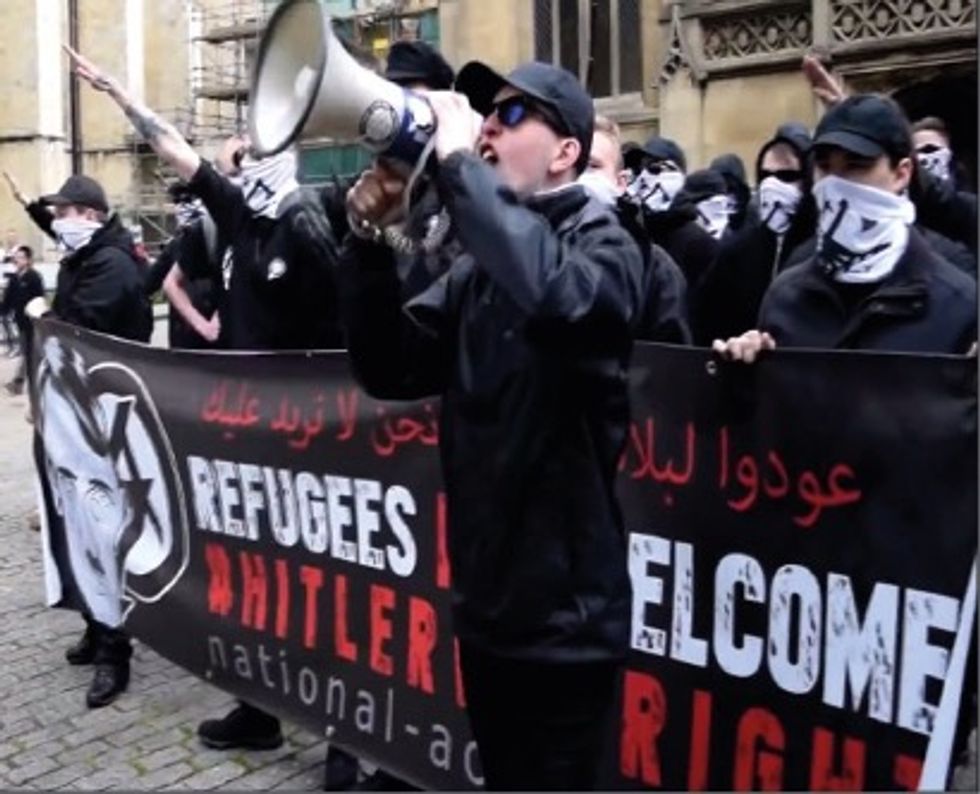 Alex Davies
PA