Published: 21/06/2022
-
22:06
Updated: 21/06/2022
-
22:56
Patrick Christys has clashed with a guest after she said "everyone deserves a pay rise" during a heated debate over rail strike action.
Around 40,000 members of the Rail, Maritime and Transport (RMT) union at Network Rail, as well as 13 train operators walked out on Tuesday in a bitter dispute over pay, jobs and conditions.
---
While there are also expected to be major disruptions to train lines across the country for much of this week.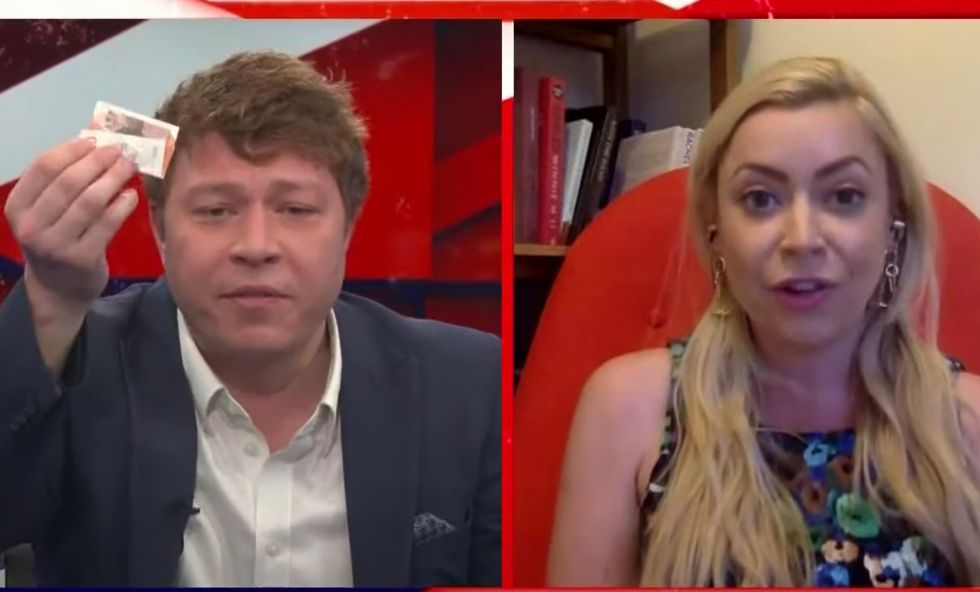 Patrick Christys and Nichi Hodgson
GB News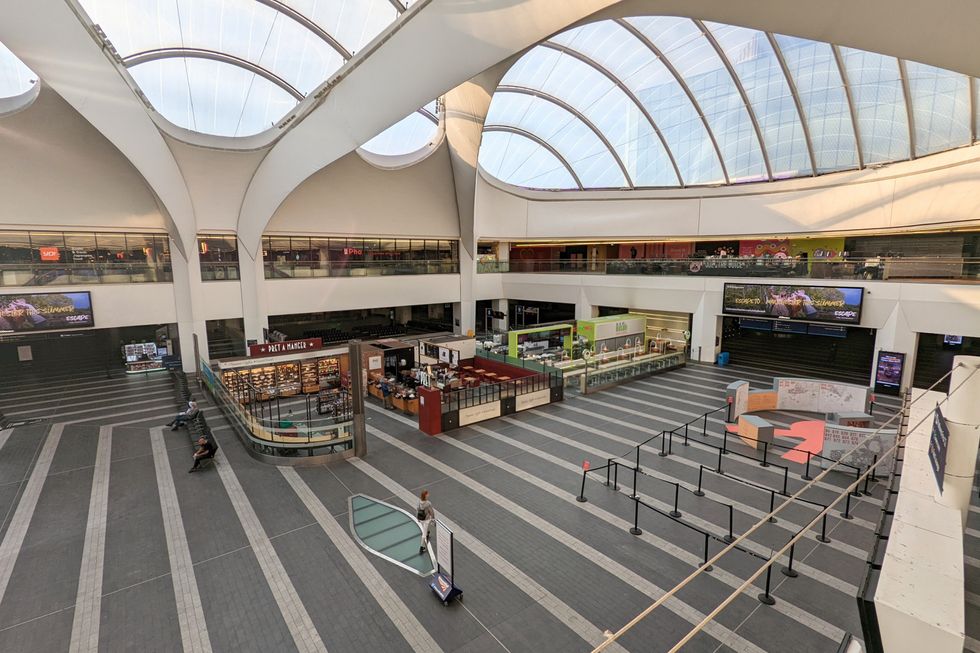 A train strike caused chaos today, with more disruption expected in the coming days
Jacob King
During a debate on the matter on GB News' Dan Wootton Tonight, Patrick asked broadcaster Nichi Hodgson: "Why on earth do rail workers deserve a pay rise because as far as I can see, the service is pretty shocking."
To which Ms Hodgson replied by saying: "Everyone deserves a pay rise, that's the issue."
But Patrick was less than happy with her comments, adding: "I'm sorry no they don't, you're saying every single person in this country deserves a pay rise, that's madness."
Ms Hodgson continued: "It's not, given the cost-of-living and the fact that wages have been appressed for more than 10 years and for the fact that everybody is suffering to pay the most basic of bills right now.
"And that women are quitting jobs because they have to prioritise child care themselves over working, that is the issue."
Before Patrick got his wallet out and said: "So what happens, I'll just get my wallet out now, I take the tenner out do I, I take my cards out and we all pay, so everyone can have a pay rise."
He then held aloft a £10 note, adding: "I may as well set fire to this."
Earlier in the day, Prime Minister Boris Johnson put the public on notice for further strike action as Downing Street said it would "not give in" to demands from the rail unions.
Mr Johnson warned commuters they must be ready to "stay the course" and urged rail bosses and unions to agree on a modernisation package to safeguard the future of the industry.
The PM also called for the "union barons to sit down with Network Rail and the train companies" and agree to a package of reforms.