Published: 26/08/2022
-
11:47
Updated: 14/02/2023
-
10:42
Two pub owners have told GB News they are being forced to close amid the cost-of-living crisis.
Owners of the White Horse Inn in Hampshire, Shekhar and Alex Nailwal have opted to close their family business after struggling ever since the Covid-19 pandemic.
---
Speaking on GB News, the pair said they were "heartbroken and disappointed", adding that the situation is "totally out of control".
Shekhar said: "I mean since everyone knows that the hospitality industry has been suffering since Covid hit and we've been slowly trying to slowly trying to get a grip of the losses which we have incurred.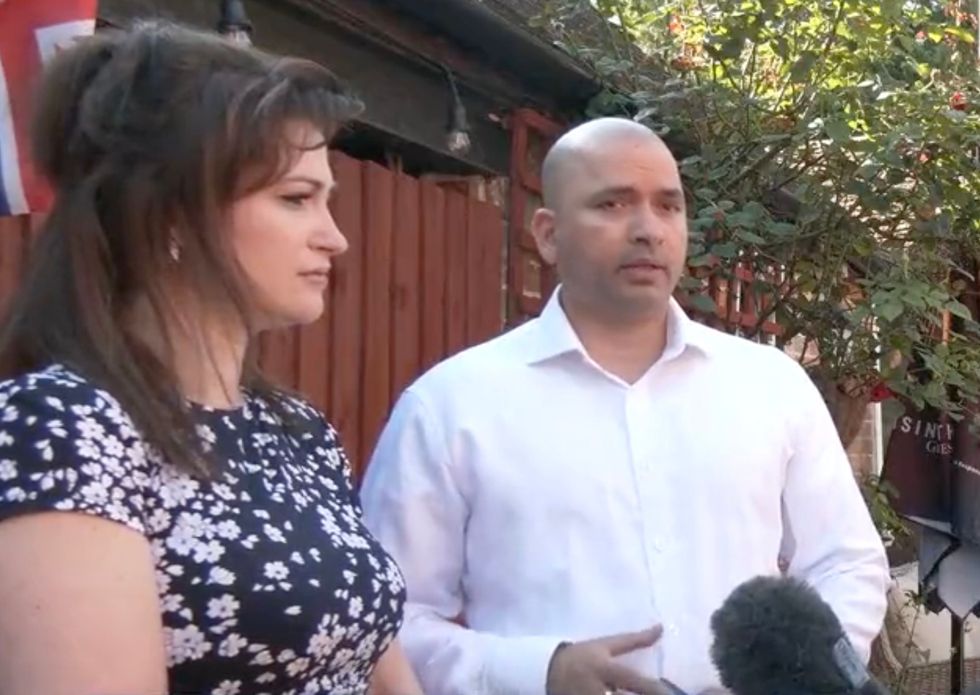 Shekhar and Alex Nailwal
GB News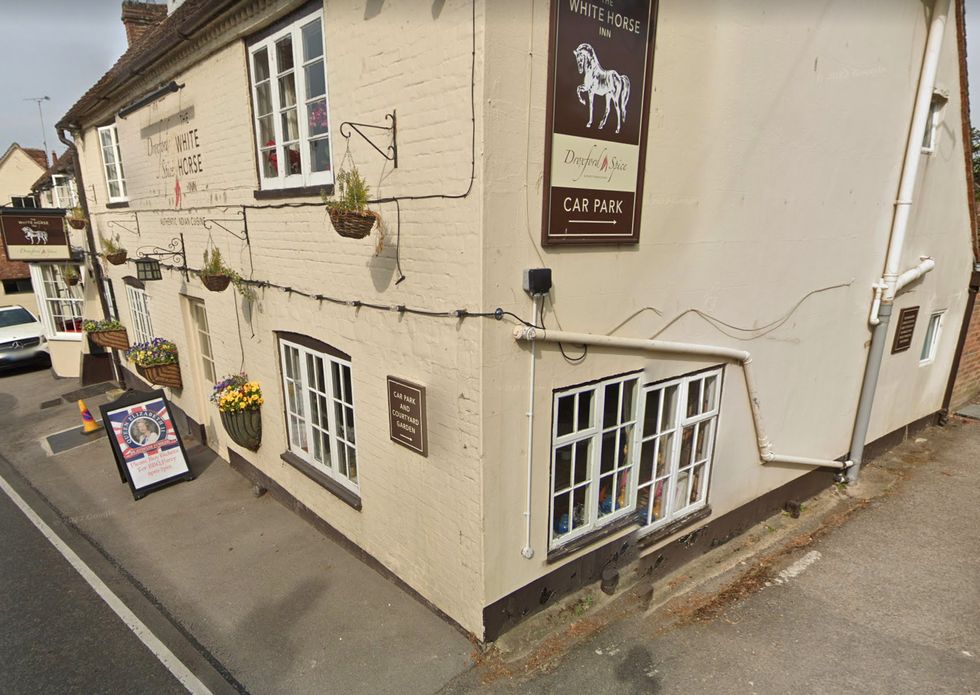 The White Horse Inn
Google Maps
"Now the situation is totally out of control, the prices have doubled and there is a dip in the sales from where we are location wise.
"We tried different angles to resolve the costs, but the end result is its very hard at the moment and it's not the same like when we were getting support from the Government side.
"But now it's out of our control, it's out of our hands. Risk wise it's huge because we are a family business we can't go bust, in the long run we can't go on feeling like this."
While Alex added: "We're so disappointed, we invested so much, we've put our heart and soul into this business.
"We've done everything we can in our power, we've improved on so many levels but the end result is that we cant sustain anymore.
"We are so disappointed and heartbroken, this is our home, this is our lives.
"Leaving this behind and this community, it's been a family for us and we hope we've been family for them.
"We feel so sad and we feel so bad."
The confirmation of their closure comes after Ofgem confirmed on Friday morning an 80.06 percent rise in the energy price cap, which will send the average household's yearly bill from £1,971 to £3,549 from October.
The cap will come into effect for about 24 million households in England, Scotland and Wales on default energy tariffs on October 1, and will remain in place until December 31, when it will be adjusted again.