Published: 19/04/2022
-
14:36
Harry Potter star Miriam Margolyes has come to the defence of JK Rowling after the author was criticised for her views on women's rights.
Ms Margolyes, 80, played Pomona Sprout in the film series – based on Ms Rowling's books – and says she "admires" the author.
---
She added: "There isn't one answer to all these trans questions. We all know people who are slightly pansy or a bit butch or whatever you call it.
"But I think the vituperation JK Rowling has received is misplaced. I don't know her at all. I admire her as a human being."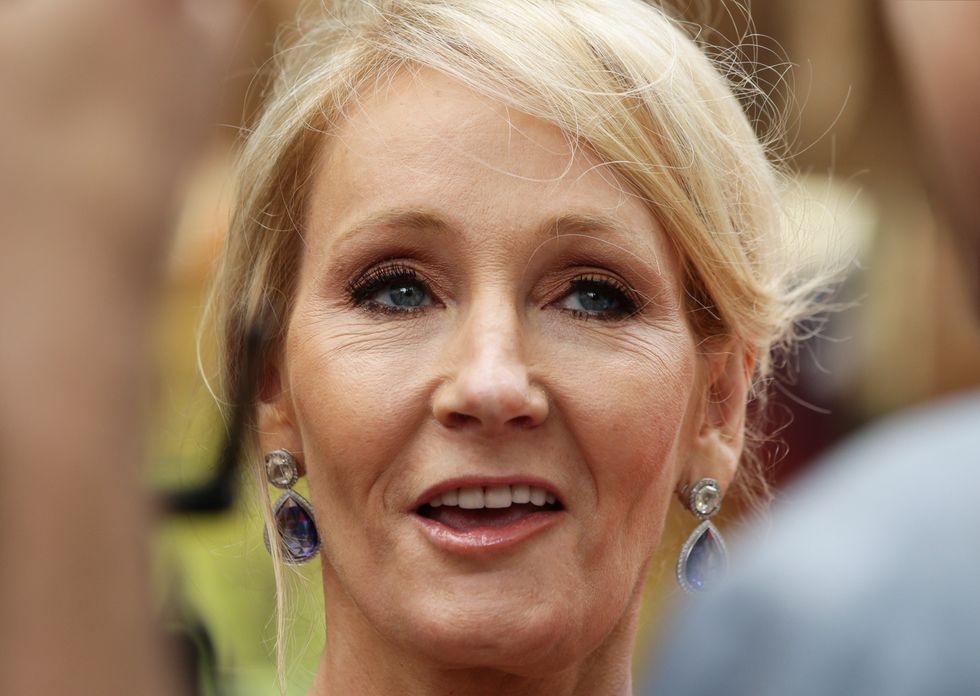 JK Rowling has been backed by Miriam Margoyles
Yui Mok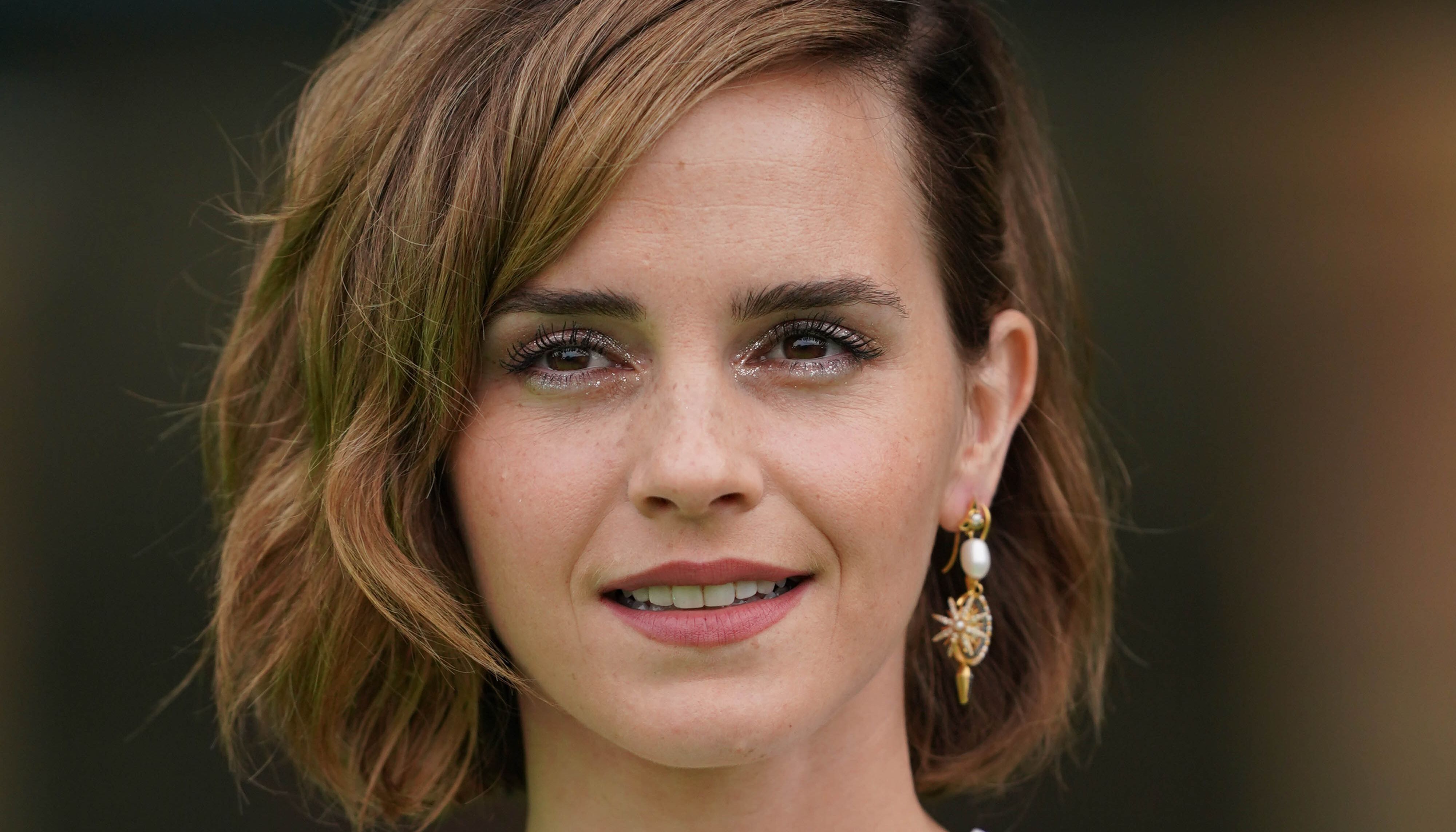 Emma Watson has been heavily critical of Ms Rowling's views
Dominic Lipinski
Her comments come after the likes of Daniel Radcliffe, Emma Watson and Rupert Grint publicly condemned Ms Rowling for her views.
Ms Watson took to Twitter to say: "Trans people are who they say they are and deserve to live their lives without being constantly questioned or told they aren't who they say they are.
"I want my trans followers to know that I and so many other people around the world see you, respect you and love you for who you are."
Asked if she would act as a mediator between Ms Watson and Ms Rowling, Ms Margolyes said to the Radio Times: "I would if anybody asked me."
It was announced over the weekend that Ms Rowling has been excluded from a Platinum Jubilee reading list, which highlights 70 of the best reads from across the Commonwealth, one for every year of the Queen's reign.
The initiative's co-founder, BBC Arts insist that the decision had nothing to do with the trans row.
While Susheila Nasta, a judge in the contest and emeritus professor of modern literature at Queen Mary and Westfield University, said: "There was a big discussion about JK Rowling.
"She was on the long-list with Harry Potter and the Philosopher's Stone."
Professor Nasta told the Sunday Times: "A space was cleared for someone equally as good but whose work was not as well-known.
"There were some very tricky decisions."