Published: 25/06/2022
-
14:35
Updated: 25/06/2022
-
15:29
Greta Thunberg will make a 'special appearance' to address crowds at the Glastonbury Festival at 5.15pm from the biggest stage.
The Swedish activist will give her speech, which is likely to be about the environment, with a background which will illustrate how global temperature have risen.
---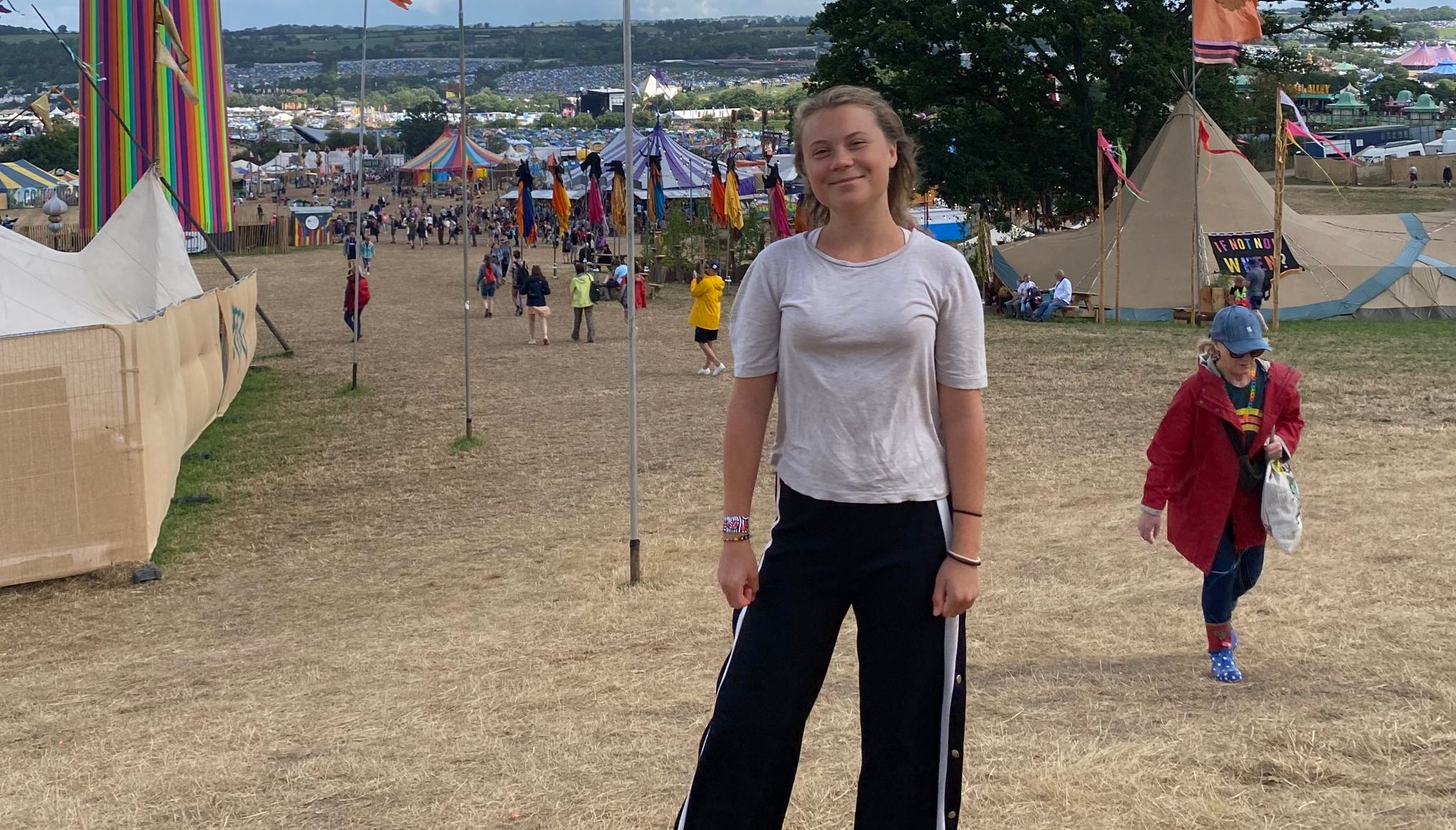 The Swedish activist shared images of Glastonbury on Twitter
@GretaThunberg
Greta said in a tweet: "I'm excited to announce that today I will be on the Pyramid Stage at Glastonbury 5.15pm. See you there!"
Glastonbury Festival also tweeted: "We're very excited to announce that Greta Thunberg will be making a special appearance on the Pyramid Stage at around 5.15pm today. Don't miss it!".
This comes as Sir Paul McCartney will become Glastonbury Festival's oldest solo headliner a day after Billie Eilish became the youngest ever solo artist.
The former Beatle's headline show on Saturday will come exactly a week after he celebrated his 80th birthday and more than 60 years of making music.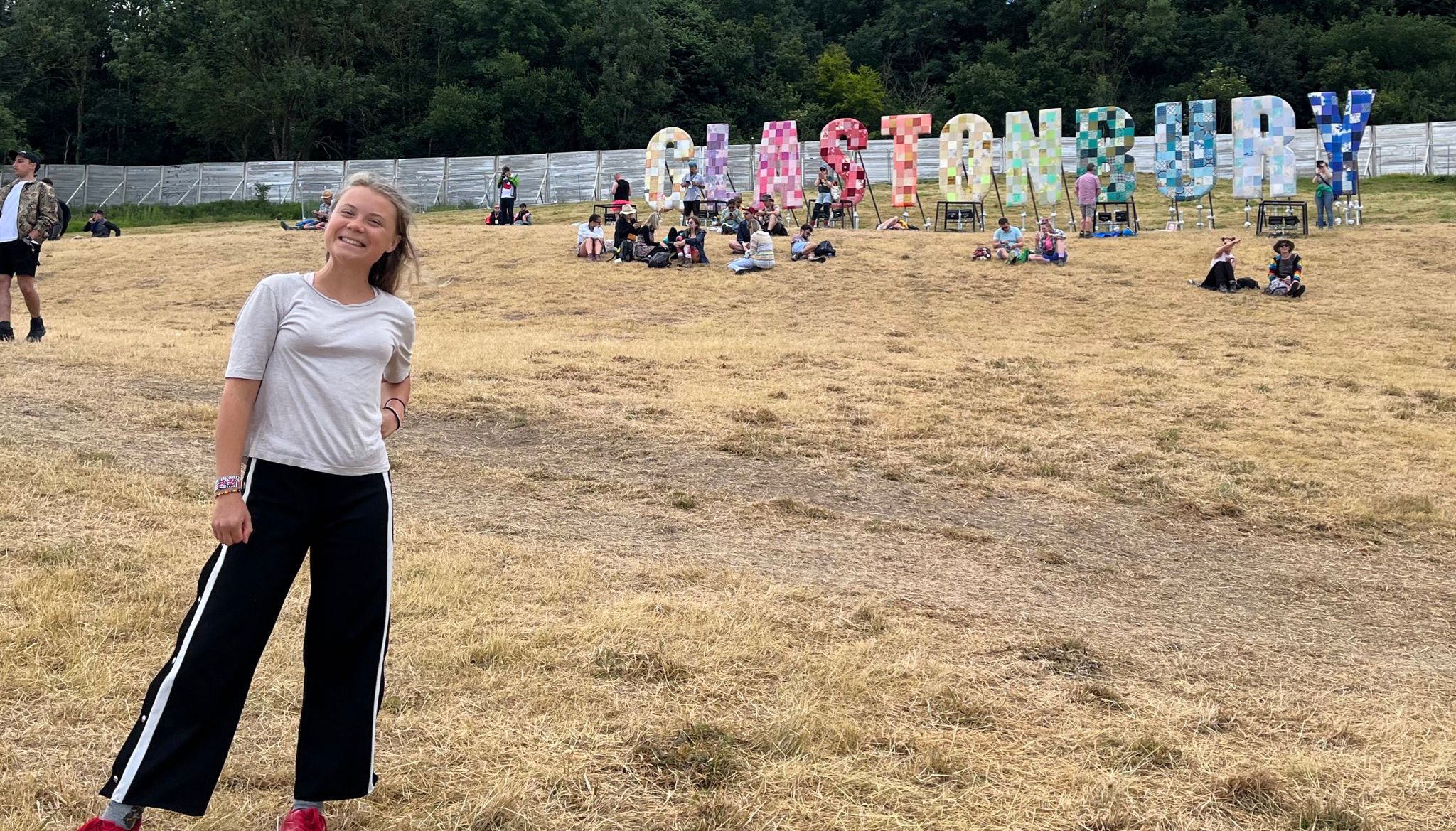 Greta Thunberg will appear on the Pyramid Stage
@GretaThunberg
Ahead of his history-making set on the Pyramid Stage, Sir Paul delivered a surprise preview performance at an intimate venue in Frome, Somerset, where he played some of his best-known solo material.
Within the selection were hit tracks Maybe I'm Amazed and Band On The Run alongside some of the Beatles' most loved songs including Hey Jude and Blackbird.
In recent months, Sir Paul has been performing in the US for his Got Back tour, with Jon Bon Jovi joining for his show in New Jersey.
The singer previously said that his tour and Glastonbury performance will be full of hits from his time in the Beatles and his later group Wings, as well as some of his most popular solo material.
Sir Paul's performance is expected to attract an especially large crowd and could rival those of The Rolling Stones in 2013 and Adele in 2016.