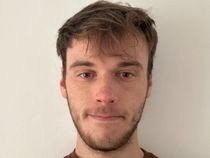 By Ben Chapman
Published: 19/07/2022
-
12:49
Updated: 14/02/2023
-
10:49
New studies have found that great white and tiger sharks have grown to "insane sizes" in a staggering development, after feasting on prey in protected "no-fishing" zones.
Some of the largest great whites ever discovered are shown in an upcoming National Geographic documentary, after they were spotted off the coast of Hawaii, where the protections are in place to help predators.
---
Female sharks are usually 15ft to 16ft long, while males measure in at 11ft to 13 ft, but researchers have observed 20ft females in US territorial waters.
Hawaii became the first US state to ban shark fishing in January.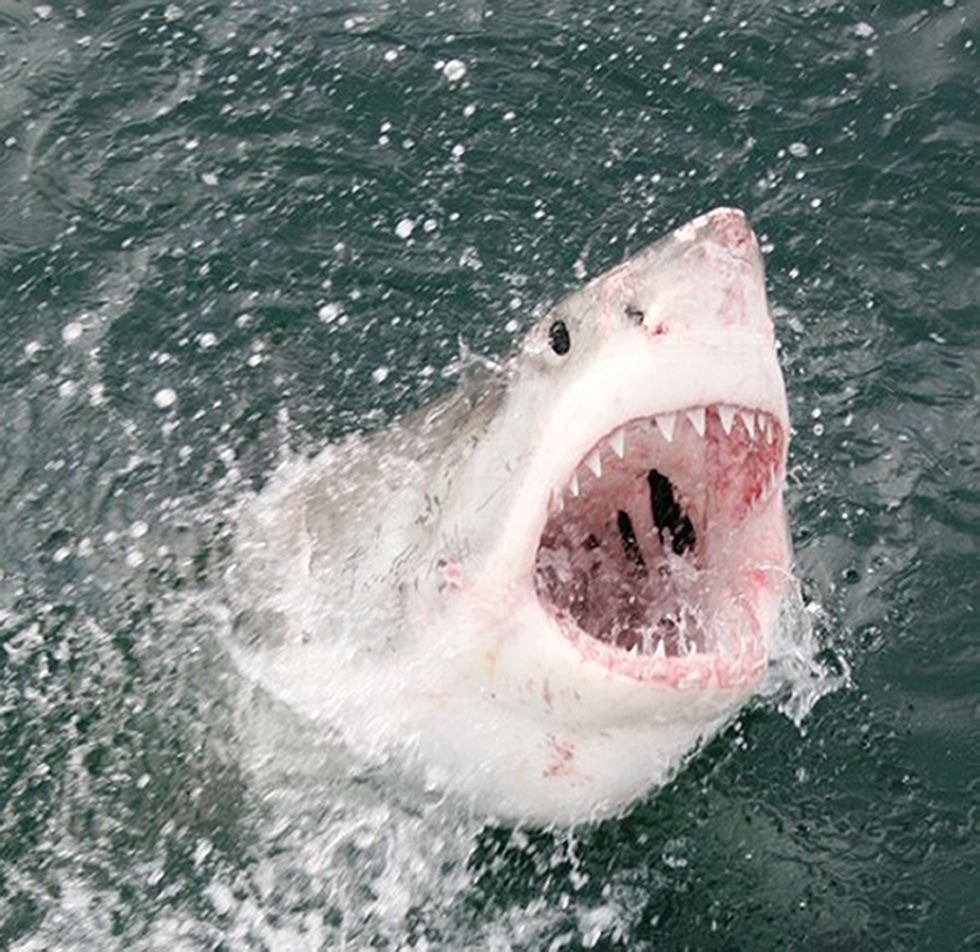 Great white sharks measuring at around 20ft have been spotted by researchers.
Dr Nicholas Ray/Nottingham Trent University
Great whites are now seen to be hunting in groups, despite being usually solitary creatures.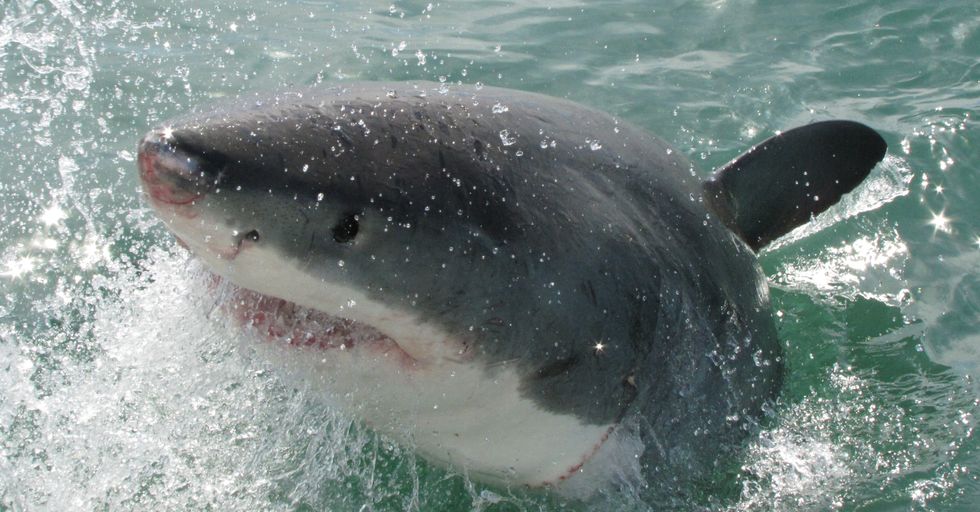 Great white females usually size in at 15ft to 16ft, while male great whites tend to range from 11ft to 13ft.
Dr Nicholas Ray/Nottingham Trent University
After three 20ft sharks were spotted eating a whale carcass, marine biologist Dr Chris Lowe said: "Finding one white shark and a whale, sure.
"Getting three large female white sharks on a whale, that's different.
"That means those sharks must have been close enough in the vicinity to detect the odour of that whale, and then also it might mean that these sharks are travelling together.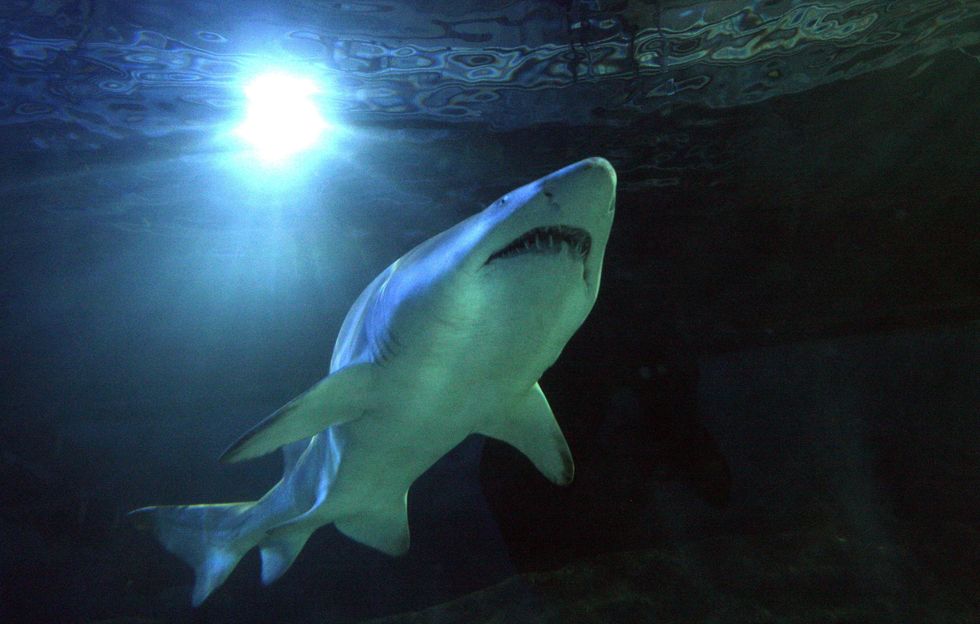 Hawaii and French Polynesia have become safe havens for sharks.
David Cheskin
"It's something we've never really been able to study or understand."
Another shark-friendly environment, French Polynesia, has seen a resurgence in tiger sharks, which are usually 12ft long.
The creatures have been seen to be growing to 16ft in size in one of the world's biggest shark sanctuaries.
Professional shark diver Kori Burkhardt spotted the huge female called Kamakai and told National Geographic: "I've been diving with tiger sharks in multiple countries and she's by far the biggest I've ever seen.
"It's not just her length but her width as well.

"She can be five metres long but she's three metres wide, including her fins. That's insane!
"The waters around French Polynesia have transformed into a big tiger paradise – a safe haven, where a shark like Kamakai can birth a new generation of mega tiger sharks."
Despite the protected areas, around 100 million sharks are killed each year worldwide, often for their fins which are a popular product in China.