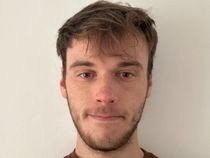 By Ben Chapman
Published: 08/06/2022
-
18:26
Updated: 14/02/2023
-
11:06
A group of fishermen in Pennsylvania were left astonished as they encountered a monstrous great white shark off the Jersey Shore coast.
Jim Piazza, 34, of Media, Pennsylvania, spotted the nearly 12-foot shark near Townsends Inlet, New Jersey, along with his son Jayden and father Joseph.
---
Mr Piazza told Fox News: "It was just nonchalantly there. I've never seen anything like that, the videos don't do it justice."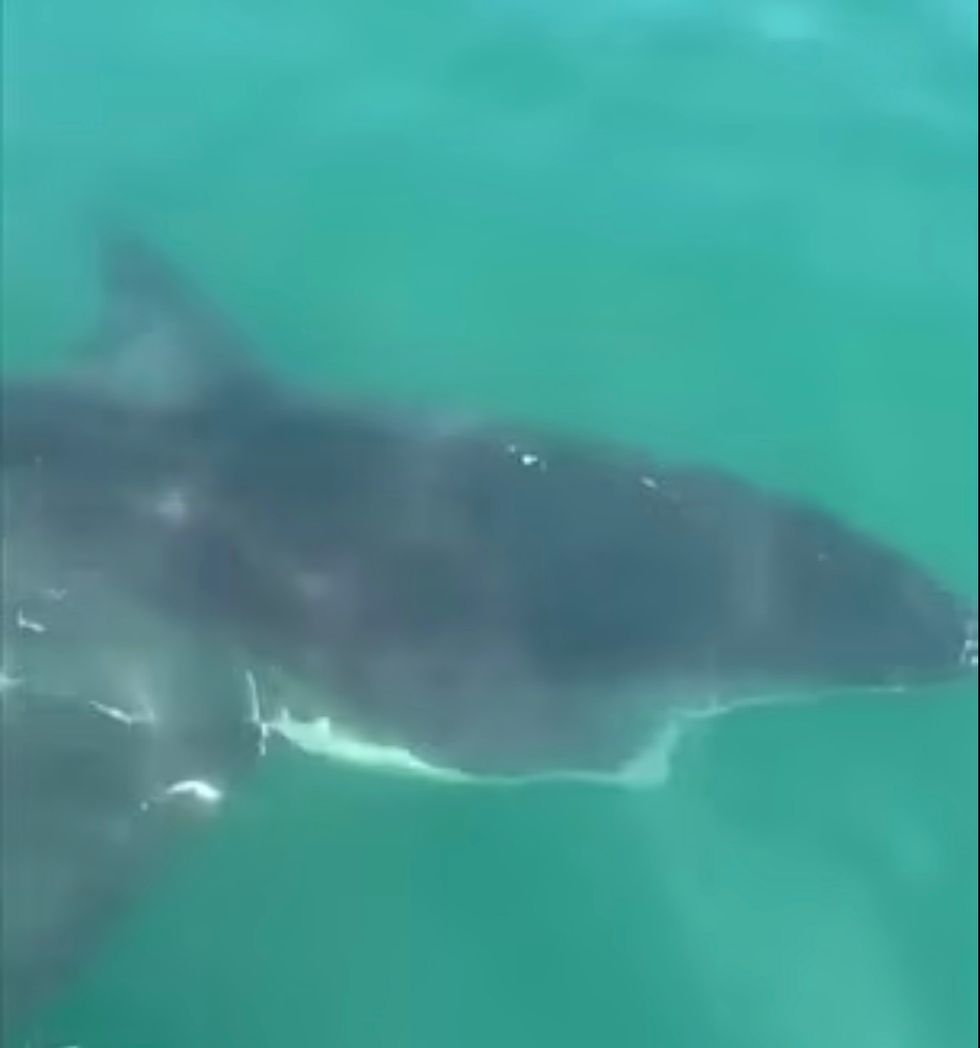 The 12-foot shark was spotted near Townsends Inlet, New Jersey.
Facebook / Jim Piazza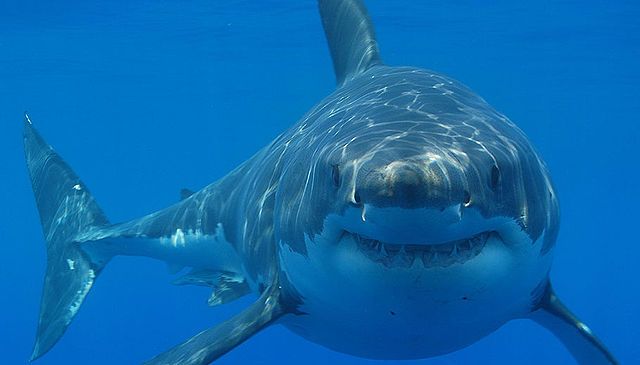 Great white shark sightings are increasing in the US.
Wiki Commons
The family have been renting a house in Sea Isle, New Jersey, for the summer and experienced the unlikely encounter just a mile off the coast on June 4.
Mr Piazza's father, Joseph, spoke to the Today Show about the incredible creature, saying it was "just impressive".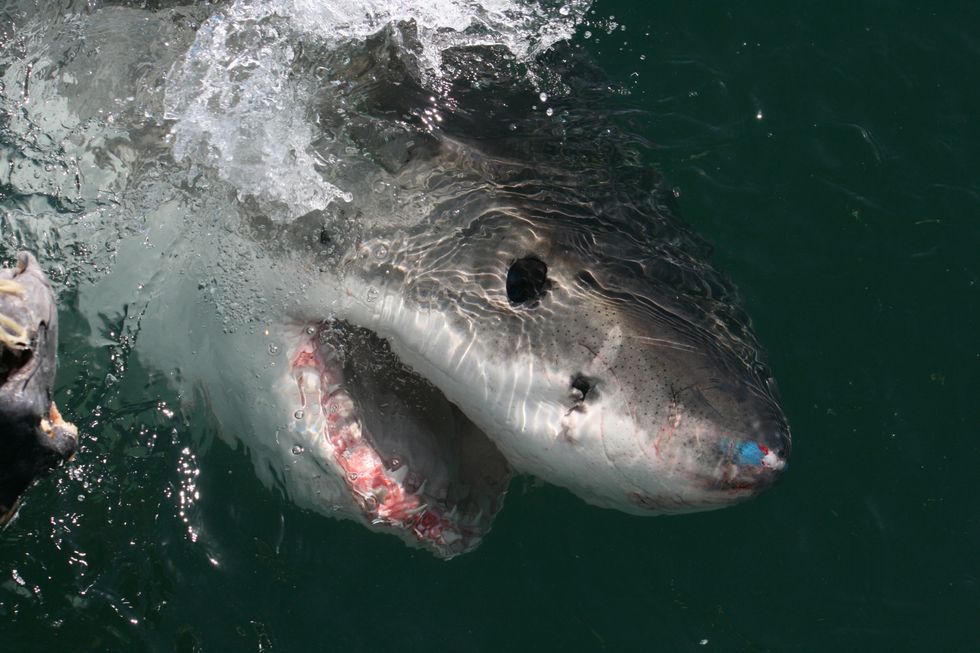 Encounters with great white sharks can prove to be deadly.
Dr Nicholas Ray/Nottingham Trent University
The shark appeared to not be interested by the Piazza family as it floated idly near the boat.
An exasperated passenger can be heard saying: "Look at that f**king white, oh my god."
The US Coast Guard soon jumped aboard the boat to perform a safety check on the passengers, Fox News reported.
Coastal states such as Massachusetts and New York are seeing an increase in shark sightings, and it is believed warming waters could be pushing them closer to shores worldwide.
Massachusetts alone has reported 10 shark sightings since Memorial Day weekend, according to the Today Show.