Published: 28/04/2022
-
19:43
Updated: 29/04/2022
-
00:03
Nigel Farage has defended GP surgeries, saying that they are the "most important and trusted member of the local community."
His comments come after Professor Martin Marshall, Chairman of the Royal College of GPs suggested that he wanted to scrap some smaller GPs and replace them with larger surgeries.
---
But speaking on GB News, Farage said he believes such GPs are integral for local communities.
He said: "For three quarters of a century, people have been used to the idea that you can go and see a GP face to face and get a consultation.
"But that's becoming very much more difficult.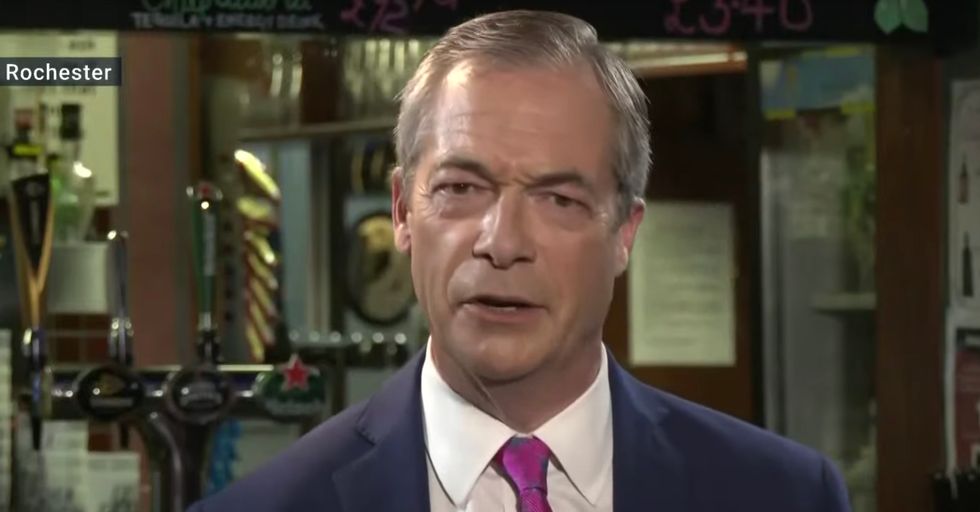 Nigel Farage
GB News
"Well add to all of that, what Professor Martin Marshall, Chairman of the Royal College of GPs has said overnight.
He continued: "He has said that he wants to end what he describes as corner shop GP practises, which he means little local GP practises.
"And he wants to in future, have surgeries that will be large scale operations or parts of chains of hospitals.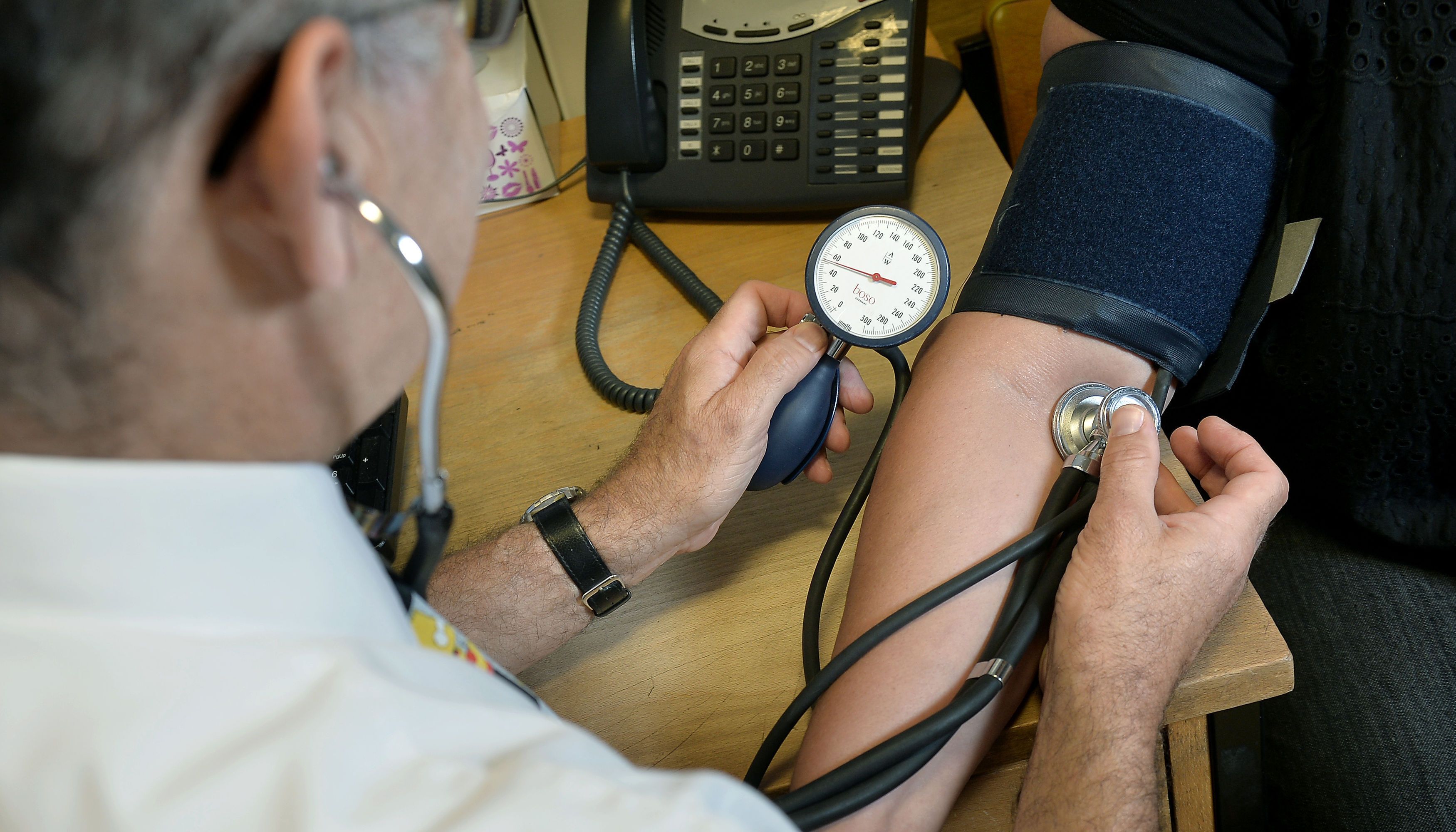 GPs are the "most important member of the local community", says Farage
Anthony Devlin
"He wants to corporatise what a GP is and I think that is completely wrong, because I think the GP is just about the most important and trusted member of the local community.
"It's a classic example of those perhaps in London or running big organisations that just don't understand what the needs of folk are."
It comes after a campaign group said four in five GPs have been stressed, anxious or depressed in the last year.
The Rebuild General Practice campaign group warned there is a "workforce emergency" with significant numbers of family doctors feeling the strain.
A survey of 1,400 British GPs found about half (51 percent) have seen staff leave their surgery over the last five years due to "unmanageable workloads".
Almost half (48 percent) said colleagues have left the profession due to mental health issues or burnout. Some 84 percent said they have felt anxiety, stress or depression in the last year.
The campaign group is calling on the Government to do more to recruit and retain doctors in general practice.
Dr Rachel Ward, from the Rebuild General Practice campaign, said: "This is a crisis for GPs and an emergency for patients.
"Years of underfunding and neglect has severely damaged general practice, leaving us with a skeleton staff across Great Britain and no plan for filling the gaps, meanwhile patient appointments are at an all-time high.
"As GPs we are trying to find solutions and we are crying out for help – for our patients but also as human beings who are simply trying to offer excellent care and look after our communities."