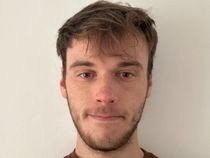 By Ben Chapman
Published: 05/05/2022
-
05:10
Updated: 14/02/2023
-
11:34
The Government is being urged to reinstate a fund which helped care providers pay wages to staff while they were self isolating.
Unison and the Care Provider Alliance (CPA) have written to Health and Social Care Secretary, Sajid Javid, describing the decision to end the adult social care Covid infection control fund (ICF) last month as an "incredibly dangerous move".
---
The letter says: "The Government should be encouraging and rewarding staff for doing the right thing by self-isolating, not making it impossible for them to feed their families.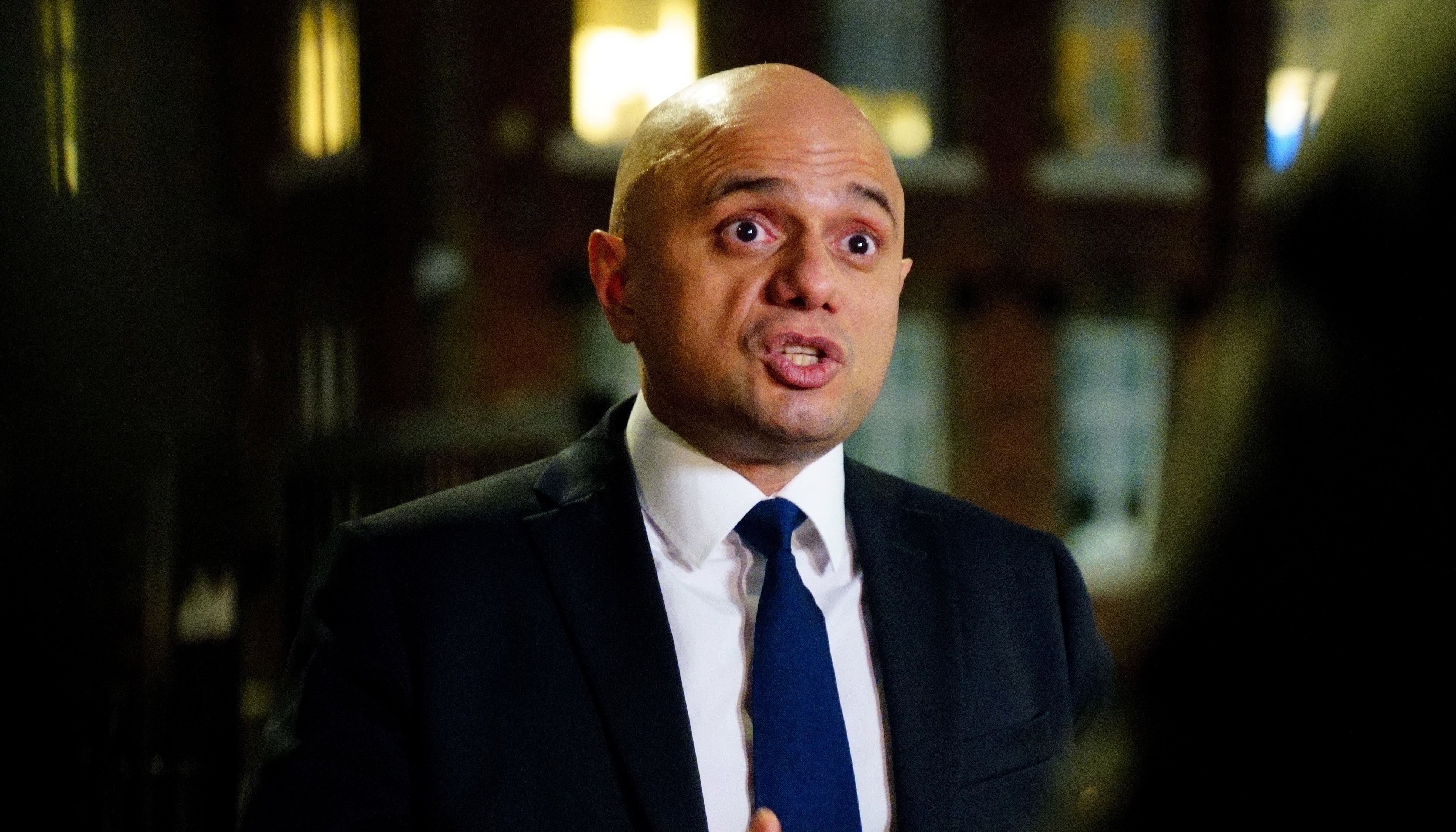 The Unison and the Care Provider Alliance have written to Health Secretary Sajid Javid.
Victoria Jones
"Growing numbers of care workers are being forced to turn to food banks as budgets are stretched to breaking point. Others are having to leave jobs they love in search of better paid and more secure work."
Unison general secretary, Christina McAnea, said: "Care workers earn little enough as it is. Withdrawing this financial lifeline will have devastating consequences for them and the care sector.
"Many are already having to resort to desperate measures. The Government must reverse its decision and ensure staff don't lose out if they're off work with Covid."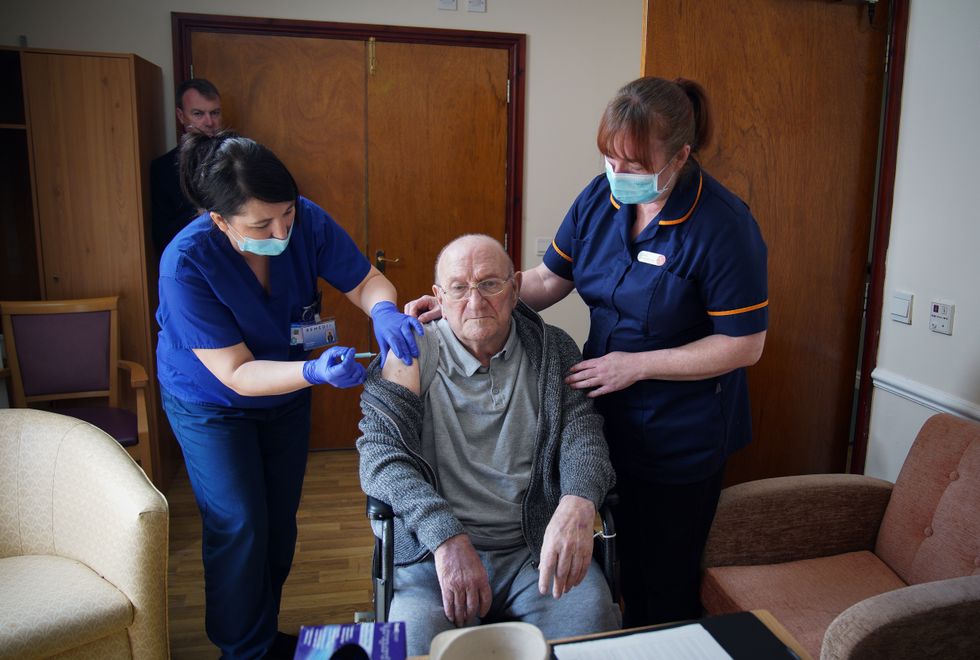 The removal of Covid social care funding has been described as 'dangerous'.
Peter Byrne
Professor Martin Green, who chairs the Care Provider Alliance, said: "Social care services protect some of the most frail and vulnerable people. This is why many of the restrictions that have been eased in the rest of society are still needed.
"The burden on care providers is enormous. They no longer have the resources allocated through the infection control fund, but still face huge costs to comply with regulations.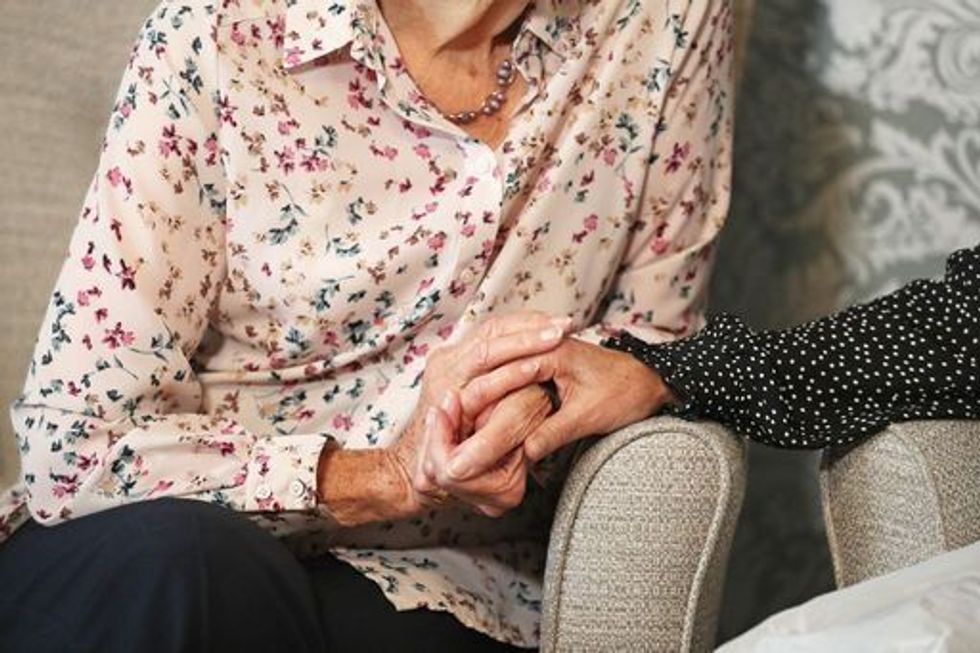 The Department of Health say they have put in place a 'range of measures' to address social care.
Andrew Matthews
"It's essential that the Government reinstate this funding to protect people in social care."
A Department of Health and Social Care spokesperson said: "We are incredibly proud of all our health and care staff and recognise their extraordinary commitment.
"The vast majority of care workers are employed by private sector providers who determine their pay, terms and conditions of employment.
"All care providers should support good health and safety practice, including encouraging staff staying away from the workplace when there would be a health risk to those in their care, as they would have done before the pandemic.
"To address workforce pressures we have put in place a range of measures including our national recruitment campaign, 'Made with Care', and £500 million to develop and support the workforce over the next three years."