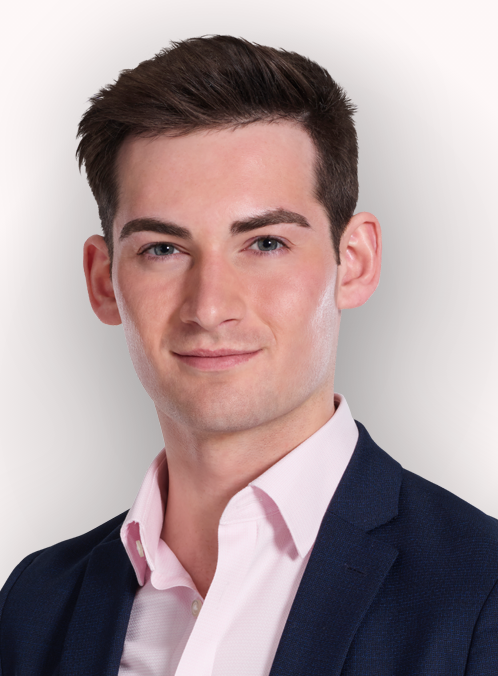 By Tom Harwood
Published: 14/06/2021
-
12:38
Updated: 14/06/2021
-
16:54
It is the announcement Boris never wanted to make.
Delaying our freedom day thanks to a nasty new variant that has truly stuck a fork in the world beating wheels of the UK's vaccine rollout.
---
What was set to be a great British success story - with fully open maskless non-distanced joy in the face of a more restricted continent – has been well and truly set back. Instead of charging ahead and opening up faster than our neighbours, we face yet another delay.
And the blame clearly lies at the feet of the government.
In the midst of India's horrendous outbreak, 20,000 people were allowed to fly to the UK from that country under nothing more than a weak 'scouts honour' system of home isolation.
Instead of being made to quarantine in hotels, escorted on their way, and professionally tested regularly, there was next to no enforcement of isolation requirements.
It is hard to imagine many complied.
Even for those who did, many had to stand in queues at airports next to those under zero obligation to isolate, all were free to travel home on public transport, and none could be sure to have not nipped out for a shop.
As a direct result, the Indian variant – or Delta variant if you subscribe to updated W.H.O. nomenclature – seeded quickly in this country. So quickly it has now appeared to jump ahead of our impressive vaccine rollout.
Unlike the variants we knew until now, the Indian one appears to spread better among those who have had a single dose of the vaccine – undermining the rollout further still.
Even slightly more sensible borders that could have reduced the influx of the Indian variant to a trickle rather than a flood may have delayed it embedding for a few more weeks. Long enough for the vaccine rollout to have an insurmountable lead.
Because after all this is a race between the vaccine and the virus. The Indian variant put rocket boosters under Covid, and hospitals are beginning to feel the bite. The clear epidemiological and political conclusion is to keep the few remaining restraints on the virus for long enough to allow vaccine to get far enough ahead.
And that means a painful delay.
The only political cover of course – and perhaps the reason why the Tories maintain a double digit lead in the polls – is that nobody believes Labour would have managed things particularly differently.
Indeed, at the start of April, a host of Labour frontbenchers wrote to the Prime Minister asking for "charter flight options" to bring Brits stuck in Pakistan and Bangladesh back to Blighty after those countries were put on the red list.
Labour's Shadow Secretary of State for Work and Pensions, Shadow Brexit Minister, and Shadow Minister for Community Cohesion - among others – signed a letter saying they had "major concerns about the lack of available data and evidential and scientific reasoning which have been used to put these countries on the red list".
The Government clearly failed on borders. Not only importing a new variant, but importing it in such quantities that it was allowed to embed fast and become dominant faster than many other countries.
Yet the opposition was muddled on the issue too.
So the Government will maintain its popularity, freedom day will be delayed, and the whole country will endure perhaps four more weeks of entirely avoidable delay to our freedom.
Today there are no winners.
The one point of light is that - along with all of us - the virus loses out too.