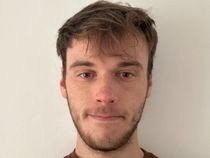 A six-year-old girl was left needing medical treatment after being savaged by a pitbull in a shocking moment.
Despite the traumatic situation, the owner of the aggressive dog left the scene after the horrifying attack in Edinburgh on Friday.
---
Her condition is not known.
Following the harrowing ordeal, police are appealing to anyone who may have information on the incident.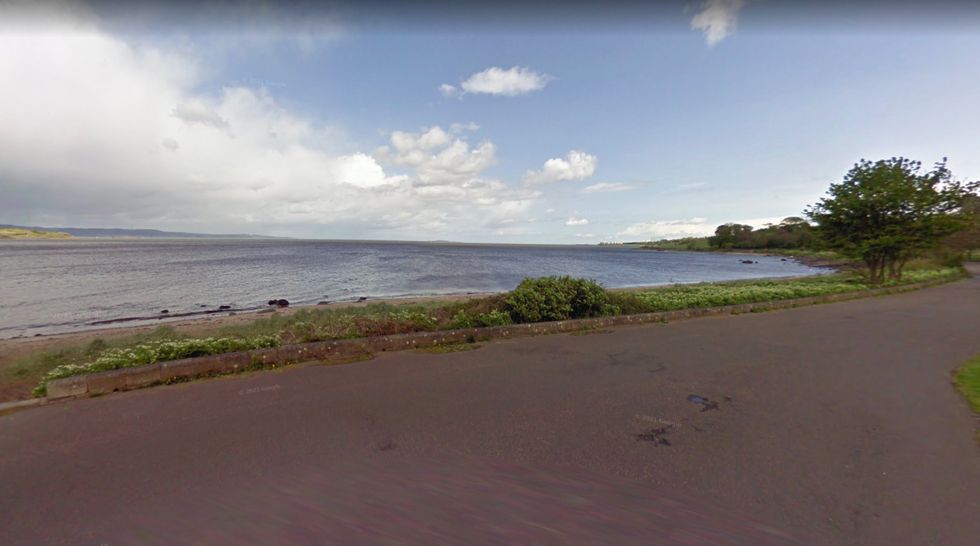 Cramond Beach, Edinburgh
Image: Google Maps
Detectives say that she was walking on Cramond Beach with three teenagers, who are all related to her, when she was hurt.
A black pitbull in a blue and white collar set about attacking the six-year-old child, at around 5pm on Friday.
The dog's owner did little to defend the girl from the vicious creature, instead opting to flee from the scene.
She was left with bites to her face, body and arms.
He is described as a white man and around 60-years-old.
He is of average build and is described to be around 6ft tall.
At the time of the attack, he was wearing a red baseball cap, a long black coat and blue jeans.
Officers are urging anyone who recognises the description to call 101 quoting reference 2853 of March 18.