Published: 07/02/2023
-
20:00
Updated: 08/02/2023
-
08:50
GB News Breakfast show host Isabel Webster has revealed she was left 'shaking' after her five-year-old daughter Poppy nearly died while out on a family bike ride.
The traumatised presenter told how an idyllic family bike ride through the park turned into a 'dice with death' as her daughter was almost crushed by a speeding van.
---
Isabel said: "I'm still in shock…On the way home from the park Poppy lost control of her bike on a downhill stretch.
"As luck would have it (!) that happened to be the exact moment the cycle lane stopped to make way for a road coming out of an estate, which happened to have a white van hurtling along, accelerating towards Poppy.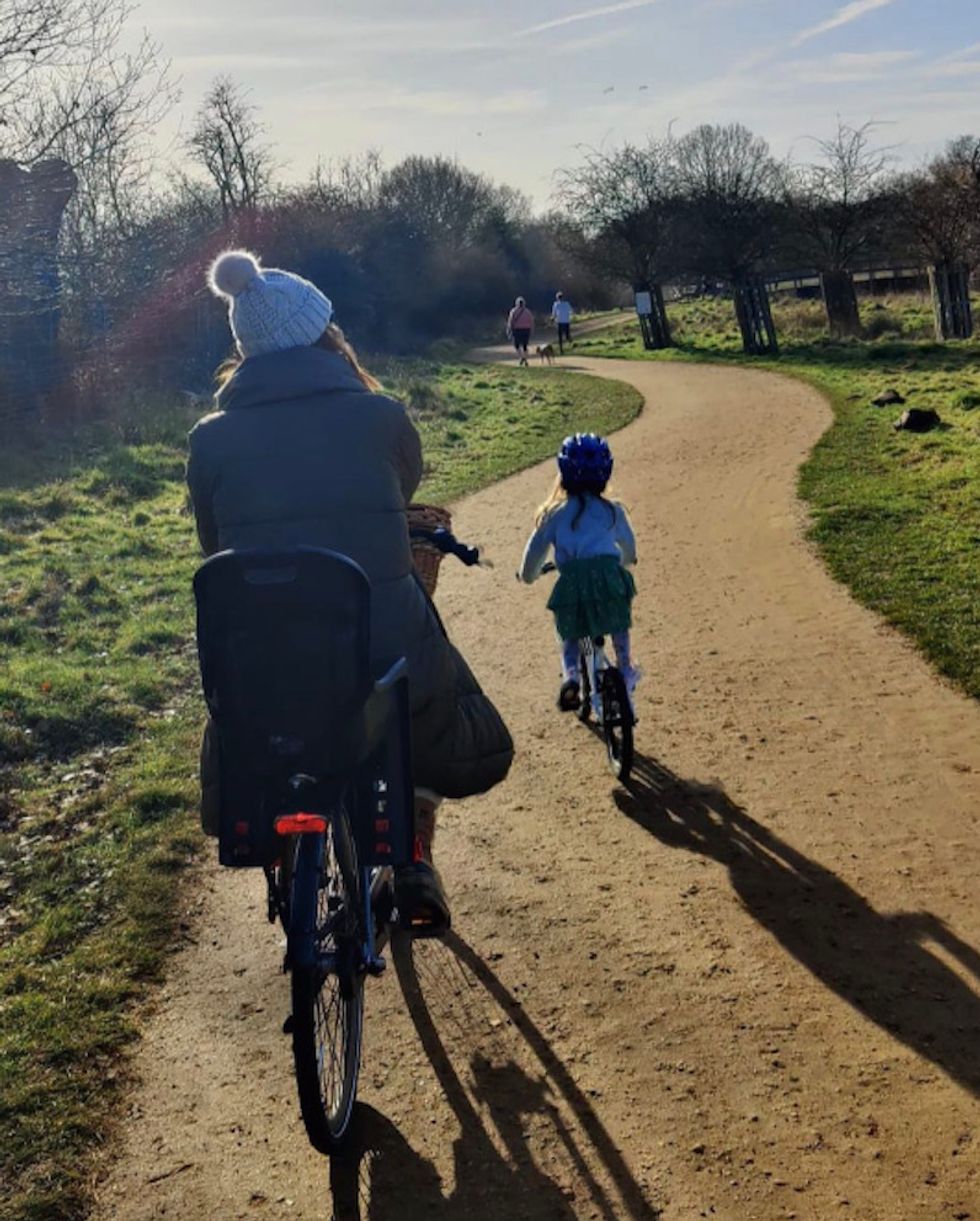 Isabel was out with Poppy and husband Liam when tragedy nearly struck
Isabel Webster
"What happened next is a blur, but also happened in slow motion.
"I kept thinking the van would see her but at the same time, as clear as day, I thought I was about to watch her die.
"Everyone was screaming, pedestrians, other cyclists..."
Isabel praised her husband Liam's quick thinking for saving Poppy's life.
She added: "From behind us he jumped off his bike and launched himself in front of the van, pushing Poppy away.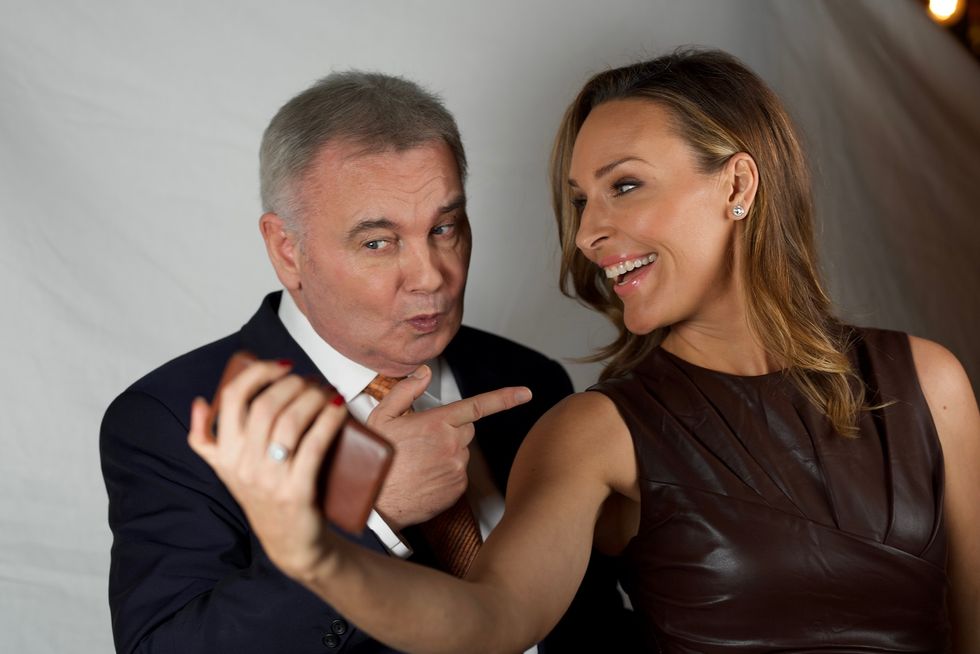 GB News host Isabel said 'everyone was screaming' as the van nearly hit Poppy
Stuart Mitchell
"Miraculously, I don't even know how, the driver missed her and Liam and we all walked away unscathed.
"Oh my God I have never shaken so much.
"There are no words to describe how grateful I am for Liam.
"Our hero. I can't stop thinking it over and over. We won't be going that way home again!"
Isabel has just recently been reunited with fellow GB News star Eamonn Holmes on Breakfast following the veteran presenter's time off to to recover from back surgery and a broken shoulder, which he described as a "hellish" experience.
Isabel celebrated Eamonn's return announcing the that the 'King of Breakfast TV is returning to his throne".
* Catch Breakfast with Eamonn and Isabel on GB News, 6am and 9.30am every Monday - Thursday