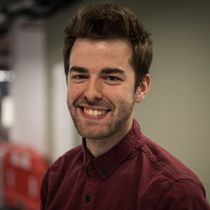 By Carl Bennett
Published: 27/10/2022
-
07:21
Updated: 27/10/2022
-
07:37
GB News Radio is the fastest-growing UK news station after its average weekly audience grew by a massive 50%, according to official RAJAR ratings figures released today.
The channel's weekly radio audience is now 415,000 listeners, an increase of 50% on the 277,000 listeners it had in the last quarter's ratings to June 2022.
---
GB News Radio also bucked a national trend by becoming the only news station to increase its weekly audience.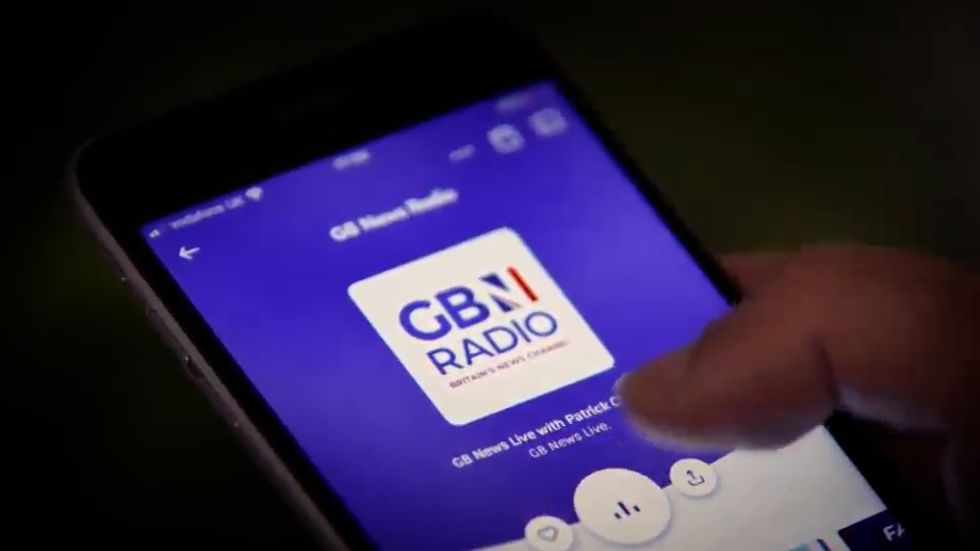 GB News Radio is UK's fastest-growing news station
GB News
In the same period from July to September, TalkRADIO's audience fell by 7.1%, Times Radio was down 4.9%, the BBC World Service declined 14.6% and LBC News UK fell 15.1% GB News Radio, which launched only in January 2022, also became the country's fourth fast-growing channel in Q3 2022 across all stations including music.
Listener loyalty to GB News radio was especially marked as its total weekly hours increased by 36% from 1.7m hours to 2.3m total weekly hours. This was in sharp contrast to other news stations, all of which declined in total listening hours except Times Radio, which flatlined with only +1%.
Adults aged 25-34 emerged as the most loyal audience to GB News: in this age group average weekly listening hours increased by 60% from 7.8 hours a week to 12.5 hours.
The audience growth was driven strongly by Breakfast and Prime Time programmes but the greatest increase was for Headliners, a nightly newspaper review show hosted by comedians, which increased its total radio audience by 164%.
Chief Executive Officer Angelos Frangopoulos said: "These figures prove that GB News really is the People's Channel. This is organic growth, spread principally by word of mouth, and it's escalating as more people discover our authenticity and warmth."
He added: "It took TalkRADIO more than three years to reach the same audience that we've achieved in just nine months. In January we became the only television channel in the country to simulcast on radio, an innovation which is clearly a resounding success.