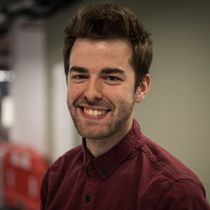 By Carl Bennett
Published: 18/03/2023
-
11:04
Updated: 18/03/2023
-
11:54
Gary Lineker has spoken out following his brief suspension from the BBC, condemning the outrage over his tweets as "totally disproportionate".
The Match of the Day presenter, who will return to the channel to host coverage of the FA Cup quarter-final between Premier League giants Manchester City and Championship side Burnley, said the support he received was "beautiful".
---
Lineker is said to have believed his contract included a "special arrangement" with the BBC allowing him to make comments about political issues, like the migrant boat crisis.
As a result of his tweet comparing the Government's language surrounding the migrant bill to 1930s Germany, Lineker was taken off hosting duties for Match of the Day, which led to a mass walkout of pundits and commentators.
Lineker was briefly suspended by the BBC over the impartiality row
PA
Speaking about his week in his first television appearance, Lineker said he'd had a "really quiet" week.
The former footballer told LaLiga TV: "It's been an interesting week, but I'm still here. Still punching.
"It was interesting and also hugely gratifying. I had an amazing amount support from my friends and colleagues, which was quite beautiful actually.
"It was totally disproportionate the whole thing. But we're okay."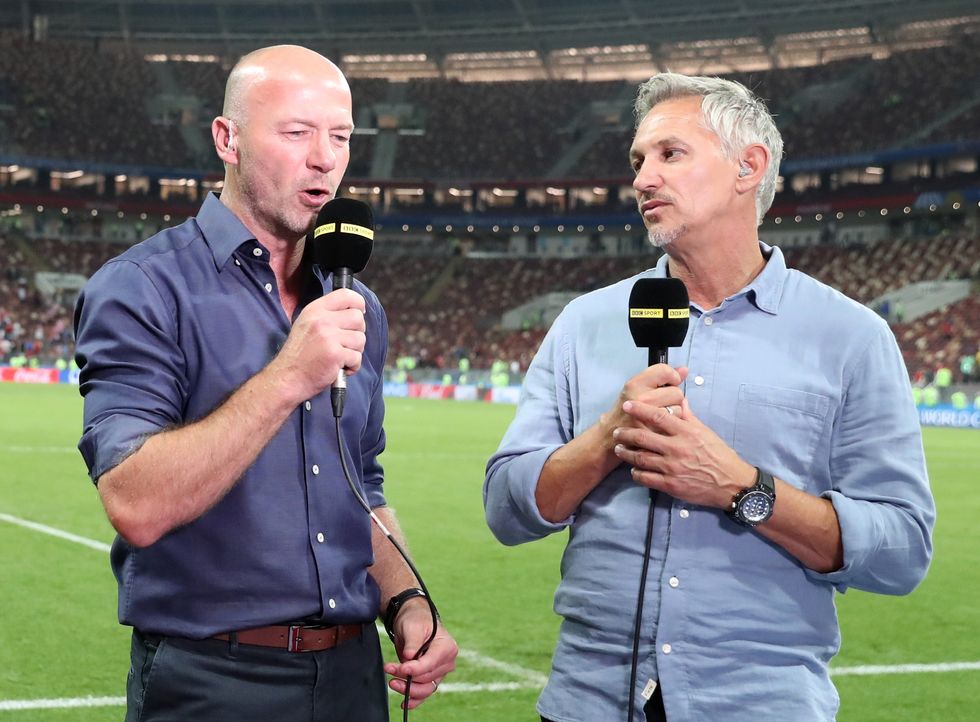 Alan Shearer was one of many pundits and commentators who walked out on the BBC following the row
PA
Lineker added: "It's resolved. I'm relieved."
BBC director-general Tim Davie said in a statement the corporation has commissioned an independent review of its social media guidelines, particularly for freelancers.
Davie apologised for what he acknowledged had been "a difficult period for staff, contributors, presenters and, most importantly, our audiences" and described the BBC's commitment to freedom of expression and impartiality as a "difficult balancing act".
He added: "The potential confusion caused by the grey areas of the BBC's social media guidance that was introduced in 2020 is recognised. I want to get matters resolved and our sport content back on air."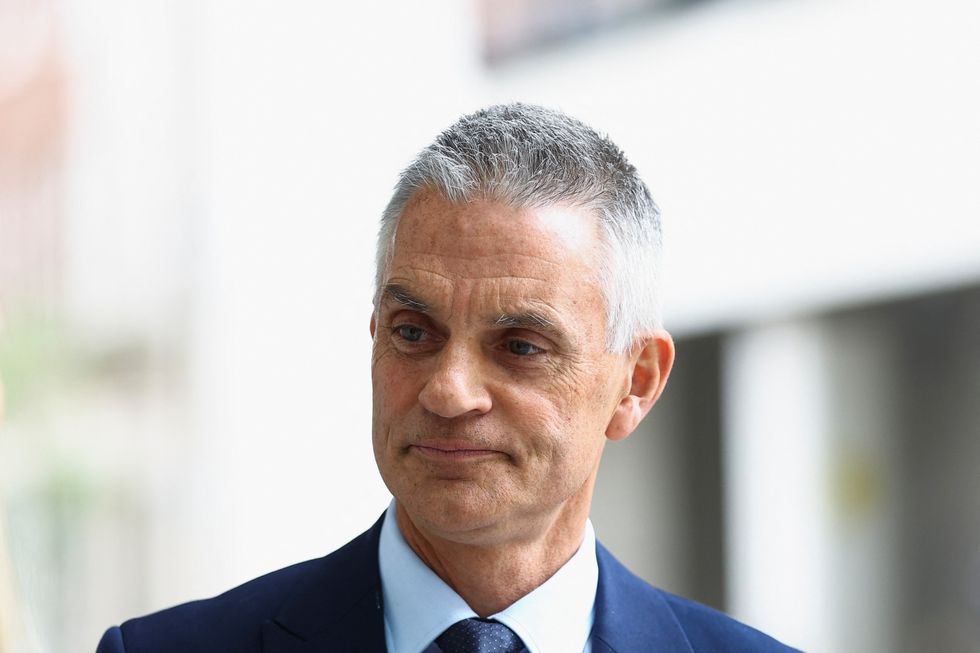 Davie apologised for the 'grey areas' in the corporations social media guidance
PA
Lineker will return to the BBC on Saturday following the impartiality row, being joined by Alan Shearer and Micah Richards.
Last week's Match of the Day aired for only 20 minutes without any commentary or analysis, and saw a boost in the viewing figures.
Former pundit Mark Lawrenson told GB News it was a sign for the BBC to completely change the format of the show.
He told Andrew Pierce and Bev Turner: "I thought it was brilliant. Absolutely brilliant! I think they should sack the lot of them!"