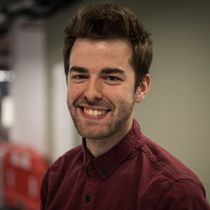 By Carl Bennett
Published: 18/01/2022
-
17:50
Updated: 18/01/2022
-
18:06
England manager Gareth Southgate is seeking legal advice after his name was used in a cryptocurrency scam.
A mass email sent to unspecified addresses falsely claims that the Three Lions boss has made a fortune using a crypto trading platform.
---
The fictionalised message even claims Southgate went on American TV host Ellen DeGeneres' show to talk about his success.
The email suggests the former footballer's investment returned 5,000 per cent in five years.
People who click the link provided would then be prompted to provided a £150 deposit to join the fake scheme.
A spokesman for the England manager said: "The details about Mr Southgate in this story are completely untrue and his name has been used without permission.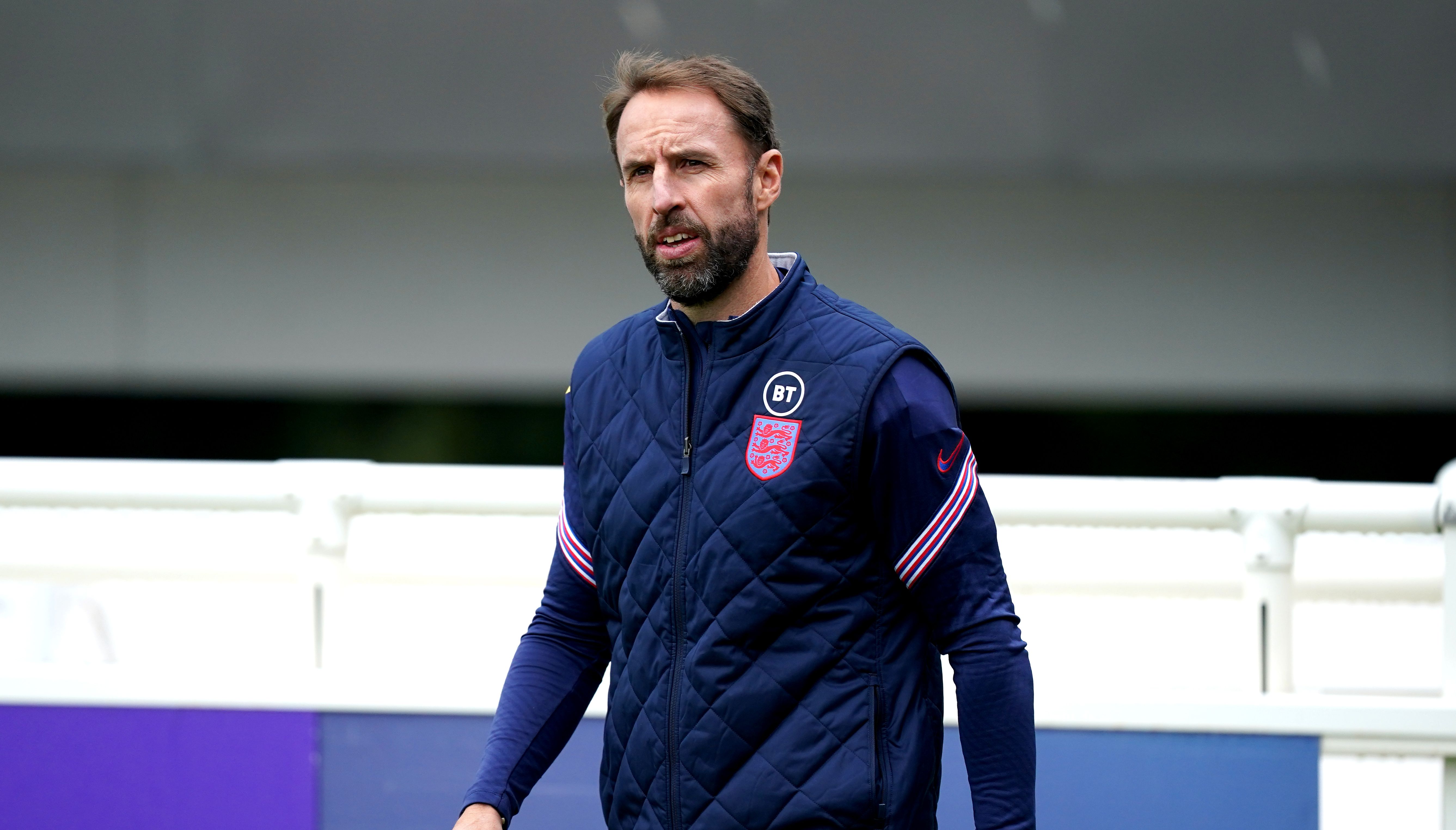 England manager Gareth Southgate during a training session at St George's Park, Burton upon Trent. Picture date: Wednesday September 1, 2021.
Mike Egerton
"As such, his management team are taking legal advice on the matter."
It comes after the UK Government said cryptocurrency adverts will have to meet the same standards as other financial promotions, such as insurance, to help protect people from potentially misleading claims.
This will mean promotions will be brought into line with other financial advertising, ensuring they are fair and clear, and helping people to make informed decisions.
Under the plans, the promotion of cryptoassets will come under Financial Conduct Authority (FCA) rules – in line with other financial promotions, for example, stocks, shares, and insurance products.
The Government said this will balance the desire to encourage innovation with the need to ensure adverts are fair, clear, and not misleading.
Around 2.3 million people in the UK are thought to own cryptoassets but research suggests some users may not fully understand what they are buying – posing a risk that products could be mis-sold. Around £300 of cryptoassets are held on average.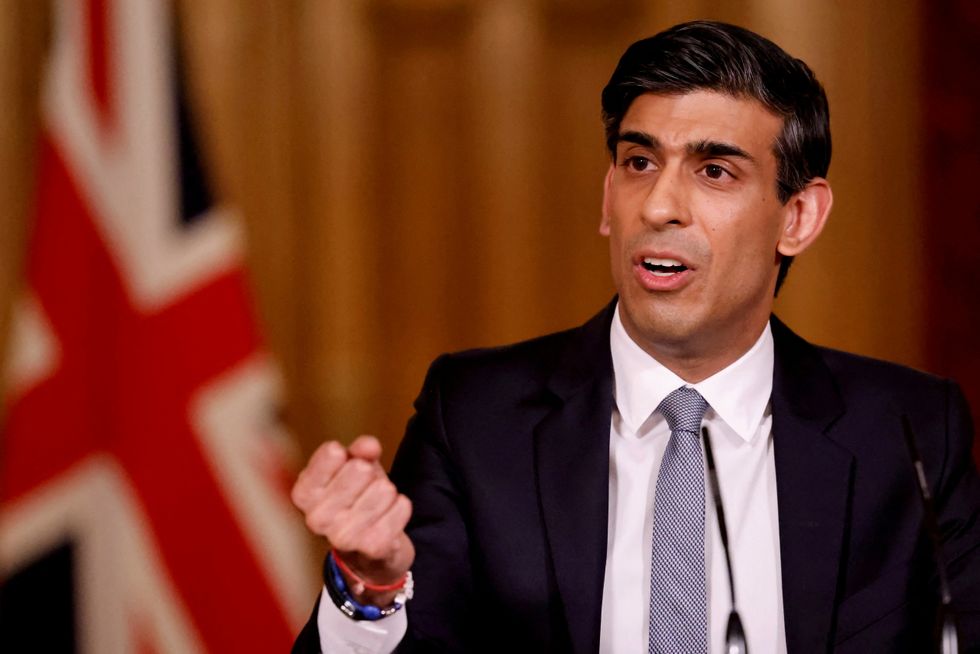 Chancellor Rishi Sunak said cryptocurrency adverts will have to meet the same standards as other financial promotions
Tolga Akmen
Nearly a third (31%) of cryptoasset holders who saw an advert were encouraged to buy as a result, according to previous research.
Chancellor Rishi Sunak said: "Cryptoassets can provide exciting new opportunities, offering people new ways to transact and invest – but it's important that consumers are not being sold products with misleading claims.
"We are ensuring consumers are protected, while also supporting innovation of the cryptoasset market."
In 2018 the Government launched the the Cryptoassets Taskforce, to steer the UK's regulatory response to the market.
The taskforce previously found that misleading advertising and a lack of suitable information was a key consumer protection issue in cryptoasset markets – and cryptoasset advertising can often overstate benefits and rarely warn of volatility risks.
The changes will be brought in by amending the Financial Promotion Order, which sets out the investments and activities to which the financial promotion regime applies.
Under the Financial Services and Markets Act 2000, a business cannot promote a financial product unless they are authorised by the FCA or the PRA (Prudential Regulation Authority), or the content of the promotion is approved by a firm which is.
Firms that wish to promote such investments and activities must comply with binding rules that financial promotions must be fair, clear, and not misleading.
The legislation will be brought forward once parliamentary time allows, the Government said.