Published: 12/04/2022
-
20:43
Updated: 14/02/2023
-
11:50
A former prisoner has hit out at the UK Justice system for "criminalising mental illness".
Mark Johnson MBE, an ex-offender and former drug abuser, who has since become an author and founder or charity User Voice, believes that the Government must do more to help those in prison.
---
Speaking on GB News' Talking Pints with Farage, Mr Johnson said: "We know that there is this route through into the criminal justice system. Political class after political class doesn't address it and its actually lazy on crime.
"Some of the soundbites from the justice minister and others saying we'll let you out of your cell to have a game of pool if you stop taking drugs.
"They've diminished the addiction, which everybody in the public now has been touched by addiction, whether it's alcoholism or drug addiction.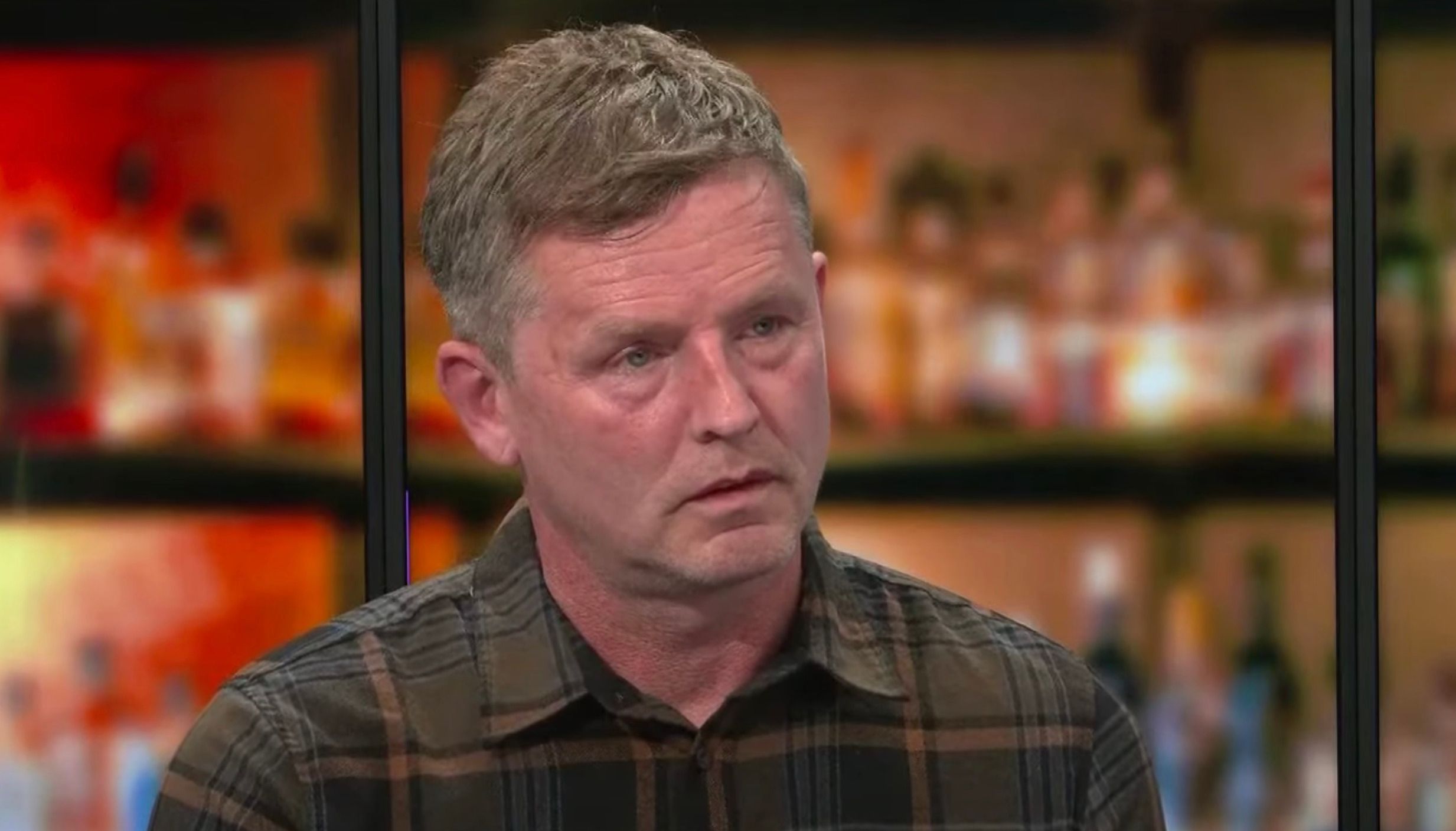 Mark Johnson MBE has hit out at the UK justice system
GB News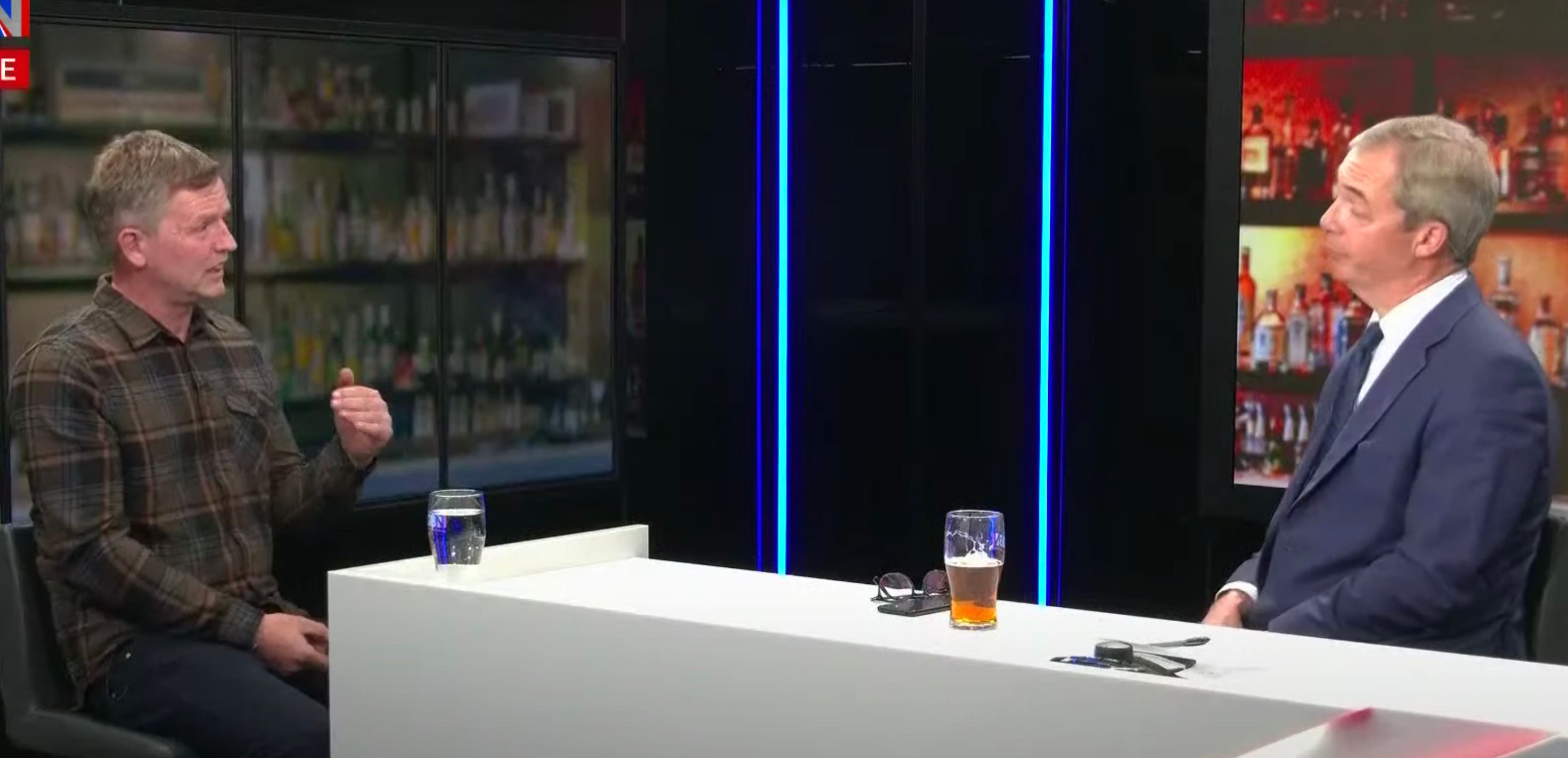 Mr Johnson in discussion with Nigel Farage
GB News
"They've diminished down to that it's this moral choice to do it.
"The alcohol bracelets and stuff, they are criminalising mental illness.
Mr Johnson added: "One in six people have a neurodiverse condition, like Asperger's, autism etc, we criminalise that.
"The first point of contact that you have is the police, then you go to court who aren't trained, especially the magistrates, who aren't trained in mental health, not even in law actually.
"So you've got mental health, you meet the police who judge you for your behaviour, they don't assess you let alone refer you to a professional.
"You go to court that is a summary conviction of you knowing the difference between right or wrong, without any insight into your condition and then you're put into prison.
"At the very least you could deal with it in prison, if you had the right regime and right environment and we're not doing that.
"And nobody is holding the Government and the probation service to account."