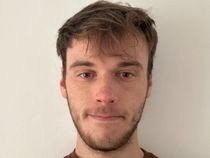 By Ben Chapman
Published: 30/11/2022
-
16:39
Updated: 14/02/2023
-
10:28
A farmer who had to cull 10,000 turkeys at his farm ahead of Christmas has spoken of the "deathly silence" that now engulfs his workplace.
Steve Childerhouse, a farmer from Norfolk, spoke to GB News' Patrick Christys about how a bird flu outbreak resulted in "every single one" of his turkeys being put down.
---
Fears are growing over a turkey shortage during the Christmas period as a bird flu epidemic hits British farms.
The outbreak is said to have affected half of the poultry produced for this the festive season.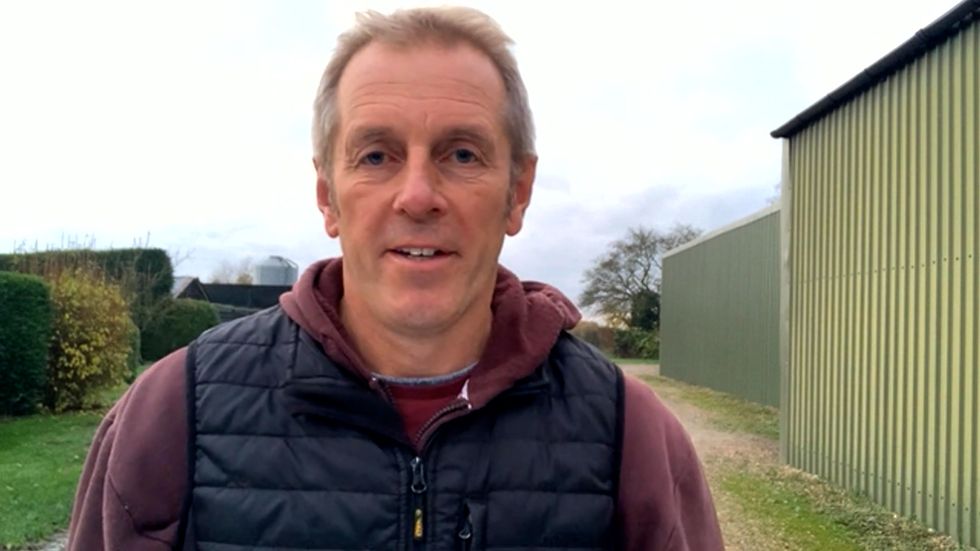 Steve Childerhouse has had to cull 10,000 turkeys ahead of the festive period.
Image: GB News
Speaking about the impact on his personal business, Mr Childerhouse admitted the problems may linger on until next Christmas.
He told Patrick Christys: "It's not actually one year, we're now sidelined for 12 months.
"We can't produce anymore birds here until next October, unfortunately we normally start in June, so potentially we're going to miss next Christmas as well.
"So as you can see, it's got a massive impact on our farm here, and we're only a small family farm, so it's absolutely devastating for us."
Mr Childerhouse admitted that the free range supply of turkey will be in "short supply" this year, leaving many families across Britain with no option but to search for alternatives.
Total UK turkey production for Christmas was around 8.5 to 9 million birds, but around a million had been culled or died from bird flu, according to British Poultry Council chief executive Richard Griffiths.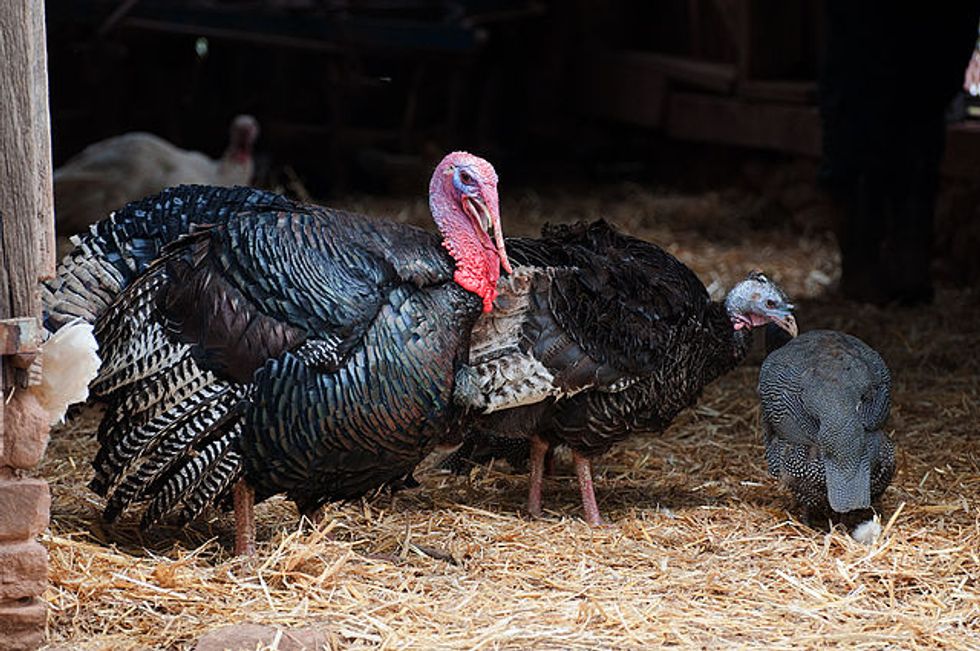 Brits may face a struggle in getting a Christmas turkey this year.
Half of the free range turkeys produced for Christmas in the UK have already been killed in the bird flu epidemic, he told the Environment, Food and Rural Affairs Committee.
Mr Griffiths said: "The usual amount of free range birds grown for Christmas is around 1.2 to 1.3 million. We have seen around 600,000 of those free range birds being directly affected."
A Defra spokesman said: "We have taken decisive action to tackle this disease and have worked closely with farmers to put infection control measures in place to limit the risk of it spreading further.
"Outbreak numbers have levelled off in recent weeks suggesting that the recent housing orders are starting to have an impact.
"Sadly, approximately 1.4 million turkeys, some of which are free range, have been culled, but around 11 million turkeys are produced in the UK every year, meaning that there will still be a good supply of Christmas turkeys.
"These outbreaks are understandably very concerning for the impact they have on individual turkey farmers and we are working closely with them to provide the support they need."