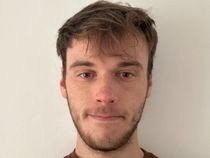 By Ben Chapman
Published: 03/05/2022
-
14:21
Updated: 14/02/2023
-
11:35
Elon Musk has outlined his hopes to rid Twitter of "bots and trolls" amid a pending takeover of the social media platform.
The Tesla and SpaceX CEO was speaking to reporters about his plans for the TWTR.N company on the Met Gala red carpet.
---
The 50-year-old says the presence of "bots and trolls" is "diminishing the experience" for the website's many users.
He said: "We have to get rid of the bots, trolls and the scams, that's obviously diminishing the user experience.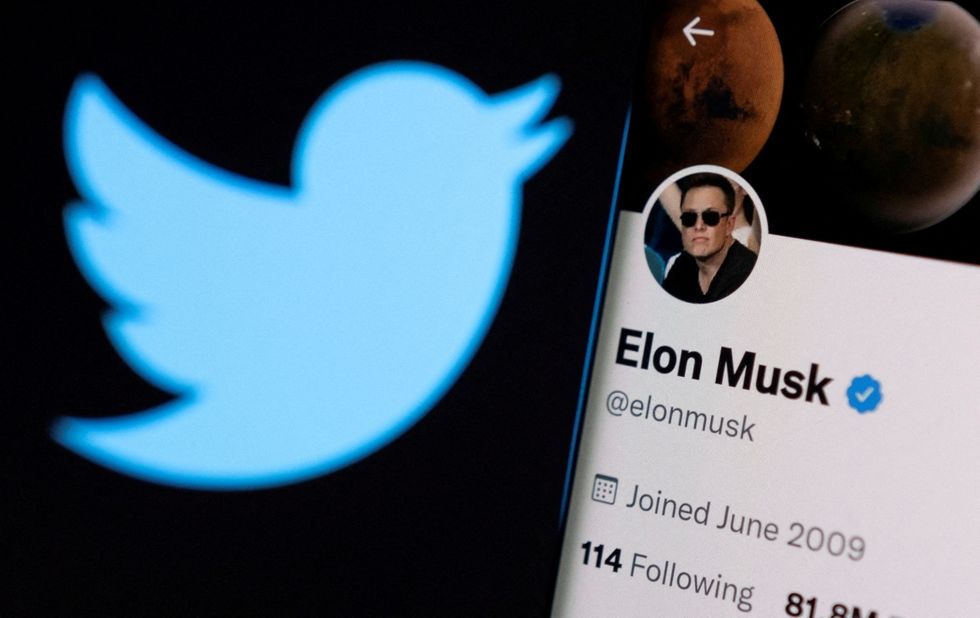 The 50-year-old has lofty ambitions for the platform, including ridding it of 'bots and trolls.'
DADO RUVIC
"We don't want people getting tricked out of their money, I'm definitely on the warpath.
"If somebody is operating a bot and troll on me, I'm definitely their enemy just to be clear."
Muskhas signed a deal to buy Twitter for $44billion, raising questions among employees and the public about his strategy for running the social media network.
He discussed his ambitious plans for the platform, saying he wants to expand Twitter beyond the current "niche" until most Americans use it.
"Right now it's sort of niche. I want a much bigger percentage of the country to be on it, engaging in dialogue," said Musk, who attended the celebrity-studded event with his mother MayeMusk, a model.
Twitter has about 40 million daily active users in the US, according to its most recent earnings report.
Musksaid he wanted the platform to be "as broadly inclusive as possible, where ideally most of America is on it and talking," and as trusted as possible.
The billionaire also said he would make Twitter transparent about how tweets are promoted or demoted and wanted its software to be publicly available for critique.
Asked about a potential exodus of employees,Musksaid: "It's a free country."
He added: "Certainly if anyone doesn't feel comfortable with that, they will on their on accord go somewhere else. That's fine."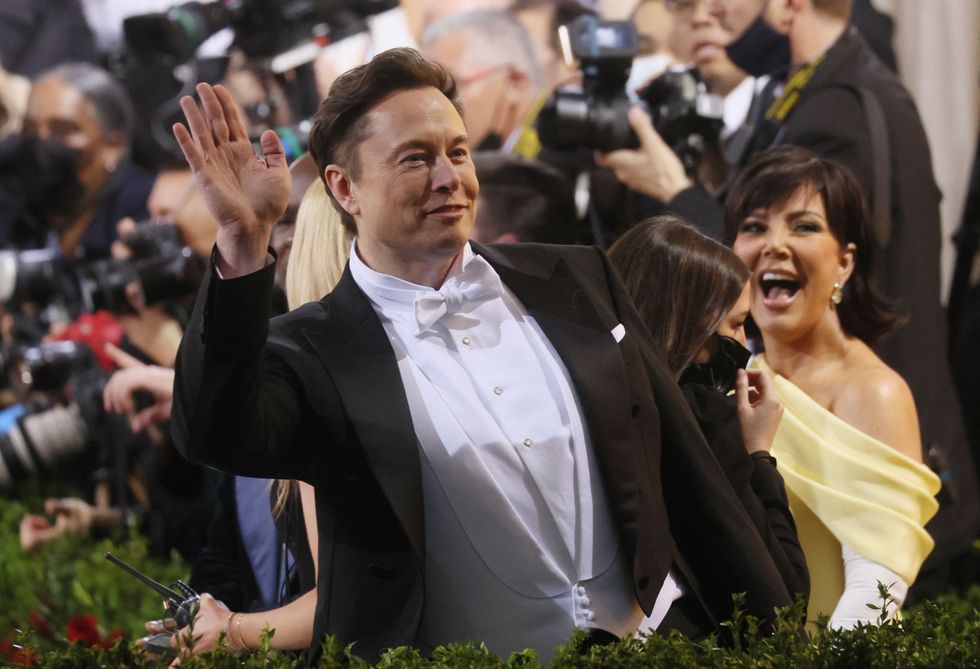 The Tesla and SpaceX CEO appeared on the red carpet of the Met Gala.
BRENDAN MCDERMID