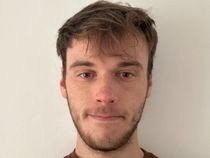 By Ben Chapman
Published: 21/10/2022
-
04:50
Updated: 14/02/2023
-
10:34
Nine protesters in Germany have been left raging at the lack of toiletry facilities provided to them for the duration of their demonstration.
The demonstrators, from the group Scientist Rebellion, have glued themselves to the floor in the Volkswagen factory in a climate change protest.
---
The group of activists claim the carmaker accepted their right to protest but left them in a difficult predicament by refusing to provide them with a bowl to "urinate and defecate in a decent manner".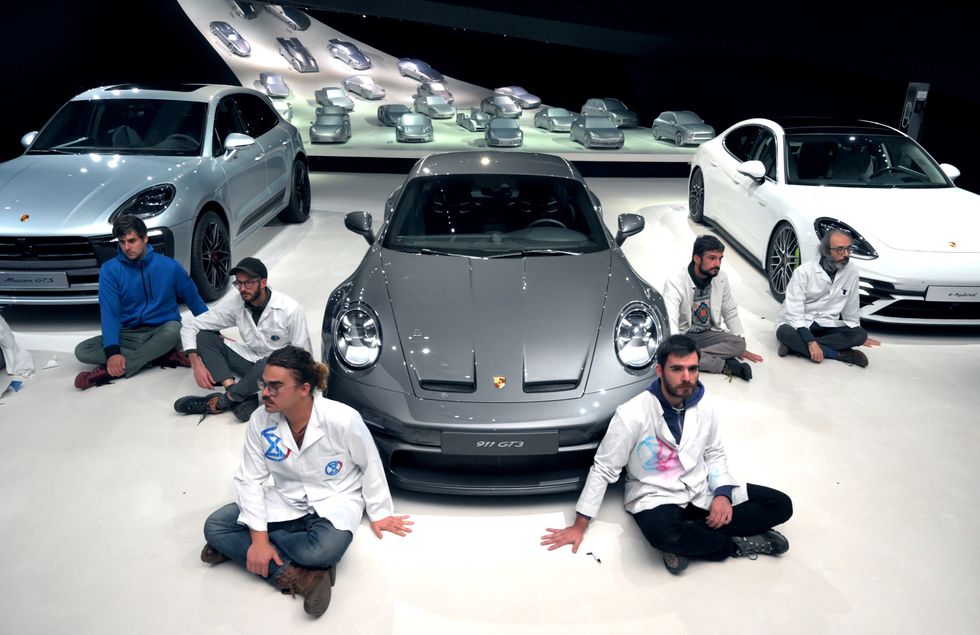 The demonstrators have glued themselves to the floor.
Image: GB News
One of the protesters, Gianluca Grimalda, said on Twitter: "They refused our request to provide us with a bowl to urinate and defecate in a decent manner while we are glued, and have turned off the heating."
He said the group are on hunger strike until their demands, which consist of decarbonising the German transport sector are met.
Mr Grimalda said on social media: "We can't order our food, we must use the one provided by Volkswagen. Lights off. Random unannounced checks by security guards with bright torches."
They are also calling on Volkswagen to help tackle pollution.
Mr Grimalda said: "There is a real link between CO2 emissions and rising global temperatures.
"Decarbonisation is important, and it must happen as fast as possible because the target for net-zero greenhouse gas emissions set through Roadmap 2050 is too far off to have a meaningful impact."
Volkswagen has made public pledges to help tackle climate change in the future.
The manufacturer has stepped up its production of electric vehicles, saying: "In pursuit of the goal to create an entirely electric model fleet, Volkswagen invests in a holistic approach."\