Published: 16/06/2022
-
07:34
Updated: 14/02/2023
-
11:00
EasyJet has cancelled more than 40 flights to and from its main base, Gatwick Airport today.
The cancelled trips include flights between Gatwick and Alicante, Madrid, Paris and Rome.
---
While the low-cost airline will also fly out an empty plane to Hurghada, Egypt to bring passengers back to Gatwick after cancelling the outbound flight.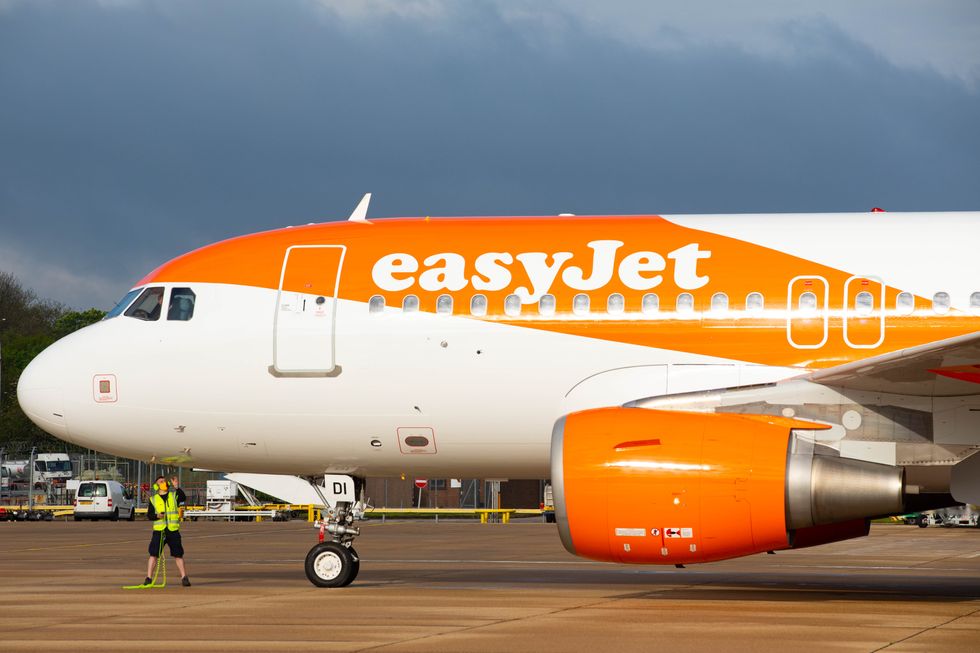 Easyjet has cancelled more than 40 flights today
David Parry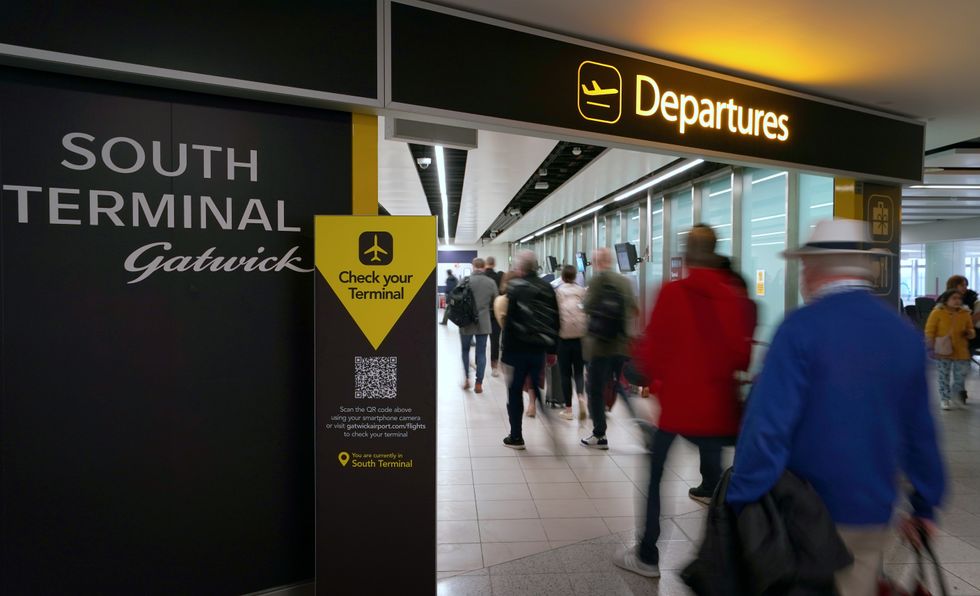 The flights were due to take off and land at Gatwick Airport
Gareth Fuller
The fresh cancellations are expected to reportedly affect up to 7,000 passengers.
While most customers were given at least a day's notice, some were told at short notice, including those flying to Paris.
Explaining the Paris notice, easyJet said: "We have been advised by French authorities that firefighting and rescue services in Paris Charles De Gaulle airport will be taking part in industrial action between 0600 to 1300 local time.
"As a result of this action, only one runway will be in use instead of two and all airlines have been told to reduce their flight schedule at Paris CDG airport by 25 percent during this time period."
It comes after British Airways cancelled more than 100 flights to and from its base, Heathrow, on Tuesday.
A total of 114 short-haul flights to and from Heathrow were cancelled with a reported 22 of those domestic flight, while 92 international flights to Europe were also dropped.
The airline said almost all of the cancellations were pre-planned and that passengers were given advance notice of the disruption.
EasyJet flights cancelled from Gatwick Airport
Alicante

Athens
Belfast City
Bodrum
Bordeaux
Edinburgh
Faro
Gran Canaria
Hurghada
Krakow
Madrid
Malaga
Malta
Milan Malpensa
Montpellier
Munich
Nice
Olbia
Palermo

Paphos
Paris
Prague
Rome