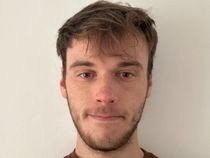 By Ben Chapman
Published: 04/10/2022
-
18:41
Updated: 04/10/2022
-
20:17
Donald Trump has called former UK Prime Minister Boris Johnson "woke" in a surprising attack on his ally.
In a world exclusive GB News interview, the ex-US President said Boris Johnson "went liberal all of a sudden" in a "crazy" move.
---
Trump called Mr Johnson a "good guy" but criticised him for "changing" as he spoke to Laurence Fox.
The 76-year-old said: "Boris was a friend of mine, perhaps he still is but I haven't spoken to him in a while.
"The problem Boris has is he went liberal all of a sudden, and I think that is crazy.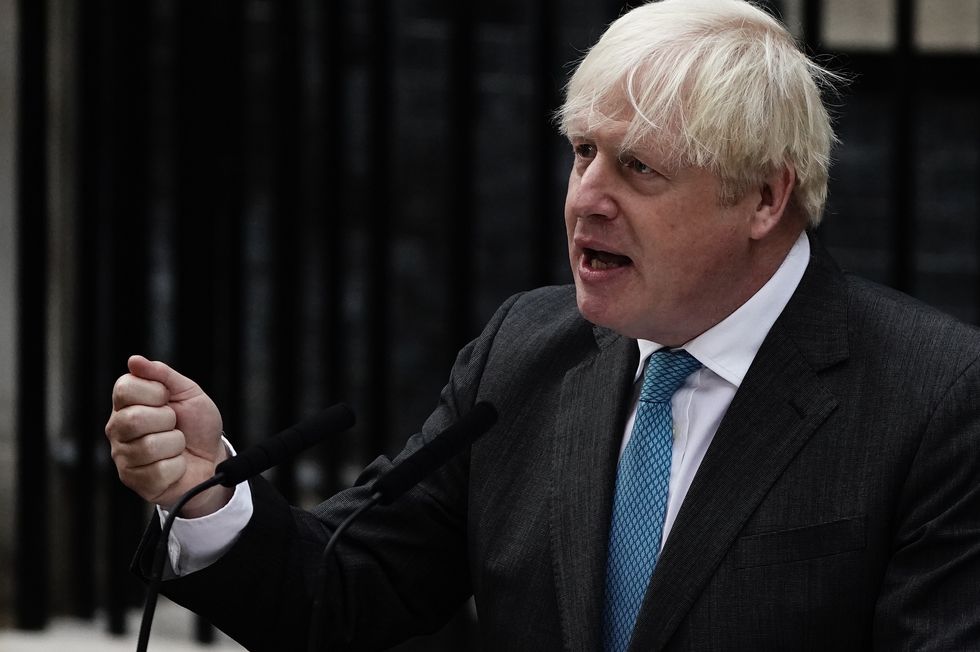 Donald Trump says Boris Johnson turned 'wokier' in a 'crazy' move.
Aaron Chown
"He's a good man but something happened to him, he changed, he went for windmills all over the place and he went a little bit wokier than I believe he is and I think ultimately that is the thing that got him out.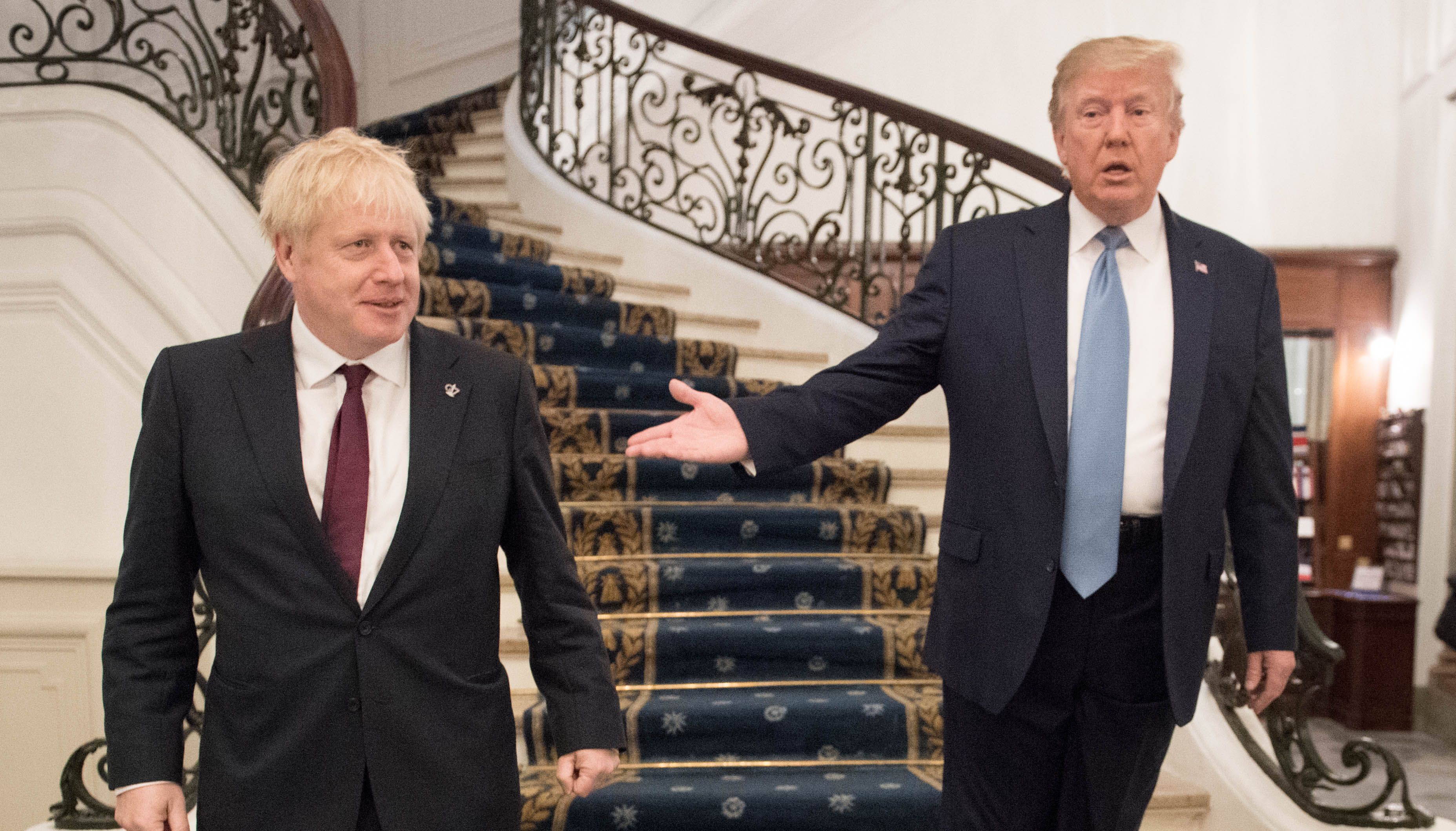 Donald Trump and Boris Johnson struck up positive relations during their time in office.
Stefan Rousseau
"I don't think it was the party [Conservatives] I think that was just an excuse."
Trump also spoke about the future of Britain under King Charles III, saying he expects the monarch to "do very well" despite having a strong opinion on certain matters.
The ex-US President admitted that King Charles III "feels very strongly on certain things".
He told Laurence Fox: "I think he'll probably not discuss certain elements of what he believes, in my opinion.
"I think Charles is going to do very well, he's got a great way about him, I think he did very well during the ceremony [Queen Elizabeth II's funeral]."
Despite his warm feeling towards the royal, Trump admitted he does not hold look upon Prince Harry and Meghan Markle as favourably.
He told GB News: "I'm not a fan, I was never much of a fan of her [Meghan].
"I don't get it, but I hope he's [Harry] happy, he didn't seem too happy and he doesn't seem too happy.
I thought she was disrespectful to the Queen, which is a no no, you can't do that."