By Tom Evans
Published: 18/07/2022
-
12:13
Updated: 18/07/2022
-
12:14
Dogs suffer with heatstroke when they overheat.
Signs of heatstroke include heavy panting, lethargy, confusion or loss of coordination.
---
Drooling or foaming at the mouth, vomiting or diarrhoea, shaking or weakness, and seizures are also common.
To cool pets down, Battersea Dogs & Cats Home recommend trying frozen pet-friendly recipes like ice lollies.
They say pet ice lollies are not only a delicious way to help pets in the heat but also a nutritious snack.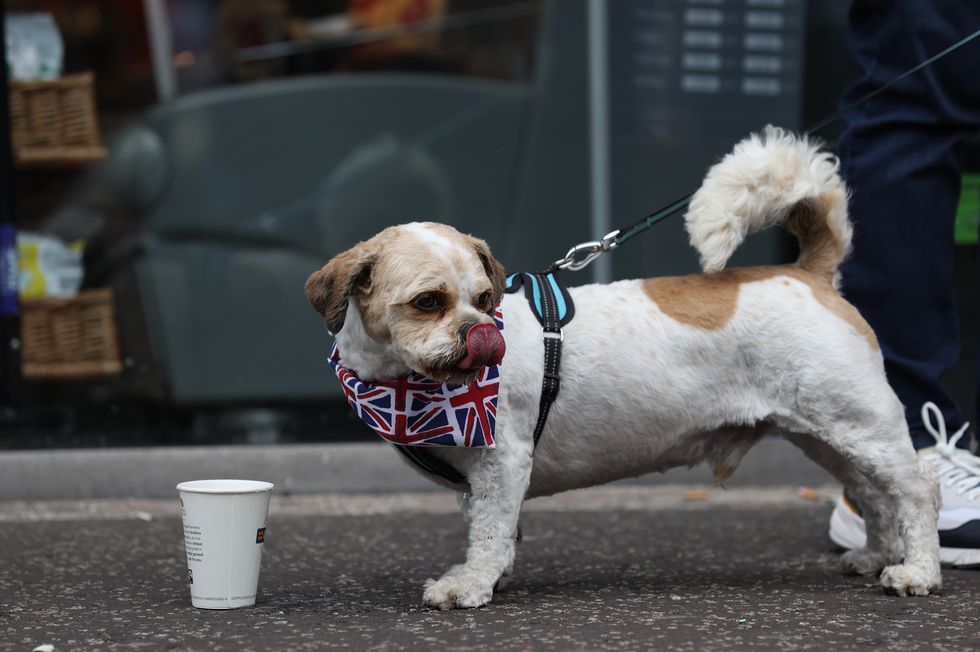 The hot weather can present a dilemma for pet-owners
Liam McBurney
As a treat for cats, the animal rescue centre suggests freezing the water from a can of tuna along with a few tuna flakes for them to lick.
Animal experts advise against walking dogs in hot weather as they are less able to cope than humans in the heat.
They suggest a gentle walk very early or late in the evening, when the temperature has significantly reduced.
The RSPCA says animals should never be left in cars, conservatories, outbuildings or caravans on a warm day, even for a short while.
It can be painful for pets to walk on surfaces that heat up in the sun, and they can even sustain burns in extreme heat.
Battersea Dogs & Cats Home say if it feels too hot to touch, then chances are your pet is thinking the same.
Britain is braced for soaring temperatures this week, with record highs forecast on Monday and Tuesday.
London is set to be hotter than the Caribbean and the Western Sahara, with highs of 38C.
Not only has the UK Health Security Agency issued an "emergency" level 4 heat-health alert, but the Met Office has also issued the UK's first red extreme heat warning, with both running from Monday to Wednesday.
The capital's scorching temperatures mean it will be warmer than Nassau in the Bahamas (32C), Kingston in Jamaica (33C), Malaga in Spain (28C), Athens in Greece (35C), Albufeira in Portugal (28C) and Dakhla, in the Western Sahara (24C).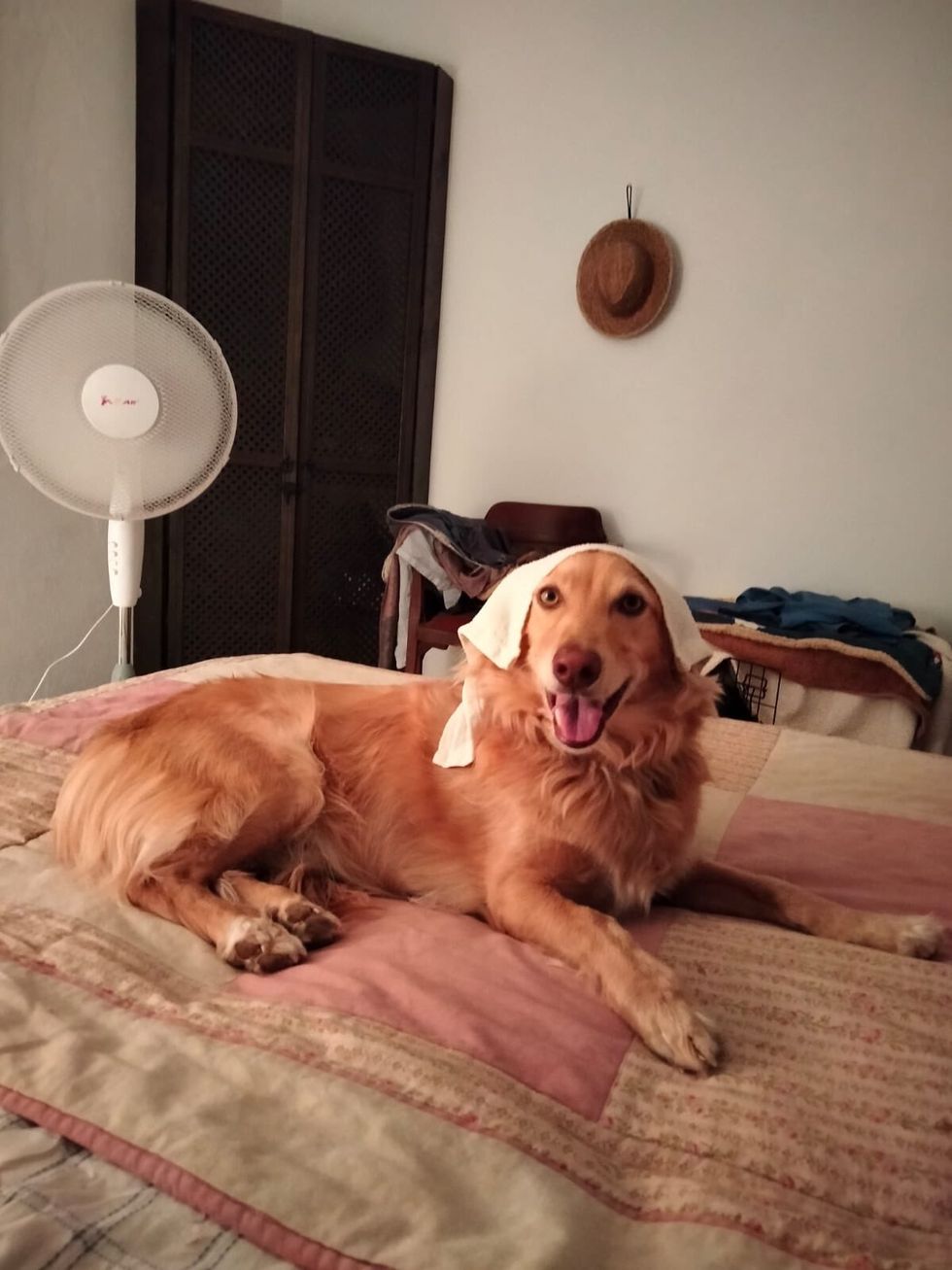 Dogs suffer with heatstroke when they overheat
PA