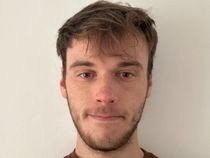 By Ben Chapman
Published: 27/09/2022
-
13:57
Updated: 14/02/2023
-
10:38
Labour MP Diane Abbott has hit out at the Conservative Government for making homes "less affordable" for millions of people.
The Government set out a mini-budget last Friday that promises to shake-up housing finances.
---
The ex-Shadow Home Secretary has taken aim at the Government's "raft" of measures, adding her voice to a growing line of dissenting figures.
Would-be buyers face obstacles from rising mortgage rates and surging house prices, making it harder to raise a deposit.
Taking into account all of the recent Bank of England base rate hikes, a tracker mortgage is now around £210 per month more expensive on average than it was before the rate increases started last December, according to UK Finance figures.
A standard variable rate (SVR) mortgage is now around £132 more expensive per month.
The cost of mortgages has risen dramatically in recent weeks and brokers say that borrowers are concerned over their ability to keep up with repayments.
Banks and building societies have removed dozens of mortgage deals from sale as a result as homeowners rush to secure frozen rates, fearing that the cost of borrowing will continue to rise.
The biggest mortgage provider, Halifax, confirmed it would withdraw most fixed-rate deals today due to "significant changes in the cost of funding".
Other building societies have taken action, such as Nottingham building society, Chelsea building society, Atom Bank, Virgin Money and Skipton building society, who have all either raised mortgage rates or withdrew some deals.
Ms Abbott has taken aim at the Tory Government over their actions, taking to Twitter to say: "At a stroke the Government has just made homes even less affordable for millions of people."
The Government has vowed to take action on housing, promising to reveal details about plans to boost housing supply in the coming weeks.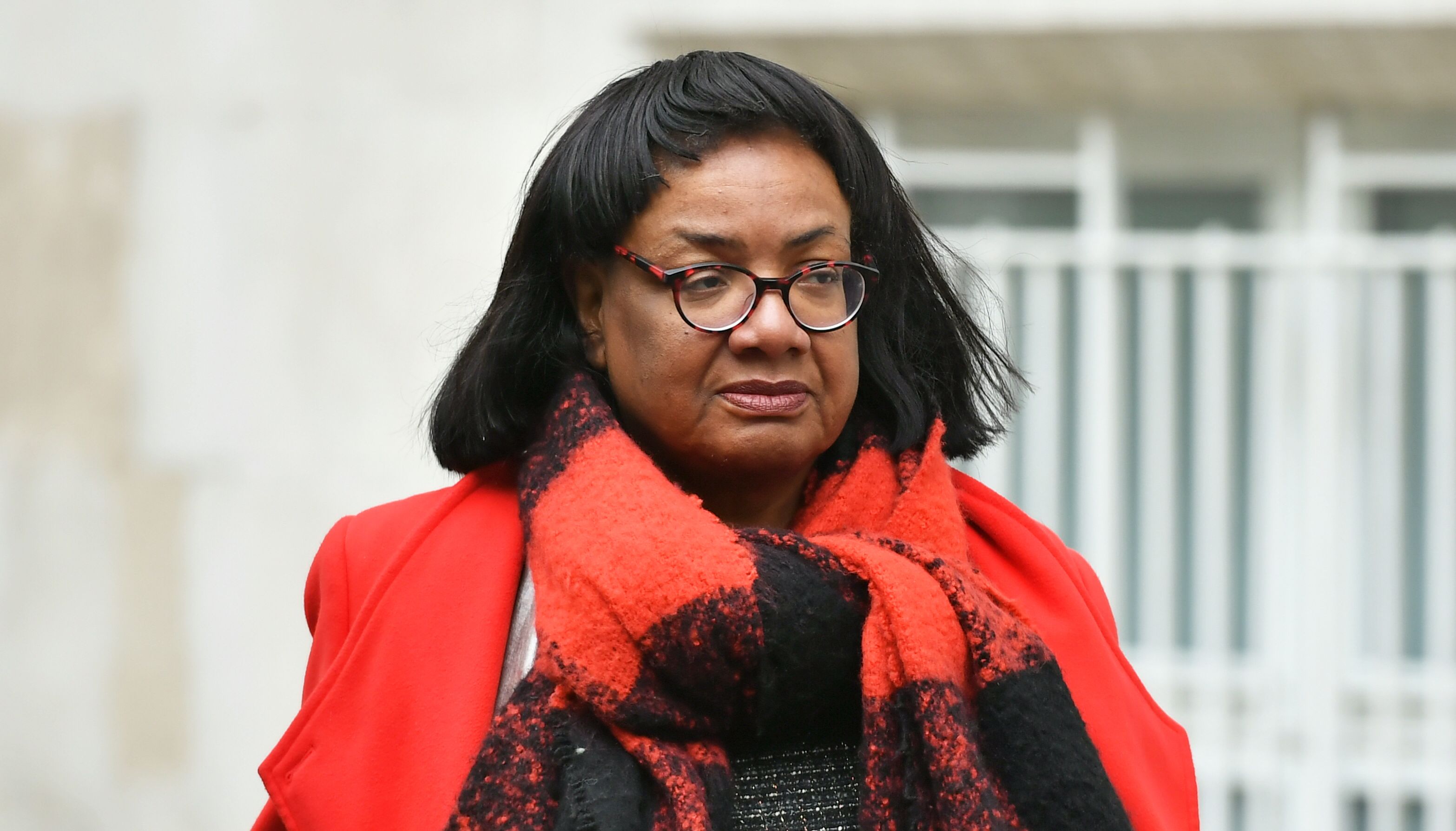 Shadow home secretary Diane Abbott arrives for a Labour clause V meeting on the manifesto at Savoy Place in London.
Dominc Lipinski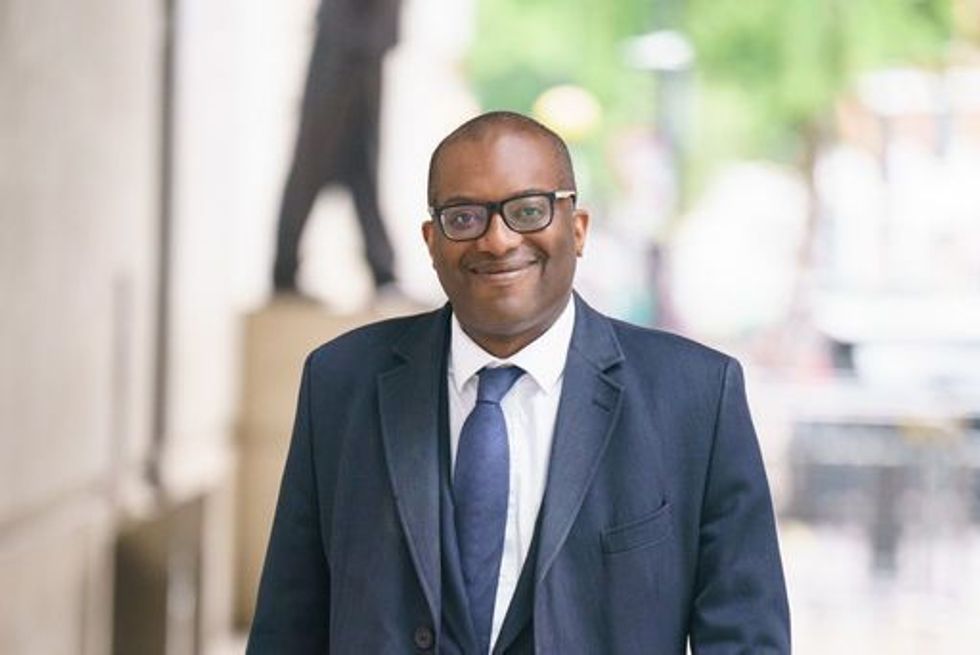 Kwasi Kwarteng set out the plans last week in his mini-budget.
Dominic Lipinski