Published: 26/04/2022
-
19:28
Updated: 26/04/2022
-
19:35
David Starkey has told GB News that Elon Musk believes there is "no such thing as hate speech".
The historian added that the notion of certain statements are an act of violence is "a perversion of language".
---
Speaking on GB News' Dewbs and Co, Mr Starkey said: "I'm on side with Elon Musk and Elon Musk is a First Amendment fundamentalist.
"He believes that there is no such thing as hate speech in America.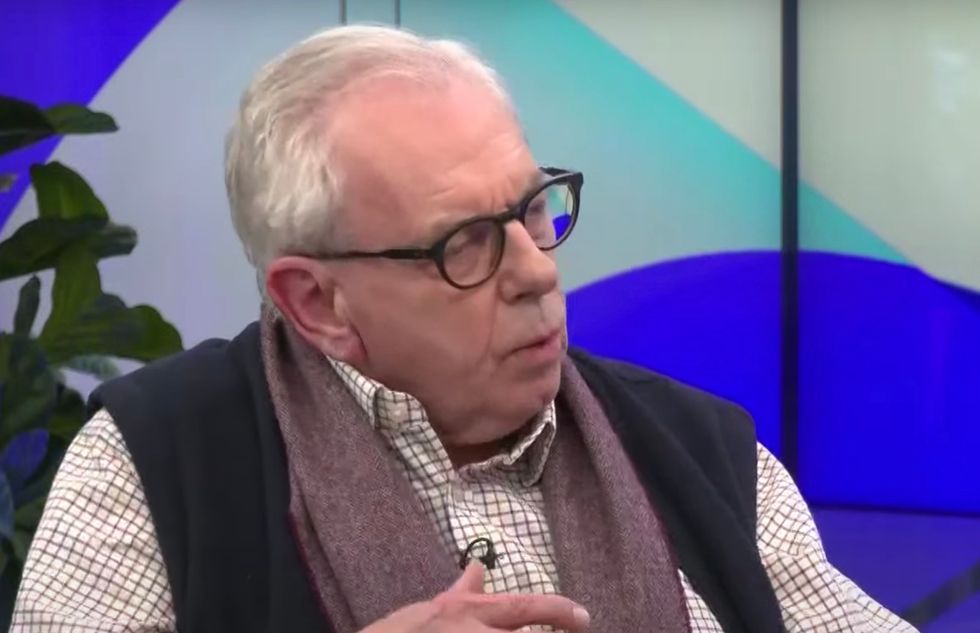 David Starkey speaking on Dewbs and Co
GB News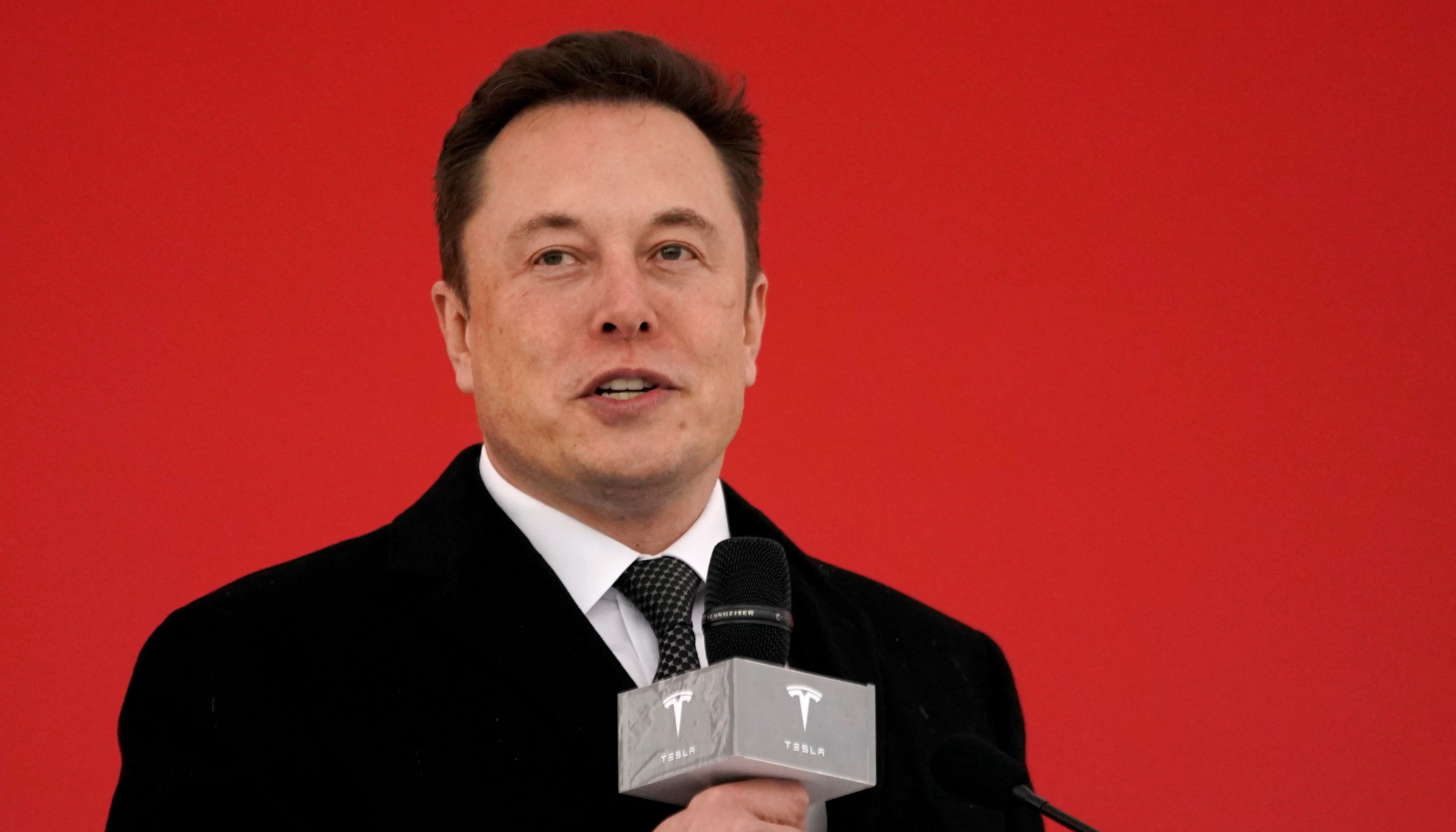 Elon Musk has clinched a deal to buy Twitter
ALY SONG
"Hate speech comes in for the Universal Declaration of Human Rights and the countries that worked to limit the freedom of speech were the Soviet Union and others.
"They worked persistently for 20 or 30 years deliberately because they believe in censorship, and they want to sensor.
"For example, rules that you are not allowed to deny the Holocaust."
He continued: "Why do we hear so much from the Russians about this thing called fascism or the Nazis? It is of course because this is the historic way they have always argued for the limitation of freedom of speech.
"Hate speech is really a foreign import into an Anglo-Saxon tradition. English law, until very recently, sharply distinguished between words and action, you have no right to advocate violence.
"But the notion that a statement like 'I deny that a trans woman is a woman' is an act of violence and therefore to be banned as violence, this is a perversion of language."
Mr Starkey's comments come after Tesla CEO Elon Musk clinched a deal worth around £35billion to buy Twitter.
Mr Musk said In a statement: "Free speech is the bedrock of a functioning democracy, and Twitter is the digital town square where matters vital to the future of humanity are debated."