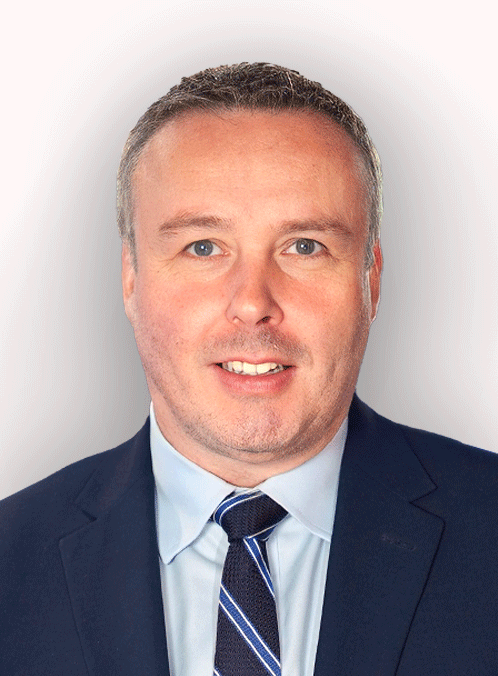 By Mark White
Published: 21/07/2022
-
15:07
Updated: 14/02/2023
-
10:49
Albanian criminals, including some convicted of kidnap, drug supply and assaulting a police officer, have been deported from the UK by the Home Office.
A charter flight removed 26 foreign criminals today on a flight back to Albania.
---
The Home Office confirmed the offenders had received combined prison sentences of morethan 88 years.
Three people whoentered the UK illegally were also on today's deportation flight.
Others on the flight include anindividual sentenced to 20 years' imprisonment for intent to supply Class A drugs.
A mansentenced to more than four years in prison for kidnap and assault was also removed.
As was a man given a five year jail term for possession/use of a firearm.
One man who arrived on a small boat just this month was removed after he admitted entering the UK for economic reasons.
Another man, who was stopped following a routine traffic check by police, said he arrived in the UK from Germany using a false passport but could not remember when.

He was detained for removal to Albania and agreed voluntarily to return.
Home Secretary Priti Patel said: "These criminals are responsible for appalling offences like supplying Class A drugs and carrying weapons, which destroy lives, families and communities. They have violated our laws and our values, leaving their victims living with the scars of their crimes.
"The British public should be in no doubt of my determination to remove them by all available means to make our streets safer. We are continuing to remove foreign criminals and those with no right to be here, as the public rightly expects".
Since March 2021, more than 10,000 foreign national criminals have been removed by both scheduled and charter flights, with91 flights chartered to 13 different countries.