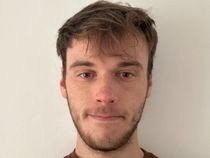 By Ben Chapman
Published: 04/05/2022
-
10:20
Updated: 14/02/2023
-
11:34
Dan Wootton has branded the 2022 Met Gala "the most tone deaf event I've ever seen" in a scathing tirade.
The GB News presenter took aim at celebrities who were able to enjoy the event maskless, while staff were "muzzled up".
---
A host of celebrities took to the red carpet for the event in New York for one of the biggest and most exclusive nights in the fashion world, known for attracting high-end and outrageous outfits.
Dan spoke on his GB News show, Dan Wootton Tonight, about the mask policy in place at the event, as organisers attempted to quell the threat of Covid.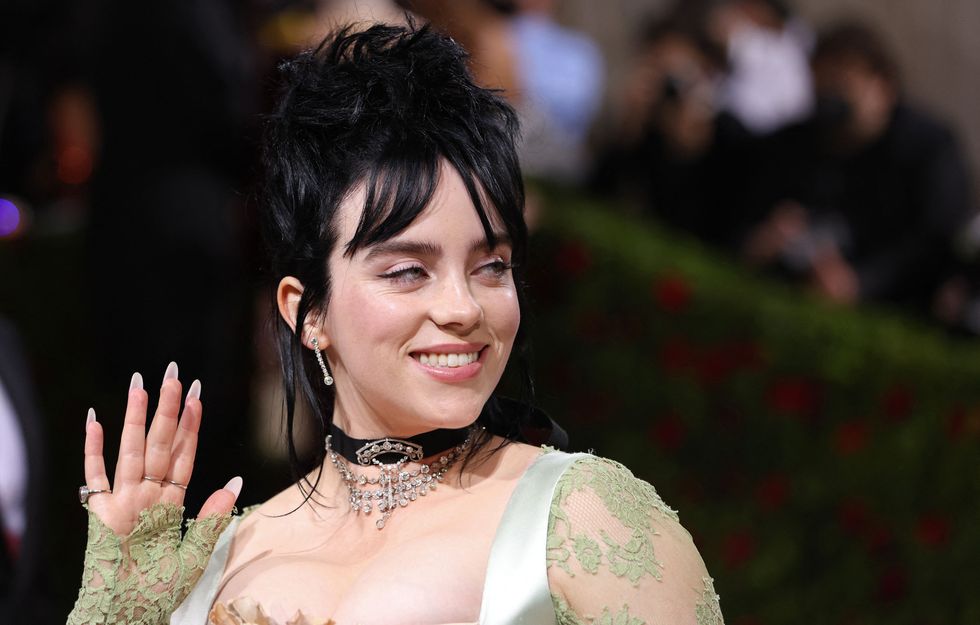 Billie Eilish was among the celebrities attending the event.
ANDREW KELLY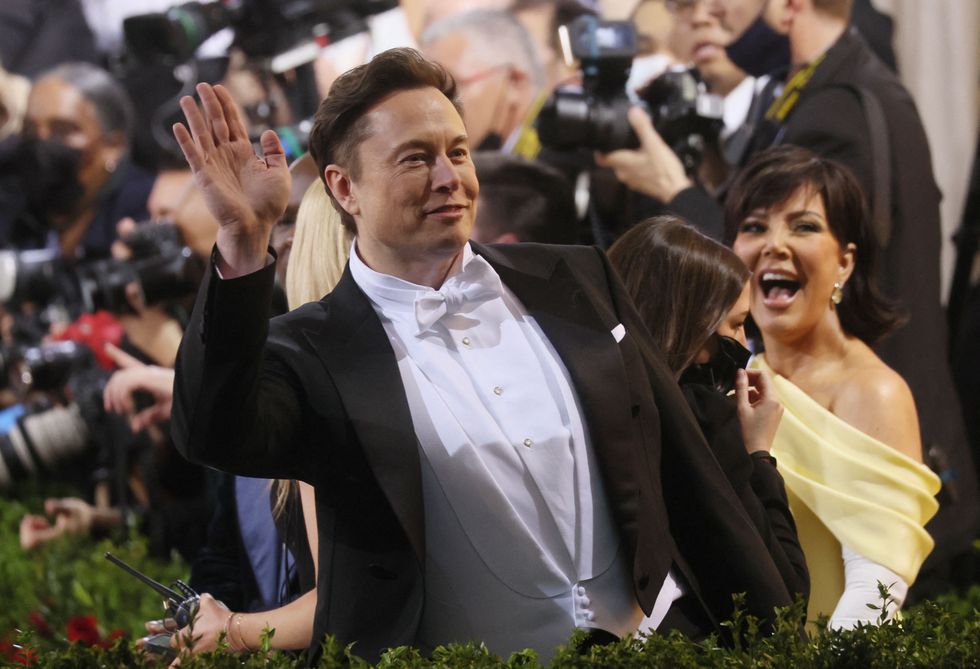 Elon Musk also hit the red carpet in New York after he agreed a fee for the purchase of Twitter.
BRENDAN MCDERMID
He said: "Rather than being dazzled by fashion, I couldn't take my eyes off the sight of the hired help.
"This made me so angry, they were rushing around, pulling out dresses and escorting mask-free celebrities into the £28,000-ticket party, while muzzled up themselves.
"This is the most egregious example in my view of revolting Covid theatre."
Many celebrities made appearances at the event, such as Kim Kardashian, Lizzo, Cardi B and Billie Eilish.
Brooklyn Beckham and Nicola Peltz also made their public debut as a married couple following their star-studded wedding in Florida last month.
Dan continued to slate the event, saying the policy "makes him sick".
He said: "How can they [the staff] put up with it?
"One rule for me, one rule for thee in Hollywood, it makes me sick."
The Met Gala was able to return to its original capacity for the 2022 edition, as the 2021 event was pushed back to September, and also put a limit on the number of guests.
The event aims to raise money for the Metropolitan Museum of Art's Costume Institute, and is traditionally timed to mark its annual fashion exhibition.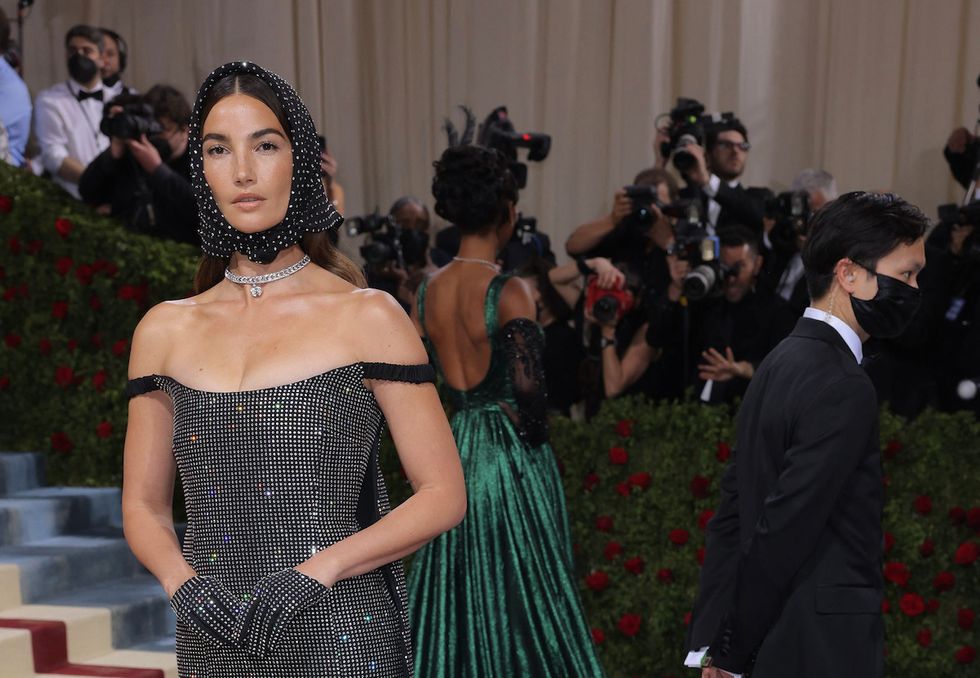 Lily Aldridge at the event, flanked by a mask-wearing member of staff
Reuters