By Tom Evans
Published: 30/09/2022
-
09:45
Updated: 14/02/2023
-
10:37
Hertfordshire County Council says Tala the Storyteller is a "bright, vibrant creature" and will be referred to using they/them pronouns.
Tala will take over from Bookstart Bear at children's reading events across the county's 46 libraries.
---
As Bookstart Bear is withdrawn nationally, Tala will be the new mascot for a series aimed at babies and toddlers.
A picture of the alien can be seen on personalised library cards for under five-year-olds.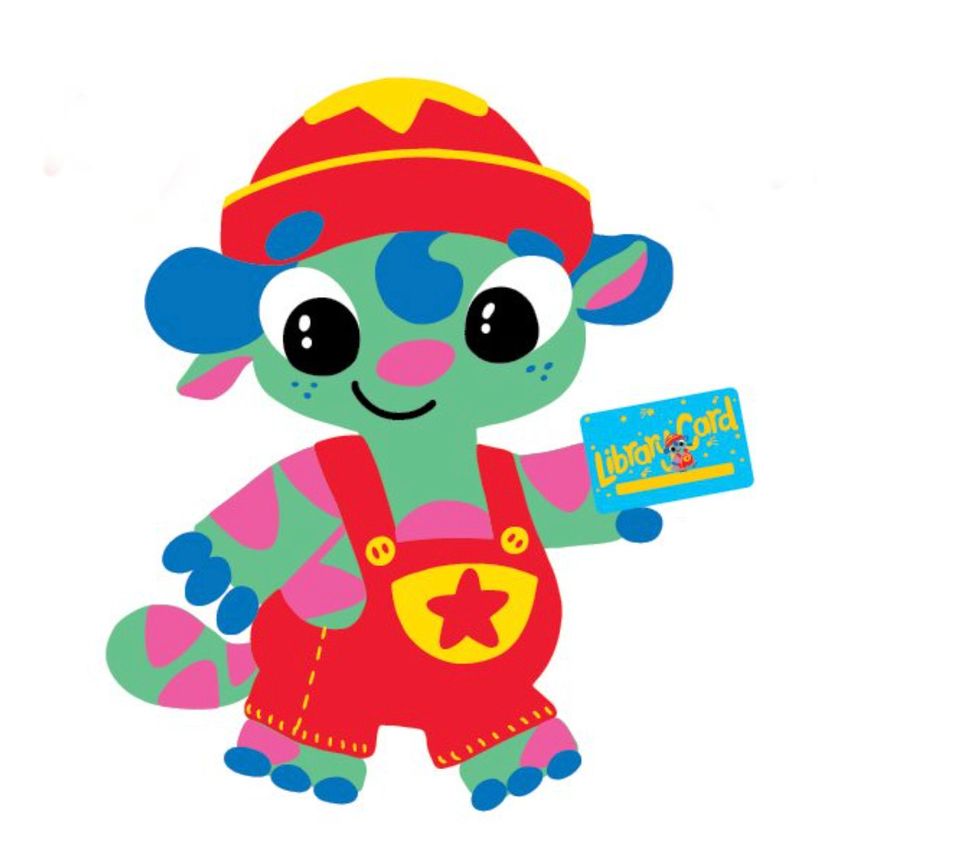 Tala the alien
Hertfordshire County Council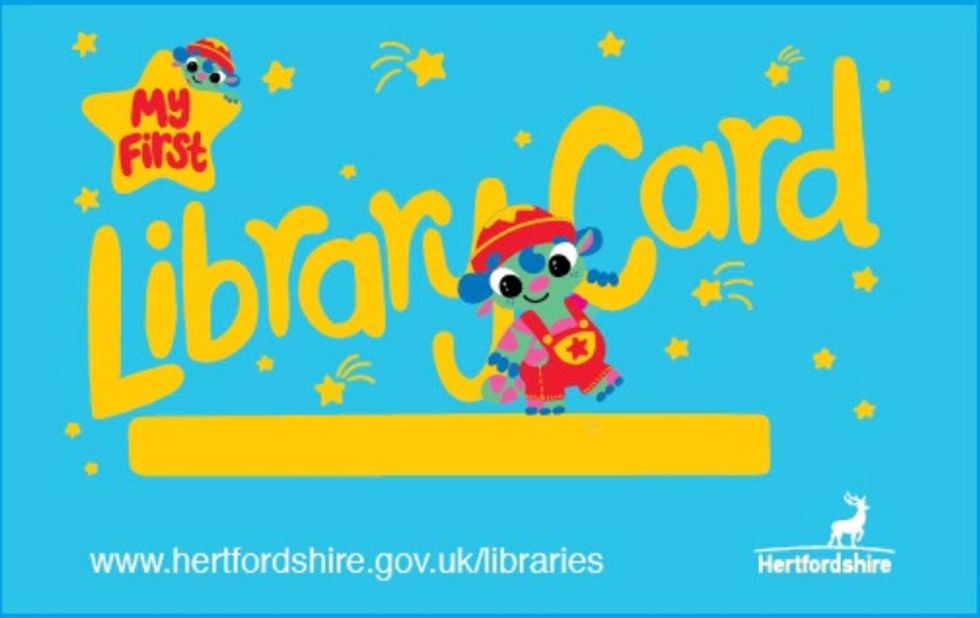 A library card featuring Tala the alien
Hertfordshire County Council
The character is meant to "inspire families with babies and young children to visit the library regularly," according to a council spokesperson.
Maya Forstater, a high-profile campaigner on gender, took issue with the alien and claimed it was "trans".
She tweeted: "A mother with her baby daughter at Hitchin Library Rhyme time aimed at 0-five-year-olds messaged me.
"Bookstart Bear has been retired and replaced with Tala, a 'trans' bear, with they/them pronouns.
"I cannot express how upset I feel. Why do children need this?"
In another tweet, she wrote: "Why is Herts County Council promoting gender ideology to under 5s? This is indoctrination in a belief system."
But libraries were quick to hit back, with Hitchin Library writing: "Just to confirm – Tala isn't trans, they are an alien."
It added: "Tala is a storytelling alien from outer space, so neither male or female."
A spokesperson for Hertfordshire County Council said: "Tala is not 'trans' and any suggestion that the character is would be grossly misleading and wildly inaccurate.
"Tala is a fictional character, which is clearly based on an other-worldly creature to capture the imagination of children and young people using Hertfordshire's libraries.
"In the absence of a gender for this alien creature, we simply use gender-neutral language when talking about them to the public."