Published: 04/08/2022
-
22:47
Updated: 04/08/2022
-
23:47
Carrie Johnson needs to do a "brand rehab" before reigniting any potential political career, a guest has told Dan Wootton on GB News.
Ms Johnson's husband Boris Johnson resigned as Conservative Prime Minister last month following mounting pressure over the Chris Pincher row.
---
And while the future of both Mr and Ms Johnson remain unknown, some people believe the outgoing PM's wife could reignite her career in politics in the future.
Speaking about the possibility on GB News' Dan Wootton Tonight, Dan asked columnist and author Celia Walden: "Is it possible? Could we be talking about our very own Hillary Clinton here?"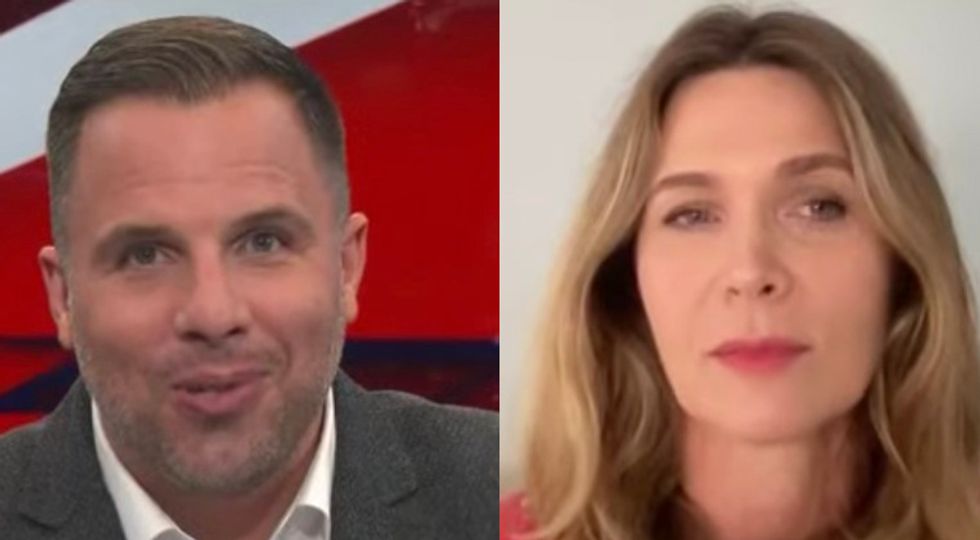 Dan Wootton and Celia Walden
GB News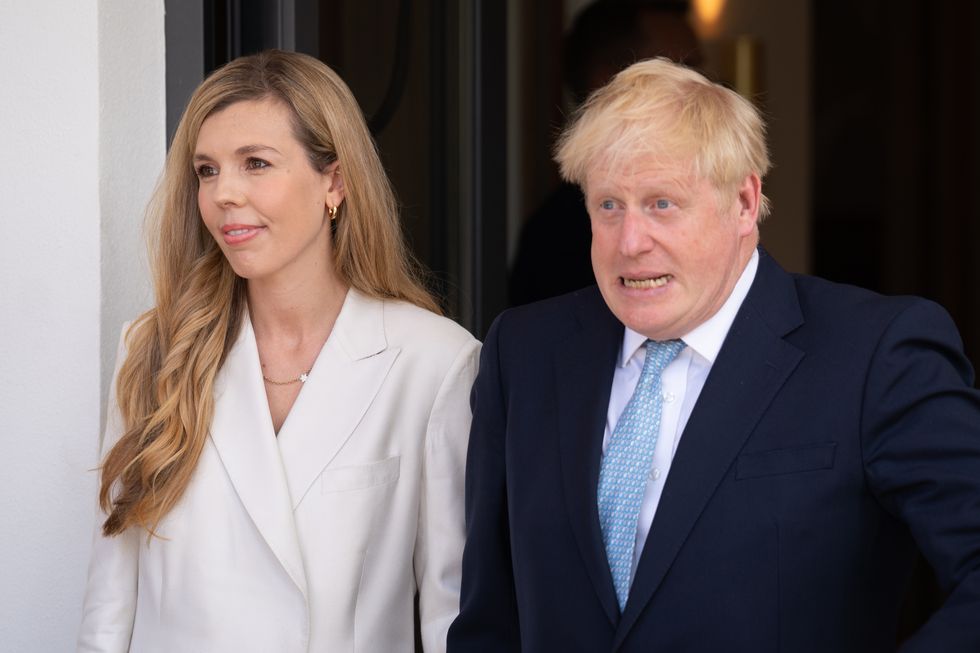 Carrie Johnson and Boris Johnson
Stefan Rousseau
Ms Walden replied by saying: "I think that might be pushing it a little far, she is a political animal but I think before she does anything she is going to have to do a bit of brand rehab.
"Because rightly or wrongly she has taken on some of Boris' toxicity.
"It is a bit tricky isn't it, because as you and I know the first thing that any kind of troubleshooter PR will do is to say step away or distance yourself from the toxic thing, but when that's your husband that's a bit tricky.
"She is, at the moment involved with the Aspinall Foundation and it's kind of well documented that she is very into animal welfare.
"So I think to do a bit more with that and work in communication with the Aspinall Foundation or even set up her own foundation, that would be a good stop gap.
"And after that perhaps she could sort of reignite potentially a political career."