Published: 08/07/2022
-
08:34
Updated: 14/02/2023
-
10:52
Brit holidaymakers have been sent an urgent warning after a popular European tourist area has banned people walking around in bikinis.
The Italian town of Sorrento has implemented the new rules, with fines of up to £425 being handed out to those found in breach of them.
---
Sorrento's mayor, Massimo Coppola said the ban, which also includes bare torsos, has been brought in because exposed skin was upsetting locals.
Ms Coppola said he has recently witnessed "behaviour that is seen by the majority of people as contrary to decorum and to the decency that characterises civilised cohabitation".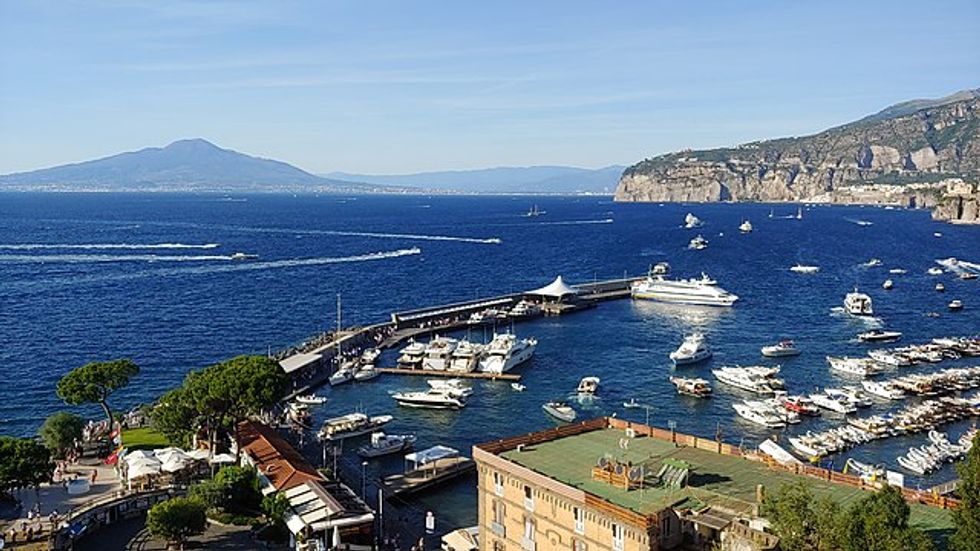 Sorrento
WikiCommons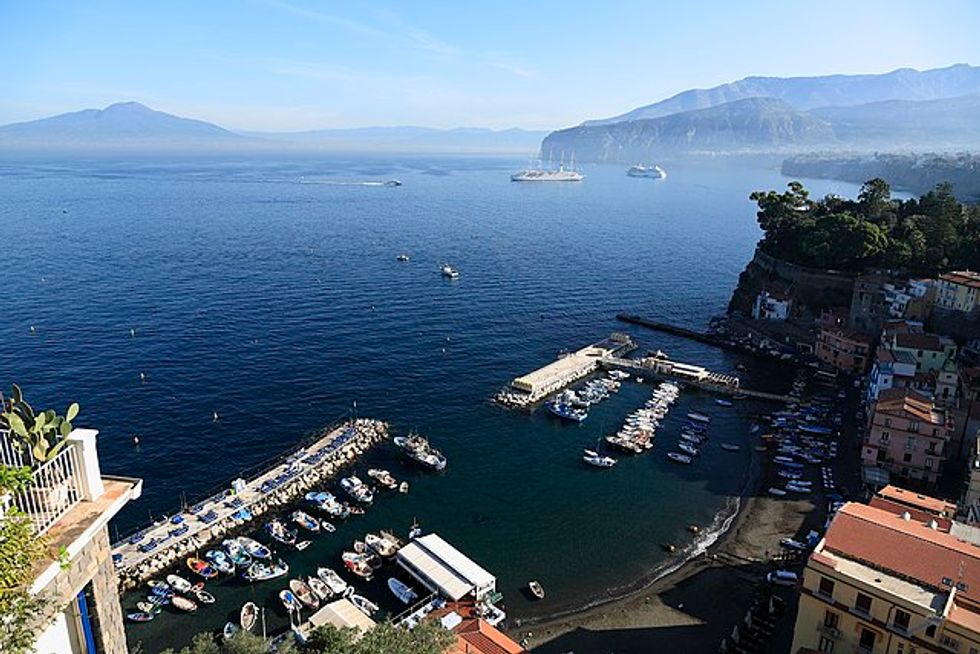 Those found to break the new rules face fines of up to £425
WikiCommons
He added: "The continuation of this situation, as well as causing discomfort and unease in the resident population and among visitors, could lead to a negative judgment on the quality of life in our town, with consequences for its image and for tourism," as quoted by the Times.
Local police officers will be out on the streets ensuring people stick to the new rules.
It comes just days after Brits were warned that Covid-19 restrictions could be brought back in Spain later this summer.
Covid cases are on the rise again across the country, meaning officials are not ruling out bringing back old rules.
Currently, rules state that tourists can wear masks if they want to.
But Canary Islands public health official, Amos Garcia Rojas, said the reintroduction of such rules can't be ruled out.