Published: 11/07/2022
-
08:19
Updated: 14/02/2023
-
10:51
Brits are being urged to ration water as a heatwave is set to continue across the country.
Britons are set to sizzle on what could be the hottest day of the year so far today, with temperatures predicted to hit 33C.
---
The Met Office has said the mercury in central, southern and eastern England will soar this afternoon afternoon amid a heatwave blasting the nation.
Parts of the country will be hotter than some of the world's top beach destinations, including areas in Jamaica, the Maldives and the Bahamas.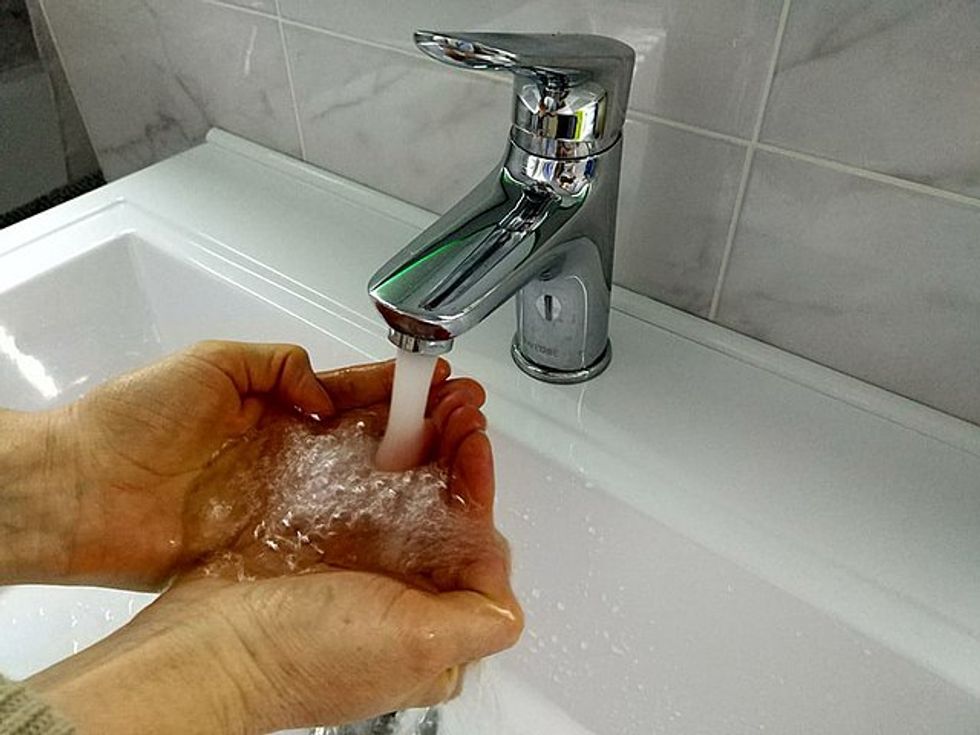 Brits are being urged to ration water
WikiCommons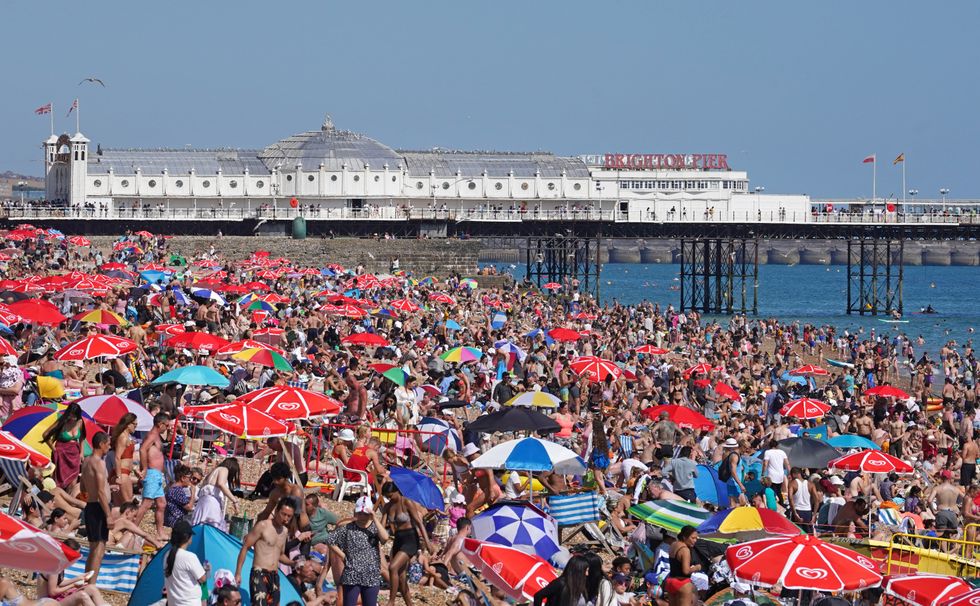 The heatwave is set to continue in the coming days
Gareth Fuller
And with the heatwave expected to continue throughout the week, water bosses are urging customers to cut down on their water usage.
Anglian Water spokeswoman Sarah Castelvecchi said: "We want everyone to enjoy the fabulous sunshine and being outdoors.
"However we would like to ask everyone to think about how they are using their water.
"Every drop of water is precious, so we work hard to make sure there is enough to go around for both today and tomorrow."
The calls are being made in order to prevent a shortage of water, which on previous occasions have led to hosepipe bans.
The last hosepipe ban was in 2018.