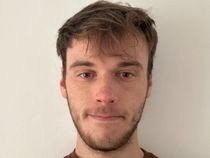 By Ben Chapman
Published: 23/03/2022
-
18:53
Updated: 14/02/2023
-
11:41
Countries are "queueing up" to secure trade deals with post-Brexit Britain, International Trade Secretary Anne-Marie Trevelyan has said.
Ms Trevelyan made the statement as Britain prepares to enter talks with Canada on Thursday over their future trading relationship.
---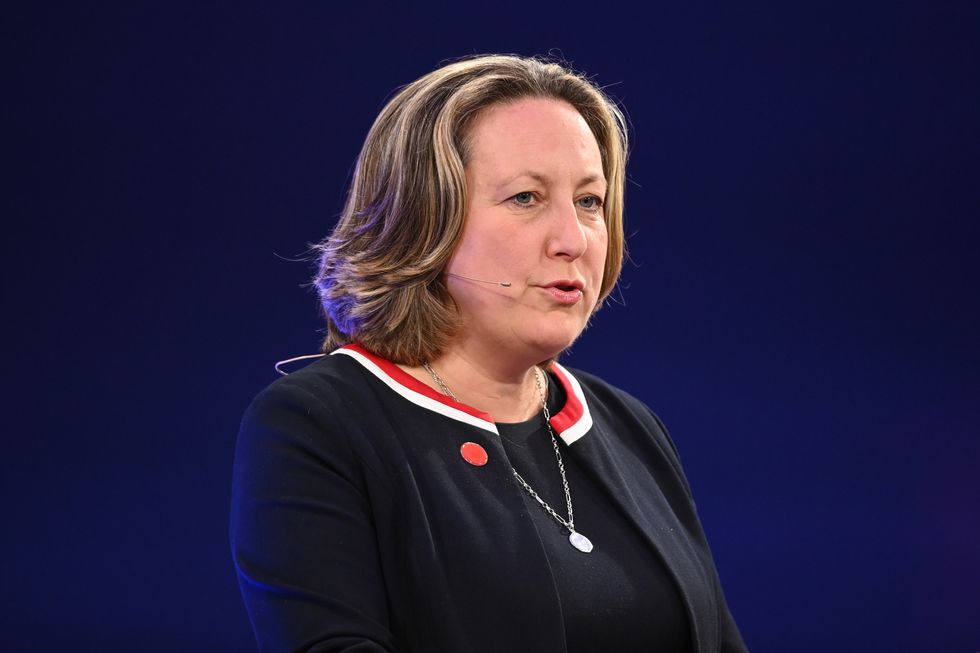 Leon Neal
The North American powerhouse is one of eight countries and trading blocs the UK is hoping to secure trade deals with in the upcoming couple of years, according to the minister.
The minister, full of optimism, also listed the US, Israel, India, Mexico and Greenland as countries who are keen to strike a deal with the UK.
Large trading blocs in the Pacific and the Gulf are also said to be keen on the proposals.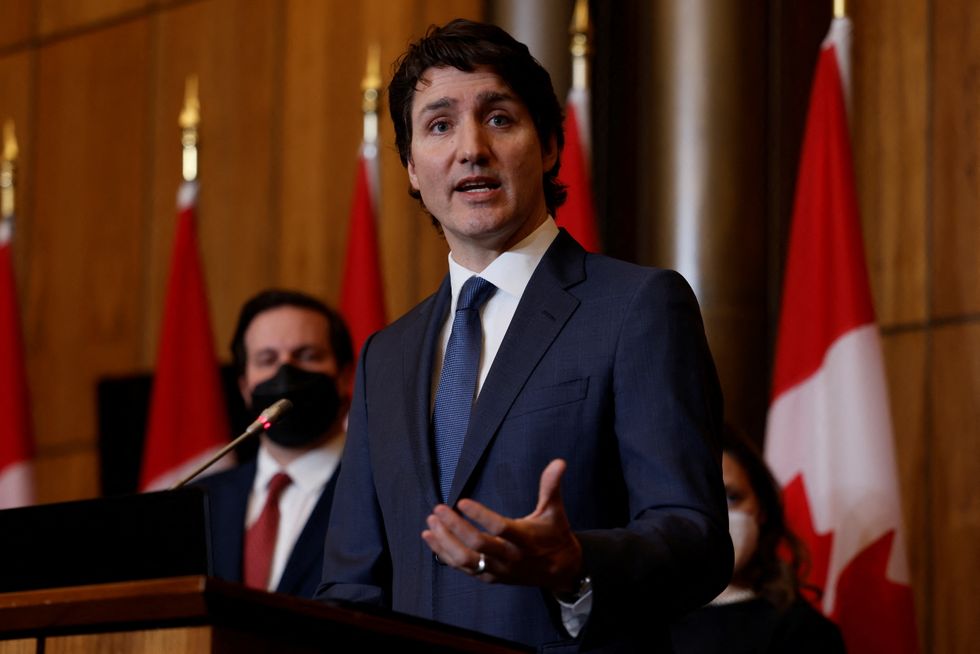 BLAIR GABLE
Mrs Trevelyan told The Sun: "People are queuing up wanting to do trade deals with it, which I find very encouraging.
"We do ourselves down, the rest of the world thinks the UK is amazing and they want to work with a trusted partner."
Britain already has a rollover deal in place with Canada from its days within the EU, but Mrs Trevelyan is aiming to secure a bolstered deal.
She is hoping to boost cooperation and remove red tape to ensure British firms are able to cash in on lucrative contracts from the Canadian government.
A trade deal will also soften the squeeze for British shoppers, with possible tariff cuts in the offing on products such as maple syrup, beef burgers and Canadian whisky.
Mrs Trevelyan said: "There will be some really chunky stuff in there to discuss, which will be good and they're really up for it.
"That's why they're top of my pile because they've really leaned in and said we want to move to the next phase. OK you're on."