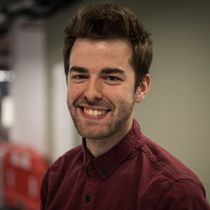 By Carl Bennett
Published: 07/06/2022
-
06:35
Updated: 14/02/2023
-
11:07
Conservative MP Andrew Bridgen has said Boris Johnson should "now leave with honour".
The North West Leicestershire MP tweeted an article by Lord William Hague in which the former Tory leader called for the Prime Minister to quit his post.
---
"Lord Hague is right. The residual concerns from across the party will continue to remain," Mr Bridgen wrote.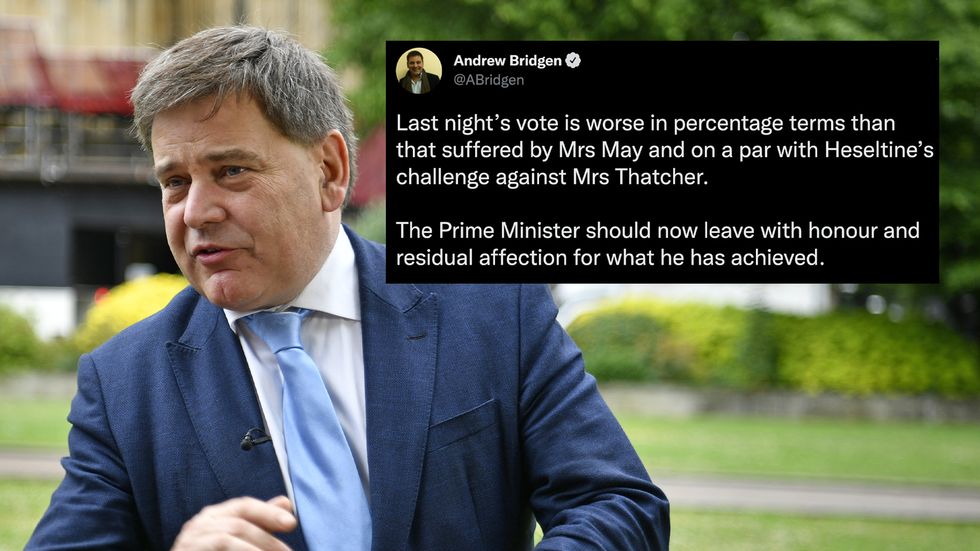 Beresford Hodge / Twitter
"Last night's vote is worse in percentage terms than that suffered by Mrs May and on a par with Heseltine's challenge against Mrs Thatcher," he added in another tweet.
"The Prime Minister should now leave with honour and residual affection for what he has achieved."
Former Conservative leader William Hague says Boris Johnson has experienced a "greater level of rejection" than any of his predecessors and should quit the premiership.
Tory MPs voted by 211 to 148 in support of the Prime Minister as part of a confidence vote which has left him wounded.
"While Johnson has survived the night, the damage done to his premiership is severe," Lord Hague wrote in The Times.
"Words have been said that cannot be retracted, reports published that cannot be erased, and votes have been cast that show a greater level of rejection than any Tory leader has ever endured and survived.
"Deep inside, he should recognise that, and turn his mind to getting out in a way that spares party and country such agonies and uncertainties."