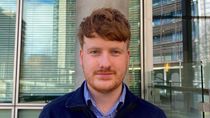 Published: 23/03/2022
-
13:19
Updated: 23/03/2022
-
13:55
Boris Johnson squirmed in PMQs today after he was probed over why Liverpool's clash with Manchester City is set to take place in London, despite train cancellations across the weekend in the capital.
The Prime Minister was pressed to support an independent regulator for football as the FA faced criticism for not moving the FA Cup semi-final over the Easter bank holiday away from Wembley due to travel troubles.
---
Supporters groups from both clubs have complained about having to travel to London for the semi-final clash on April 16, when no direct trains to London are available from either city due to engineering works.
Labour MP Graham Stringer said: "The Football Association are refusing to move the semi-final between Liverpool and Manchester City from Wembley. There are no trains from the North West that day, which means 50,000 or 60,000 people will have to go by road. Bad for the fans, bad for the environment.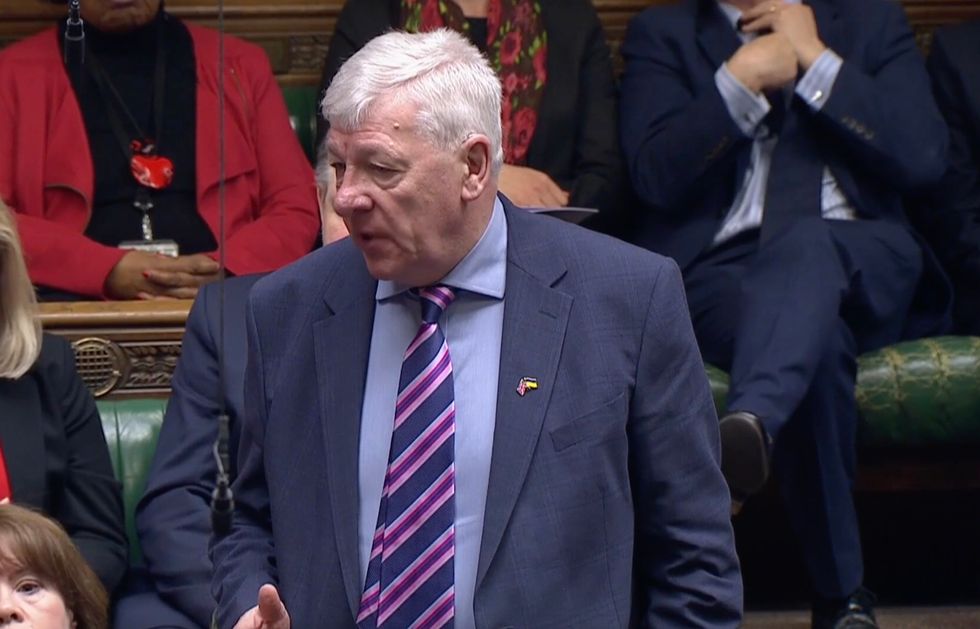 Labour MP Graham Stringer
POOL
"Unfortunately this is typical of the insensitivity of the FA, who think that fit and proper people to run our football clubs are Russian kleptocrats and people who are wanted for human rights abuses.
"Does the Prime Minister agree with me that now is the time to legislate to set up an independent regulator for football with fan involvement?"
Boris Johnson said he couldn't "comment on the travel arrangements for the particular match", but added: "What I can say is that I do agree with my friend (Tracey Crouch) who has just conducted a review on the matter that we should indeed have an independent regulator for football."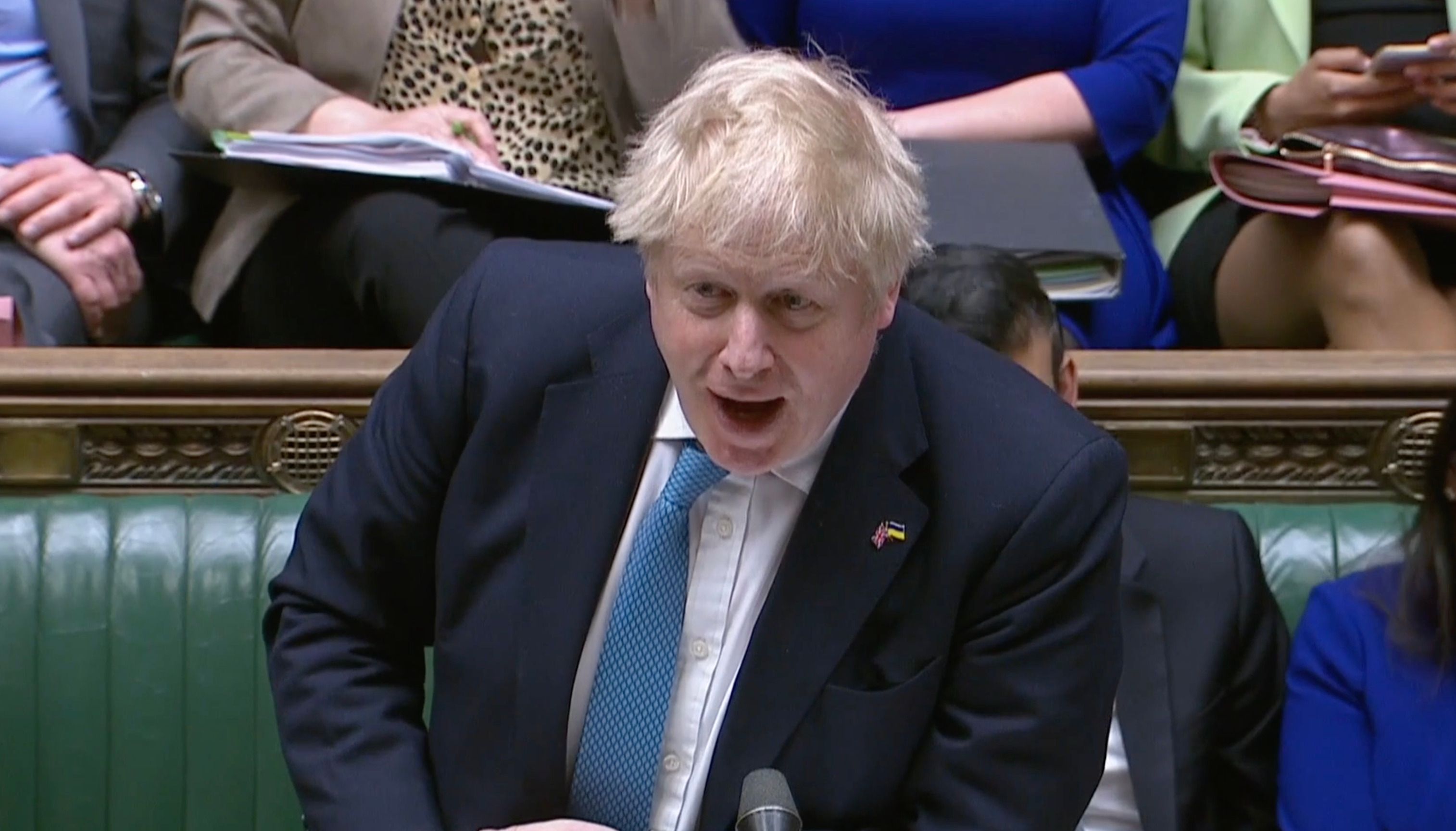 Boris Johnson
POOL
The FA commented on the matter in response to statements from fans groups on Monday saying: "The FA will be liaising closely with both Liverpool FC and Manchester City FC on all match arrangements, including supporters' travel for the upcoming Emirates FA Cup semi-final fixture at Wembley Stadium.
"We are also continuing to work with both Network Rail and National Express to find a solution so that supporters of both teams are able to travel to and from the fixture with as minimal disruption as possible."
Old Trafford has been suggested as a potential alternative venue but Manchester United's home Premier League match against Norwich on April 16 rules it out for the Saturday of the Easter weekend.