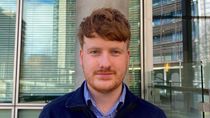 Published: 31/01/2023
-
17:38
Updated: 14/02/2023
-
10:19
Boris Johnson has hit out at "gloom-mongering" Remainers on the anniversary of Brexit.
The former prime minister who pushed Brexit through the final hurdle and completed the UK's withdrawal from the European Union shared a message of hope and optimism on the three year anniversary.
---
He hailed the "huge" opportunities open to the UK, citing the vaccine rollout during the pandemic as an example of the strides the country is making in a post-Brexit Britain.
Posting a video to his social media Johnson said: "Hi, folks. You remember the vaccine rollout that we had when we were able to vaccinate the whole population of the UK faster than virtually any other country in Europe and maybe even in the world?"
He continued: "We'd taken back control of our Medical Health Regulation Agency. We were able to license that vaccine, to approve it faster than any other European country, and that gave us a crucial edge."
Reflecting on how far the UK has come since 2020, Johnson praised the progress made across the board and urged people to ignore "negativity and gloom mongering".
"So today, on Brexit Day, as we look back at that vaccine, let's also look forward to all the other ways in which we can change our country and our economy for the better, improve the way businesses, industries are able to do things for the pharmaceuticals, financial services, genetic engineering, you name it.
"The opportunities are huge. So let's shrug off all this negativity and gloom mongering that I hear about Brexit. Let's remember the opportunities that lie ahead and the vaccine rollout proof."
It comes one day after an Ipsos poll found that 45 per cent of people thought Brexit was going worse than they expected, up sharply from 28 percent in June 2021.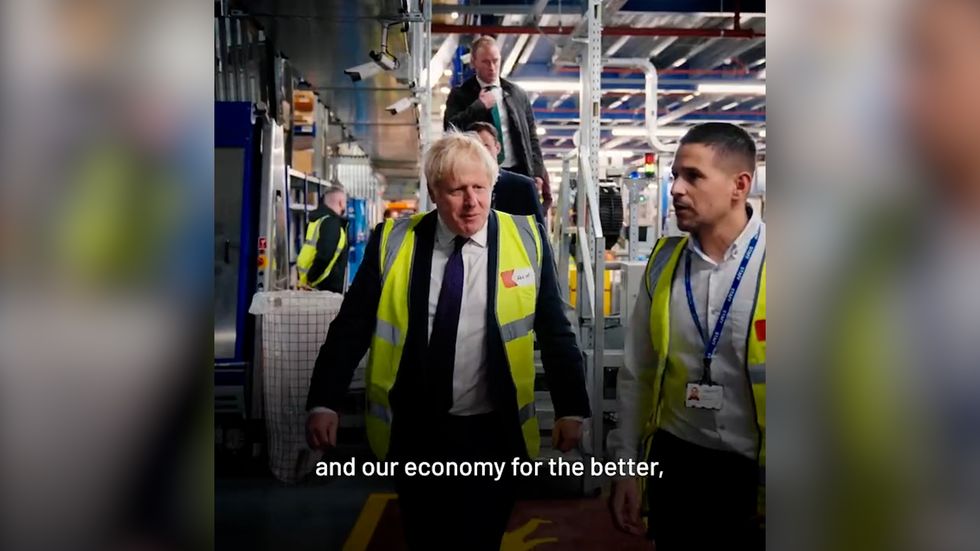 Johnson celebrated the anniversary of Brexit by boasting about the UK's achievements since leaving the EU
Twitter: Boris Johnson
Rishi Sunak also marked the anniversary by celebrating the "huge strides" made by the UK.
He also cited the vaccine rollout as an example of the successes of Brexit, insisting that the UK was only beginning to reap the rewards of leaving.
He said: "This is just the beginning of our plans to deliver on our five priorities, including growing the economy so we can create better paid jobs, and I'm determined to ensure the benefits of Brexit continue to empower communities and businesses right across the country."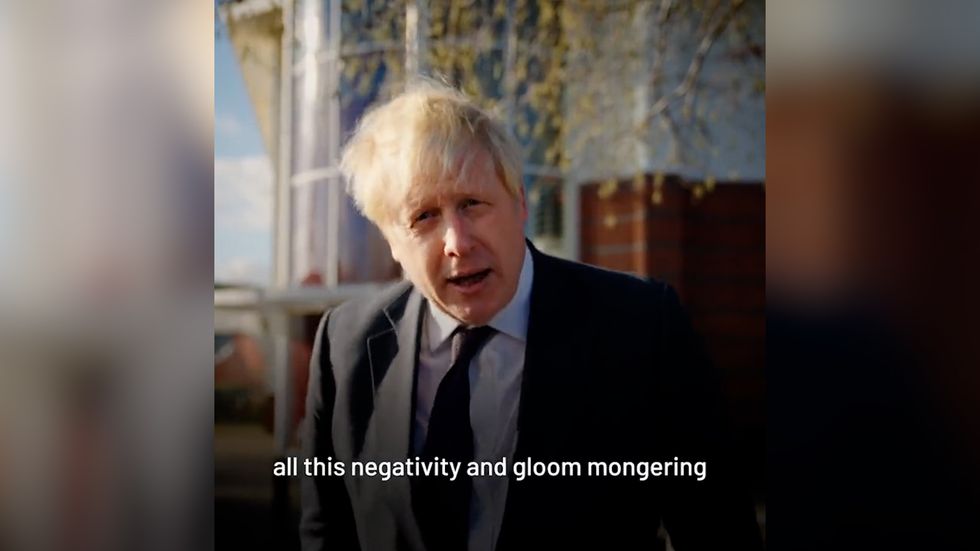 Boris Johnson has hit out at "gloom-mongering" Remainers on the anniversary of Brexit.
Twitter: Boris Johnson