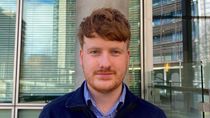 Published: 16/06/2022
-
16:25
Updated: 14/02/2023
-
11:00
A minister has described Boris Johnson as the "grand fromage" after an MP called for cheese to be put at the centre of UK trade policy.
Speaking in the House of Commons during a session of trade questions, Conservative former minister Theresa Villiers said she wanted to ensure people around the world were "eating our great British cheese".
---
She continued: "I hope you and the whole House will agree with me when I say that the cheese produced by the farmers of the four nations of this great country is the best in the world.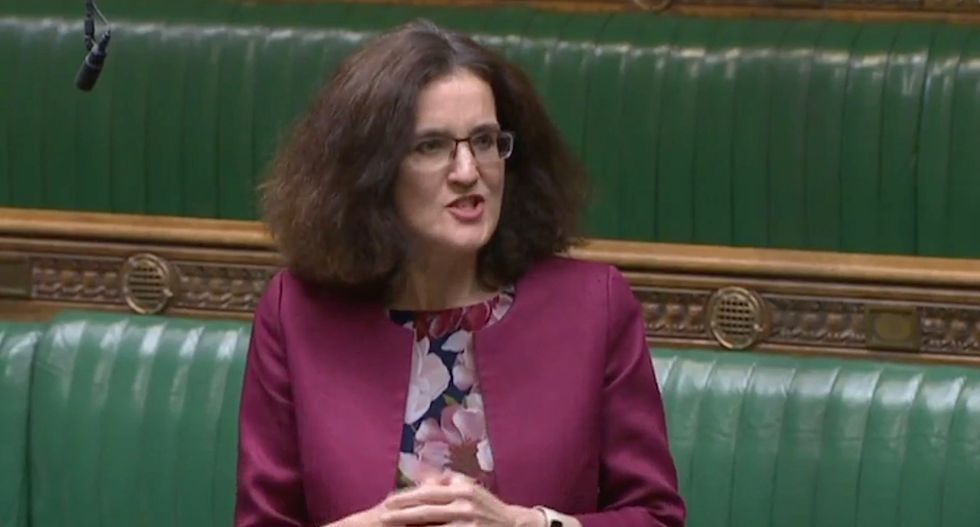 Theresa Villiers wants to ensure people around the world are "great British cheese".
Parliament TV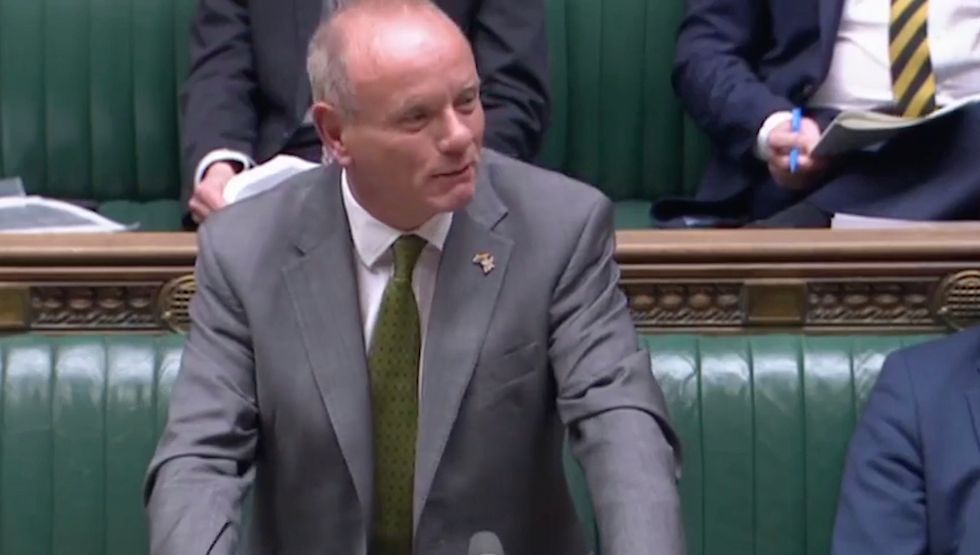 Mike Freer apologised for his "cheesy line".
Parliament TV
"So I want to hear that cheese is at the heart of our trade and export policy, and let's hear the action being taken to make sure that more people in the Middle East, in China, in India and across the world are eating our great British cheese."
International trade minister Mike Freer began to offer assurances about the "grand fromage in No 10 Downing Street", meaning the big cheese, before abandoning the line with a laugh saying it was "certainly a cheesy line".
He added: "The Prime Minister has made it abundantly clear that he expects … to continue to push the export in food and beverage.

"And it's working, because the UK's cheese exports to the world were £565million in 2021.
"Exports to China were £3.9million in 2021, that's an increase of 3.9 percent, Saudi Arabia up by 53 percent and exports to the Gulf in general up by 16.2 percent.

"This is a British success story which we are going to sell to the world."