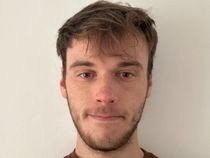 By Ben Chapman
Published: 02/05/2022
-
10:44
Updated: 14/02/2023
-
11:36
At least 180 people have been intercepted on board small boats in the English Channel this morning, in a second day of intense migrant activity.
GB News presenter Nigel Farage and a camera crew are currently on board a local fishing boat in the middle of the Channel.
---
They have already witnessed Border Force vessels picking up migrants and are reporting what is "shaping up to be a very busy day of small boat activity."
So far six migrant boats have been spotted and intercepted.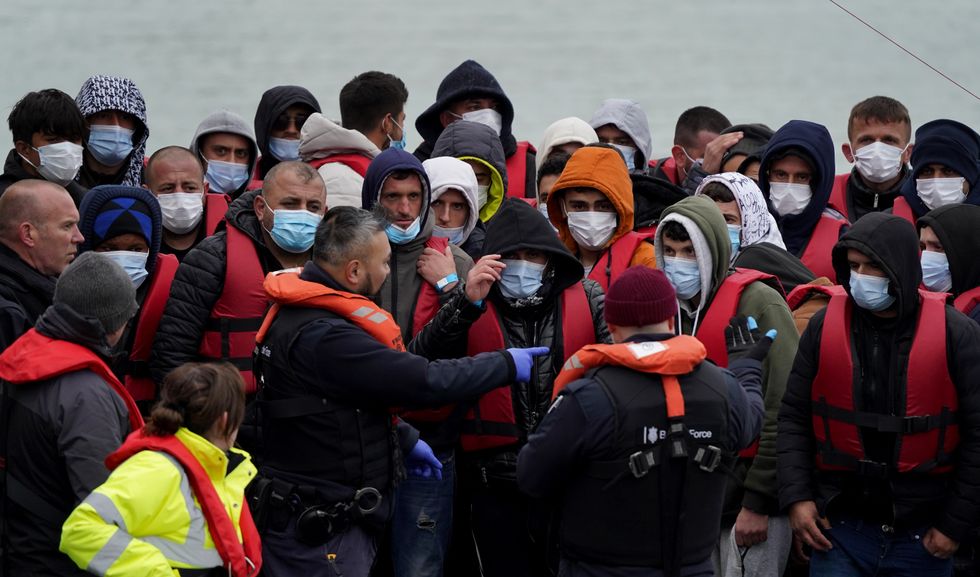 At least 180 people have been intercepted on the English Channel this morning.
Gareth Fuller
The Border Force cutter Valiant responded to reports of a small boat in difficulties at the Colbart bouy, around 15 miles from Dover.
The Coastguard is understood to have received a 999 call from someone onboard the small boat shortly before 10am.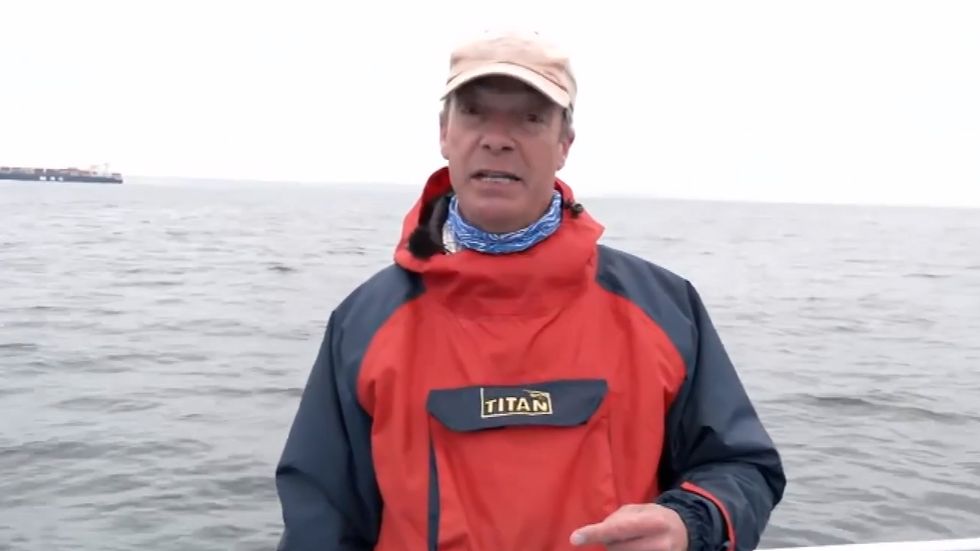 GB News' Nigel Farage is currently on the English Channel as the crossings take place.
Image: GB News
This is not uncommon, as people smuggling gangs tell those they send across the Channel to call the Coastguard when they reach UK waters.
Around 35 people have now been taken aboard the Valiant and are being transported to the migrant processing centre in Dover.
Today's small boat activity comea after 254 people arrived in 7 small boats on Sunday.They were the first migrants to cross into UK waters in 11 days, because of wind and tidal conditions, which made the crossing too difficult for small boats to negotiate.
The first dinghy spotted this morning was intercepted around 7am near Dungeness.
Those onboard have been taken to Dover.
The GB News team in the Channel believe that more small boats will be spotted trying to make the crossing in the hours ahead, as weather conditions are largely calm at present.