By Anna Fox
Published: 14/06/2022
-
15:10
Updated: 14/02/2023
-
11:01
Boots Advantage Card holders face losing their precious loyalty points next week, in a bid by the store to shake up their Advantage Card Scheme.
The beauty and pharmacy chain is changing how often you need to scan your Advantage Card in order to keep your points.
---
Currently if you haven't scanned your Advantage Card in two years, you will lose your points, but from June 20, you will lose all accumulated points after one year.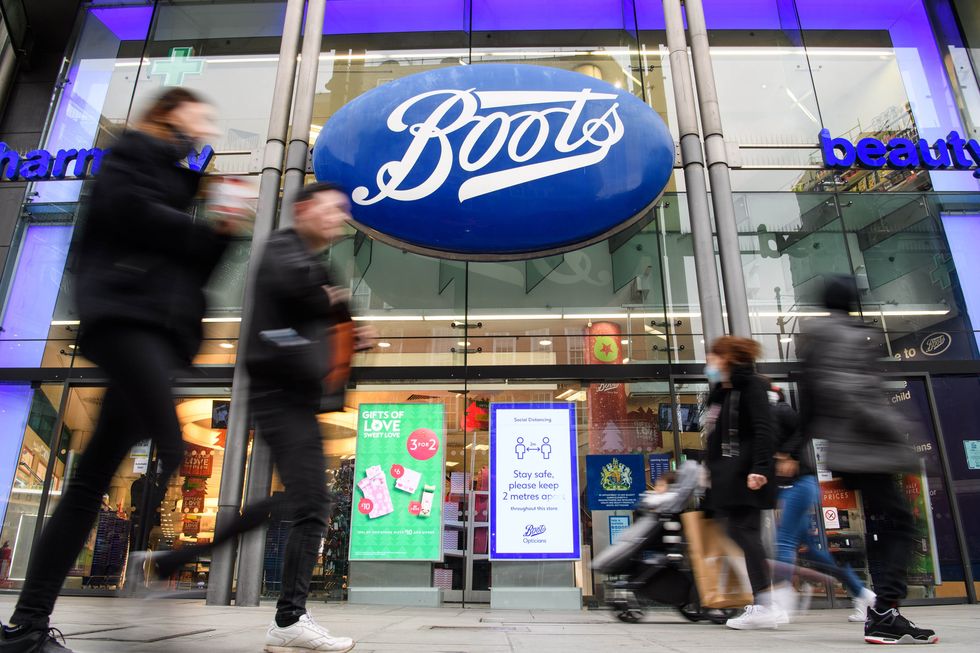 Boots Advantage Card holders risk loosing their points in the next week
Matt Crossick
Boots announced how they don't require customers to spend their points, but you must ensure when shopping in Boots you scan your card.
In an email to customers, the chain said: "Thank you for being one of our valued Boots Advantage members.
"Whilst it won't impact you as a regular Boots shopper, we need to let you know that we're updating our Boots Advantage Card terms and conditions.
"From 20 June 2022, we will remove Boots Advantage Card points from accounts that haven't been used* for one year, instead of the current two-year period.
"As long as you shop with your Boots Advantage Card at least once a year, your points will always be there ready for you to use them."
Customers who hold an Advantage Card, earn four reward points for every £1 they spend in-store and online.
The points are then translated to be worth 1p each in return when you convert them to spend in stores.