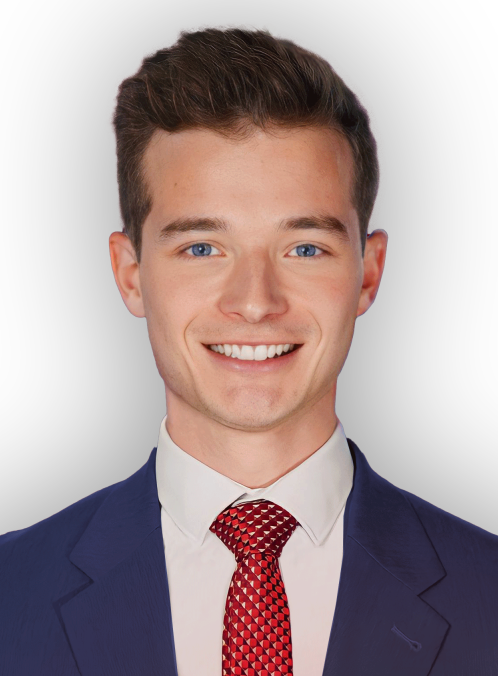 Published: 26/10/2022
-
12:47
Updated: 14/02/2023
-
10:34
In the absence of King Charles III, Prince Harry and Prince Andrew could be called upon to approve state business, and peers in the House of Lords have this week voiced concerns.
Under the Regency Act 1937, amended in 1943, the sovereign, by way of Letters Patent, can call upon Councillors of State to act on their behalf, should the monarch travel abroad, become ill or incapacitated.
---
Under the law, Councillors of State are the monarch's spouse and the four next in line to the throne who are over the age of 21.
This means the Queen Consort, Prince William, Prince Harry, Prince Andrew and Princess Beatrice are the current holders.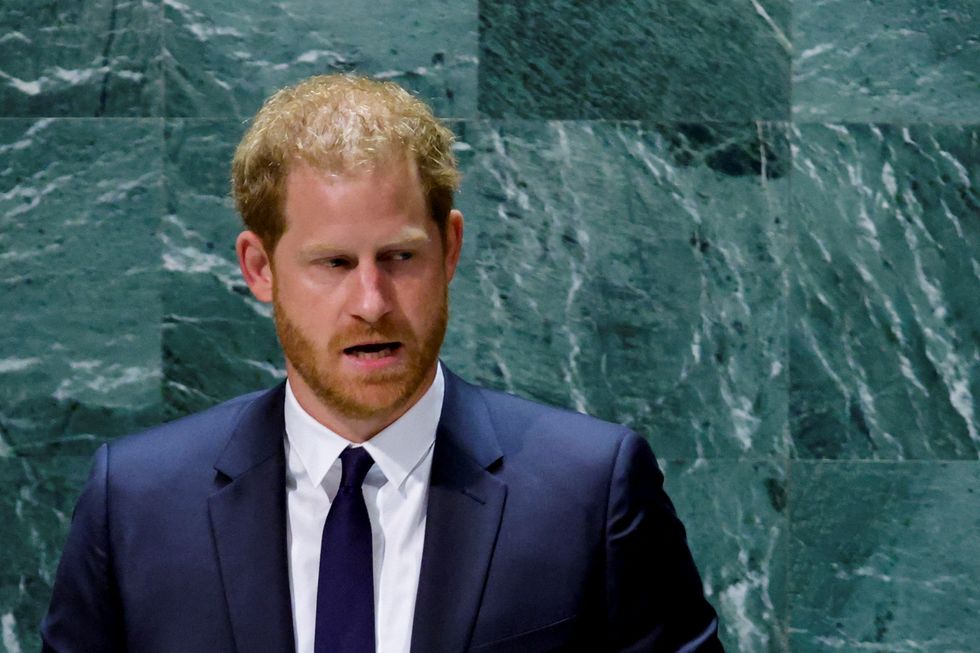 Prince Harry
EDUARDO MUNOZ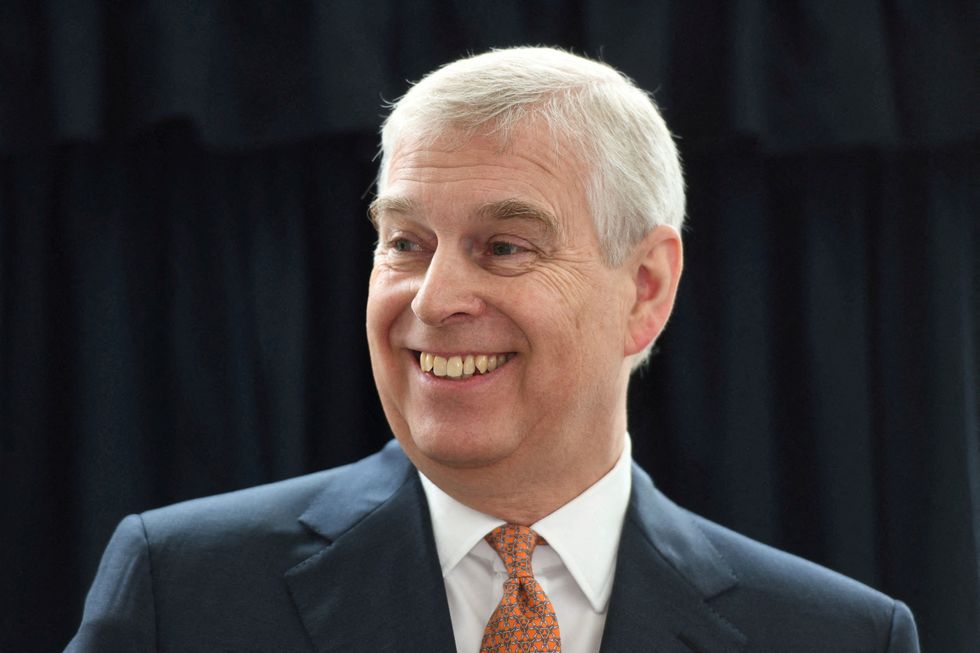 Prince Andrew
POOL
Three names on this list are not working members of the Royal Family (Harry, Andrew and Beatrice) and palace officials are reportedly aware of the potential 'embarrassment', should Andrew and Harry be called upon.
Harry stepped back as a working member of the Royal Family and moved to California with his wife, Meghan Markle, in 2020.
The fallout of the couple's infamous interview with Oprah Winfrey, and the Duke's imminent memoir which could cause further headaches for the firm, has plunged the Sussexes towards the bottom of a YouGov royal popularity poll.
Andrew was stripped of his military titles and affiliations by the late Queen and no longer uses his HRH titles - a consequence of the fallout from his former friendship with convicted paedophile Jeffrey Epstein.
In the House of Lords this week, the Labour peer Viscount Stansgate questioned whether it was time for a change to the law.
There are no public plans for this to happen, but it is understood palace insiders and government ministers have been working on a solution for several months, according to the Daily Mail.
A law change could see only working members of the Royal Family be called upon to act as Councillors of State, which may mean the Princess Royal and the Earl of Wessex would essentially replace Prince Harry and Prince Andrew.
The King and Queen Consort are expected to travel abroad next year, which means two Councillors of State are required in their absence.
Peers in the House of Lords have acknowledged the King's recent accession to the throne is a good opportunity to rethink who can be appointed as a stand-in sovereign.