Published: 19/04/2022
-
07:20
Updated: 19/04/2022
-
08:15
Former boxing world champion Amir Khan claims he has had his watch stolen after being held at gunpoint in east London on Monday.
Khan says he was walking in Leyton with his wife Faryal when two men approached him.
---
Faryal was a "few steps behind" Khan when the incident occurred, the boxer added.
In a post on Twitter, Khan said: "Just had my watch taken off me at gun point in East London, Leyton.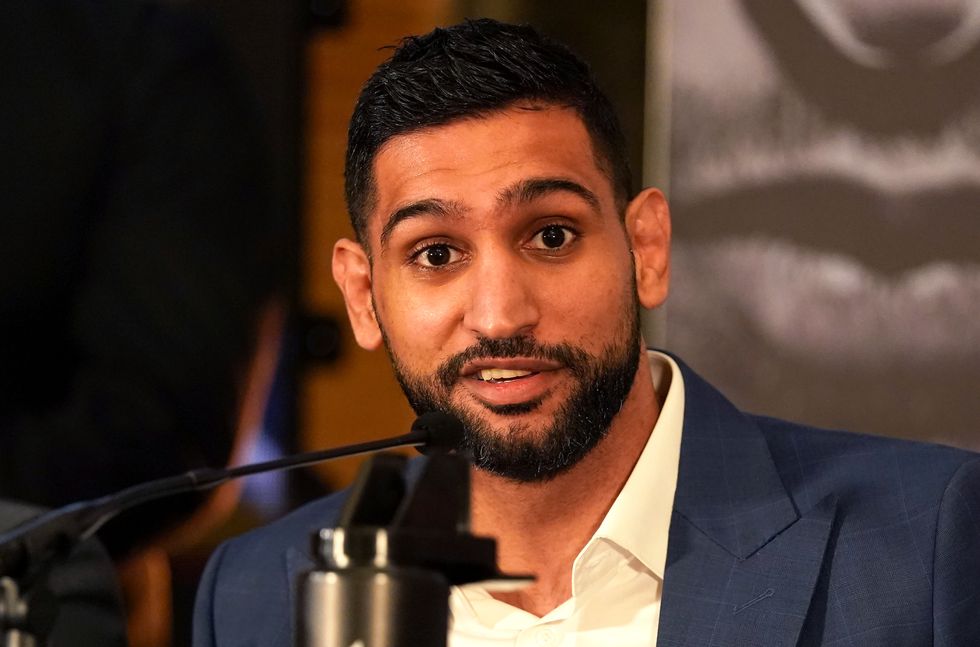 Amir Khan was held at gunpoint
Steve Parsons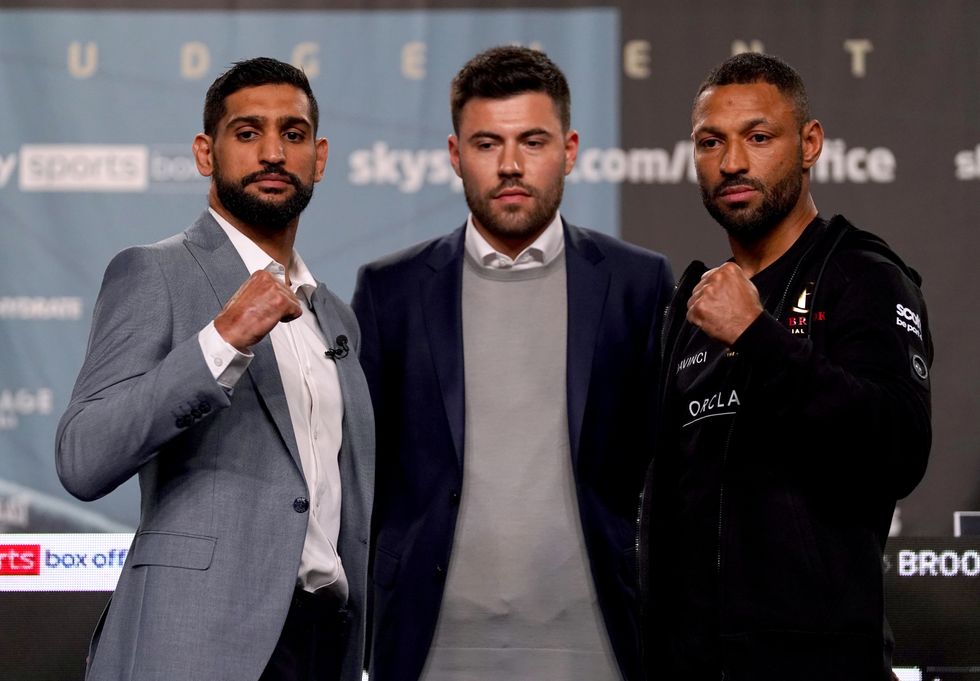 Khan's last fight ended in defeat to Kell Brook earlier this year
Nick Potts
"I crossed the road with Faryal, luckily she was a few steps behind me.
"Two men ran to me, he asked for my watch whist having a gun pointed in my face.
"The main thing is we're both safe."
The tweet was met with relief by many of his fans, including 2014 Commonwealth Games gold medallist Anthony Fowler.
Fowler responded to Khan's post, saying: "Glad you're ok mate."
Khan, 35, has won 34 of his 40 fights as a professional, 21 of those victories coming by knockout.
His last fight ended in defeat to long-term rival Kell Brook in Manchester on February 19.