Published: 06/07/2022
-
12:40
Updated: 14/02/2023
-
10:52
The 1922 Committee looks set to meet at 5pm today to discuss changing the leadership rules to challenge Prime Minister Boris Johnson, according to reports.
Mr Johnson survived a confidence vote held by Conservative MPs last month by 211 votes to 148.
---
Under current 1922 Committee rules, Mr Johnson cannot face another vote for 12 months after last month's vote.
But as pressure continues to grow on the PM after the resignations of several high-profile politicians within Government including, Sajid Javid and Rishi Sunak, calls are growing for another confidence vote.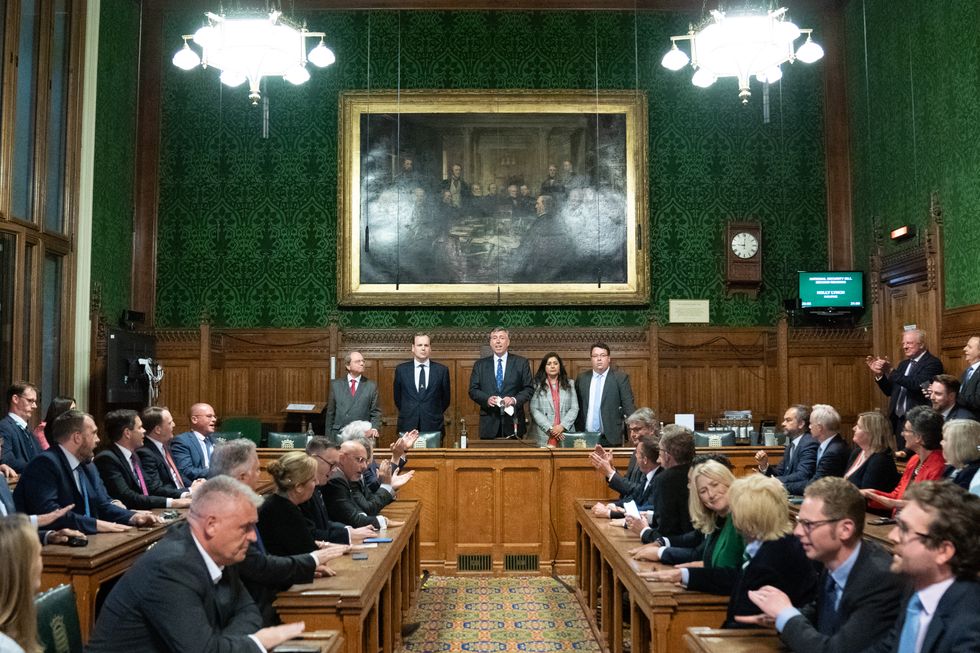 The 1922 Committee looks set to meet at 5pm today, according to reports
Stefan Rousseau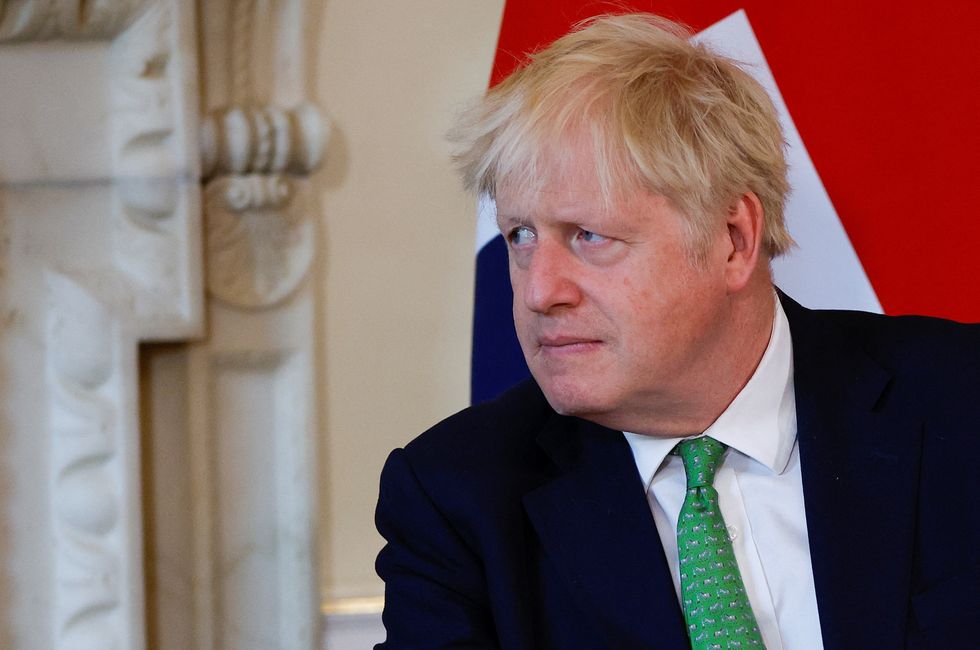 Mr Johnson survived a confidence vote last month
John Sibley
The resignations come following question marks over the Prime Minister's handling of the row involving MP Chris Pincher, who quit as Deputy Chief Whip last week following claims that he groped two men at a private members' club.
And later today, the Committee looks set to discuss whether to change the rules so Tory MPs can vote sooner, according to Bloomberg.
The report added that if the Committee decide to change the rules, a vote could come as soon as next week.
Speaking on GB News last month, Tory MP Andrew Bridgen said he would be standing for the executive role of the 1922 Committee in a bid to change the current confidence vote rules.
Mr Bridgen told Tom Harwood: "Nominations for membership of the 1922 Committee open next week, I think the vote will be the week after.
"And I'm going to put my hat in the ring on a manifesto of rule change and clearly if a majority of the Committee are elected on that mindset then the rules can be changed.
"I think if the Committee is of such a composition that would indicate then the party is ready for another vote of no confidence again."
GB News' Tom then asked: "Are you the only one putting yourself forward on an explicit manifesto of rule change?"
Mr Bridgen replied: "I think all the candidates who will put their name forward next week for the Committee, I have no doubt that the major question will be are you in favour or against rule change."