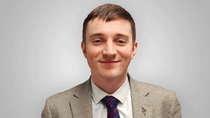 The "dreadful" closure of a key Wilko's distribution centre in Nottinghamshire has been likened to the loss of industrial jobs in collieries and factories during the last century by the local council.
Administrators PwC confirmed the site will shut on Friday (16th September) with support staff and operations completely winding down in October.
---
Cllr Jo White the Deputy Leader of Bassetlaw District Council said:
"The last time this area faced similar levels of redundancies was when the pits closed and the garment factories closed."
WATCH JO WHITE BELOW
"These were the traditional workplaces for the men and women 20-30 years ago. Companies like Wilko filled that void."
"People who worked down the pits transferred into Wilko so it's a very similar workforce who stayed there for years, loyal to the company. Now they're facing this."
Around 1500 people worked at Manton Wood Colliery near Worksop when it closed in 1994.
Cllr White is Cabinet Member for Business and Skills on the Labour-run authority. The Council is offering redundancy support and setting up a number of job fairs alongside the DWP and Citizen's Advice in Bassetlaw.
"We've got lots of potential employers coming in." said Cllr White.
"These are companies with vacancies like DHL, Barcode Warehouse, the local health service, and Samworth Brothers - the sandwich making factory."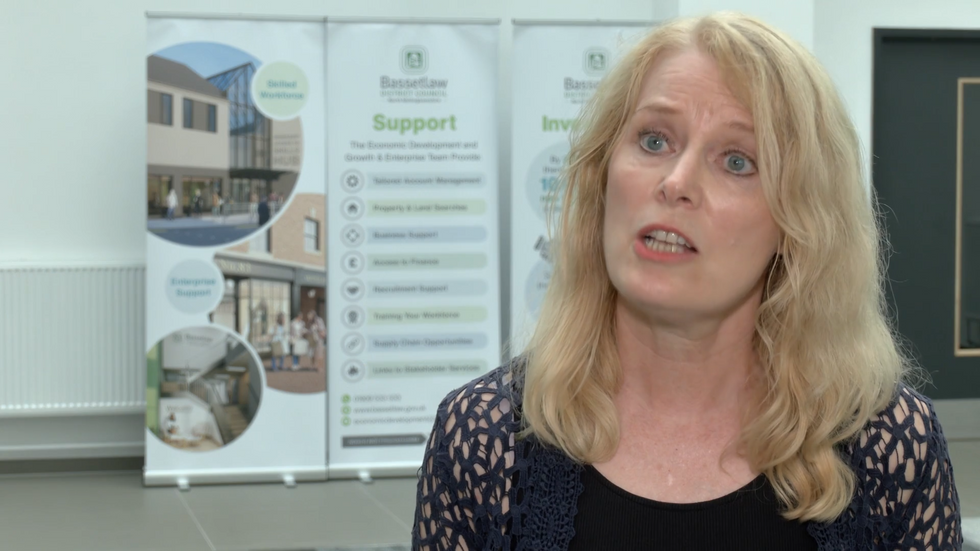 Jo White has reassured people losing their jobs at Wilko
GB NEWS
"There's going to be a legal advice service, a debt service, health and well-being."
The first jobs fair is on Thursday 14th September at The Bridge Skills Hub in Worksop.
The Labour councillor has criticised the Government for not stepping in to aid the flailing chain which has struggle to adapt in a post-pandemic world of online shopping trends. The family-built Wilko company has also been accused of paying dividends to shareholders despite a loss of profit.
A UK Government Spokesperson said:
"We understand that this will be a concerning time for workers at Wilko, dealing with tough circumstances and uncertainty. We stand ready to support those impacted, as we've already started to do.
"Affected employees will be able to access our broad range of support, including Universal Credit and Job Centre Plus through DWP's Rapid Response Service, to secure financial support and help with finding new job opportunities.
"The Insolvency Service will also be able to support employees to receive redundancy and other payments they're eligible for."
Poundland owner Pepco has agreed to buy 71 Wilko stores amidst the chain's collapse. Shops, including one in Worksop, will reopen under the budget brand name and Wilko workers will be "prioritised" for new jobs.
Administrators PwC previously struck a deal to sell 51 stores to discount rivals B&M, while a bigger sale of a chunk of Wilko shops to billionaire HMV boss Doug Putman fell apart.
Four hundred Wilko stores are to close across the country by October according the GMB Union. The collapse is expected to result in redundancy for most of the 12,500 employees.