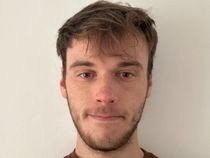 By Ben Chapman
Published: 17/11/2022
-
18:56
Updated: 14/02/2023
-
10:30
Tesco say more shoppers than ever are looking for yellow sticker bargains in their stores, and a huge change has been made to accommodate this.
Brits will be flocking to supermarkets in the coming weeks in the lead up to Christmas, and any bargains will be highly appreciated as they grapple with the cost-of-living crisis.
---
Shoppers are having to tighten their purses more than ever as prices surge on the shelves.
The UK's rate of inflation rose to a 41-year high of 11.1% in October, hitting households up and down the country.
Food nearing its use-by date is often given a yellow sticker in Tesco in an attempt to avoid food wastage and move stock on.
The sticker marks a reduction in price and is very popular amongst shoppers, with staff sometimes having to put up barricades in front of the stock for protection.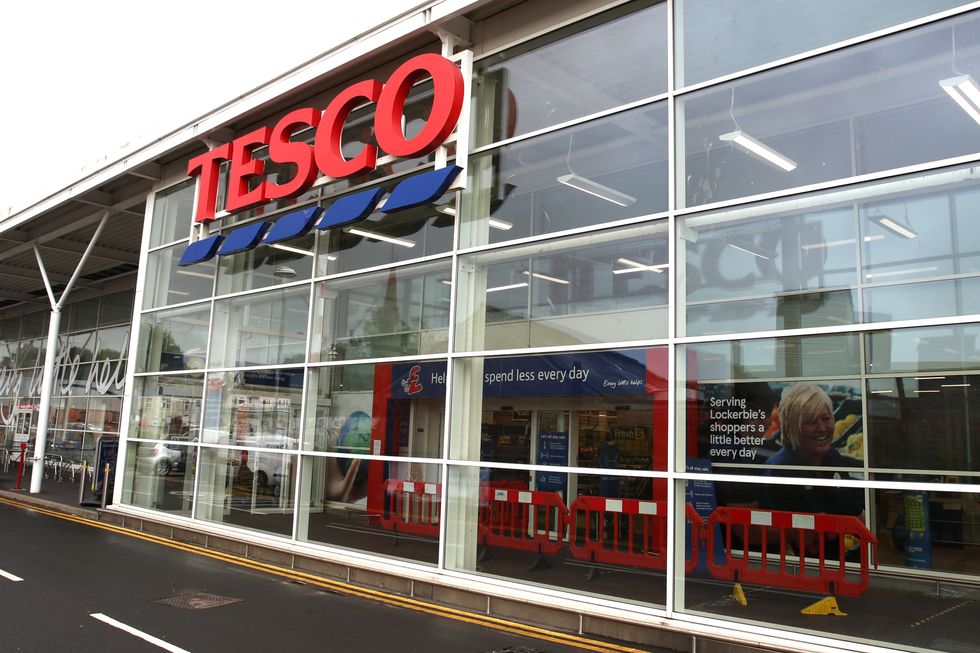 Tesco has unveiled new plans to rebrand its reduced to sell products.
Andrew Milligan
The supermarket has now unveiled new plans to rebrand its reduced to clear products.
They will now be added to a "reduced in price - just as nice" section, with a sign placed above the shelves, allowing shoppers to easily spot the deals.
Tesco chief customer officer Alessandra Bellini said: "We want customers to spend less at Tesco, and our 'reduced in price' sections in stores now offer the reassurance that these products are just as nice and are another reminder there's great value to be found on every aisle at Tesco."
The new areas will roll out to 100 stores by Christmas, with more to come throughout 2023.