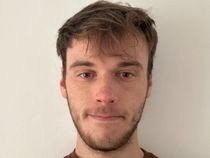 Brits are being warned over a passport change set to come into force next week.
Passport renewal fees are set to rise by around nine per cent, making the cost of using an online form to update a passport £82.50.
---
This is a rise from the current price of £75.50.
The price hike for renewing expired passports will come into effect on Thursday, February 2.
Children will not be exempt from the change, with the cost of getting new passports for them increasing from £49 to £53.50.
Applying for a passport via a form through the post office is a slightly more pricey option, and will not be a process immune to the cost rise.
Prices will go from £85 to £93, while the price for children will go from £58.50 to £64.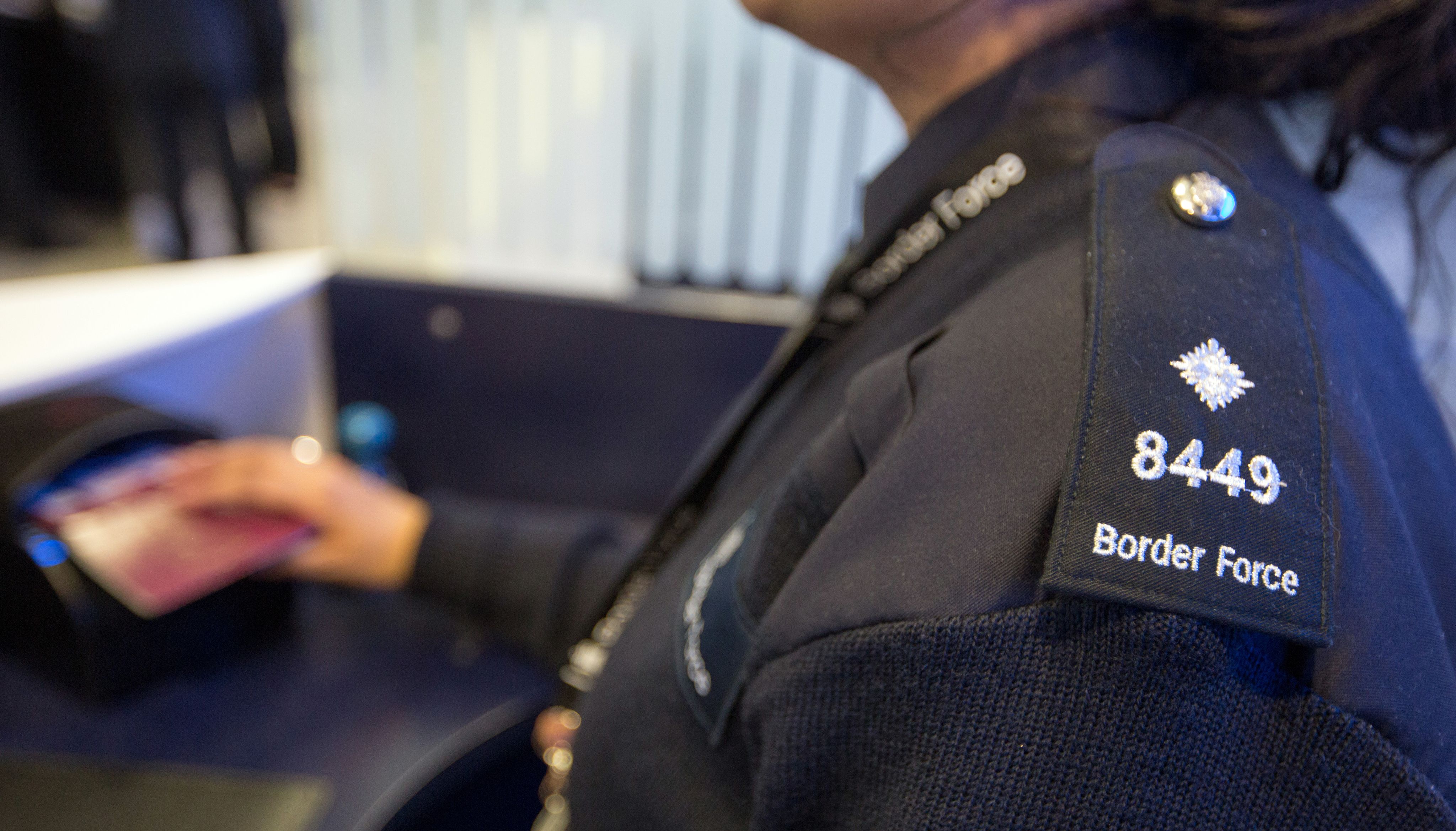 UK citizens could face unexpected extra costs when they next go on holiday
Steve Parsons
Using the standard paper form which can be collected at the Post Office will have a price rise of nearly £10.
For children, it will cost £64, rising from £58.50.
Overseas standard paper applications will also see a price rise, from £95.50 to $104.50 for adults and £65.50 to £71.50 for children.
The Home Office said the new fees will help "move towards a system that meets its costs through those who use it".
Over 95 per cent of standard applications have been processed within 10 weeks since January last year.
Brits have been urged to consider renewing their passport "immediately" if they have less than six months validity.
Founder of Bounce Cody Candee told The Sun: "If you have less than six months validity, we recommend applying for a new passport immediately.
"Not only are processing times currently around ten weeks, but as travel is back on the cards for many following the pandemic, the Home Office is predicting another massive year for renewals."