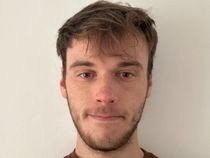 By Ben Chapman
Published: 25/01/2023
-
12:11
Updated: 14/02/2023
-
10:20
Parents of kids aged between 12 and 20 could have a "hidden" Government savings account which they "know nothing about".
Money Saving Expert Martin Lewis has made reference to the Child Trust Fund, a tax-free savings account, which was set up by the UK Government for every British child born between September 1, 2002 and January 2, 2011.
---
They also chipped in with an initial deposit of at least £250 to kickstart each account.
Despite many being unaware of the account, they could have £2,000 available to them.
Lewis explained in a short video that up to one million people could have a small fortune without even knowing it.
The savings accounts mature when the child turns 18-years-old.
Eligible teenagers who are aged 18 or over and have yet to access their account, could have savings worth an average of £2,100, according to HMRC figures.
The Money Saving Expert explained that some people from lower income backgrounds were given a £500 deposit.
He explained: "Of the 6.3 million Child Trust Funds that were active, it's thought up to one million of them are lost.
"Meaning people have lost track of them or are unaware you have them - and that could be you."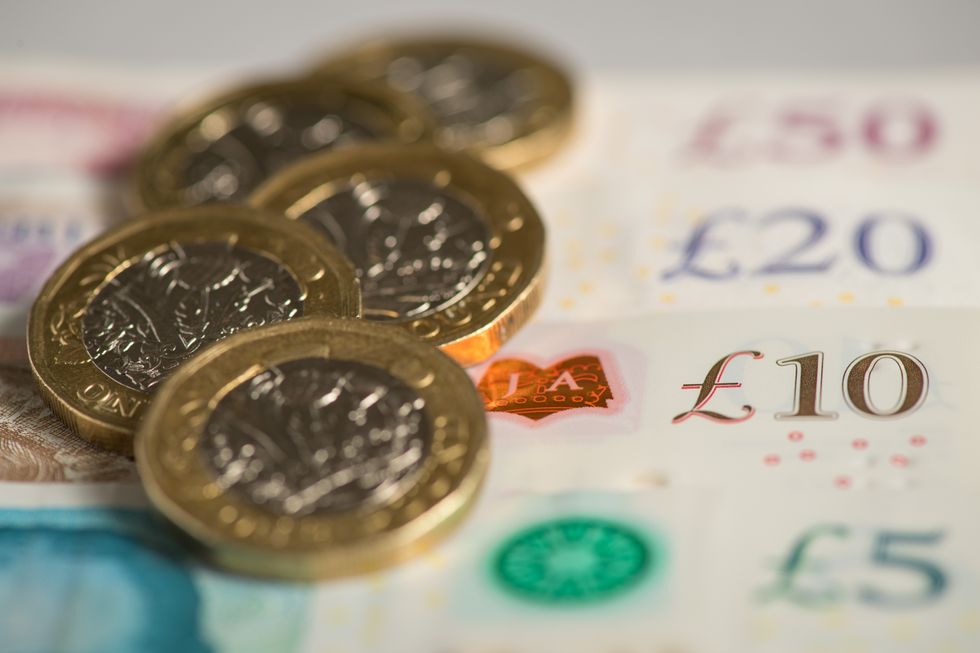 People can find out if a Child Trust Fund account is set up for them on the GOV.UK website
Dominic Lipinski
He added: "GOV UK estimates that the average Child Trust Fund as £2,100 in, now I think if it was inactive and nobody had put money in you've probably got less in than that, but it's still likely to be £300, £400, £500, £1,000 or possibly more."
In order to find your Child Trust Fund, teenagers or their parents and guardians can contact their provider directly if they already know who it is.
Alternatively, GOV.UK has an online form which allows you to find out where your Child Trust Fund is held, if you have one.
HMRC opened a savings account on the behalf of children whose parents were unable to set up an account for their child.
You can ask HMRC for a Child Trust Fund if you're:
- A parent or guardian of a child under 18
- 16 or over and looking for your own Trust Fund
You can use the online form to ask HMRC where a Child Trust Fund can be found, or request further details by post.
To complete the online form you'll need your National Insurance number, along with a Government Gateway user ID and password.
You can create a user ID if you don't have one the first time you sign in.