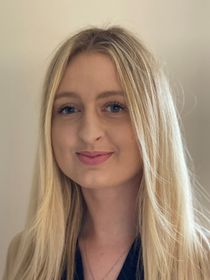 Published: 12/05/2023
-
11:44
Updated: 12/05/2023
-
13:06
Yorkshire Building Society has announced a huge boost for Britons in a move to "put its members first" following the Bank of England's 12th consecutive Base Rate hike.
The Building Society will give an extra 0.25 per cent to its variable rate savings account from next Wednesday.
---
It is the ninth time Yorkshire Building Society has passed Base Rate rises on to savers since February last year.
This means the minimum interest rate paid on instant access accounts will increase to 3.05 per cent and those with restricted access accounts will see rates rise to a minimum of 3.25 per cent.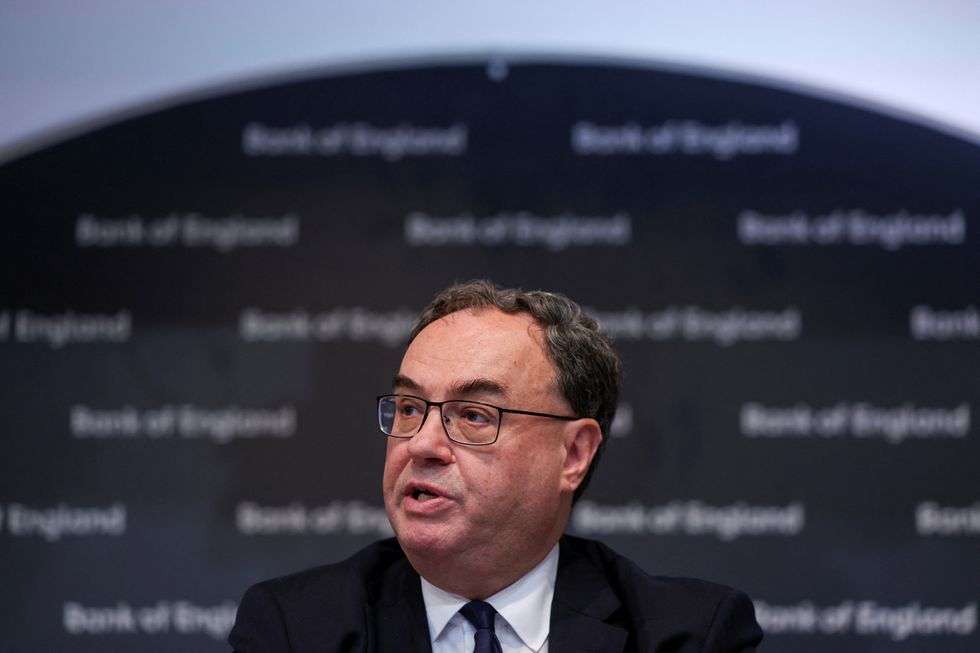 Bank of England bumped interest rates by 4.5 per cent in its twelfth consecutive hike
In addition, on sale account interest rates will also climb to a minimum of 3.05 per cent, which includes its Rainy Day Saver Issue Two increasing to 3.85 per cent on balances up to £5,000 and 3.35 per cent above this level.
Other accounts, such as the Limited Access ISA will also benefit - with a 3.60 per cent boost.
All eligible account will automatically update on May 17.
Chris Irwin, director of savings at Yorkshire Building Society, said: "Our decision today to pass on the full Bank base rate rise to our accounts continues to reflect our mutual ethos of putting our members first.
"Increasing rates across our range, including our most popular products and our member loyalty savings accounts - continues to reflect our purpose of supporting savers."
The director added that the Building Society is "really pleased" to implement the changes so that customers will benefit from the increase within a week of the announcement.
Interest rates have now increased by more than 400 percent in a year, according to Money.co.uk meaning savings interest rates have been growing increasingly competitive.
Across the UK, banks and building societies' easy access account interest rates are now drawing closer to four percent.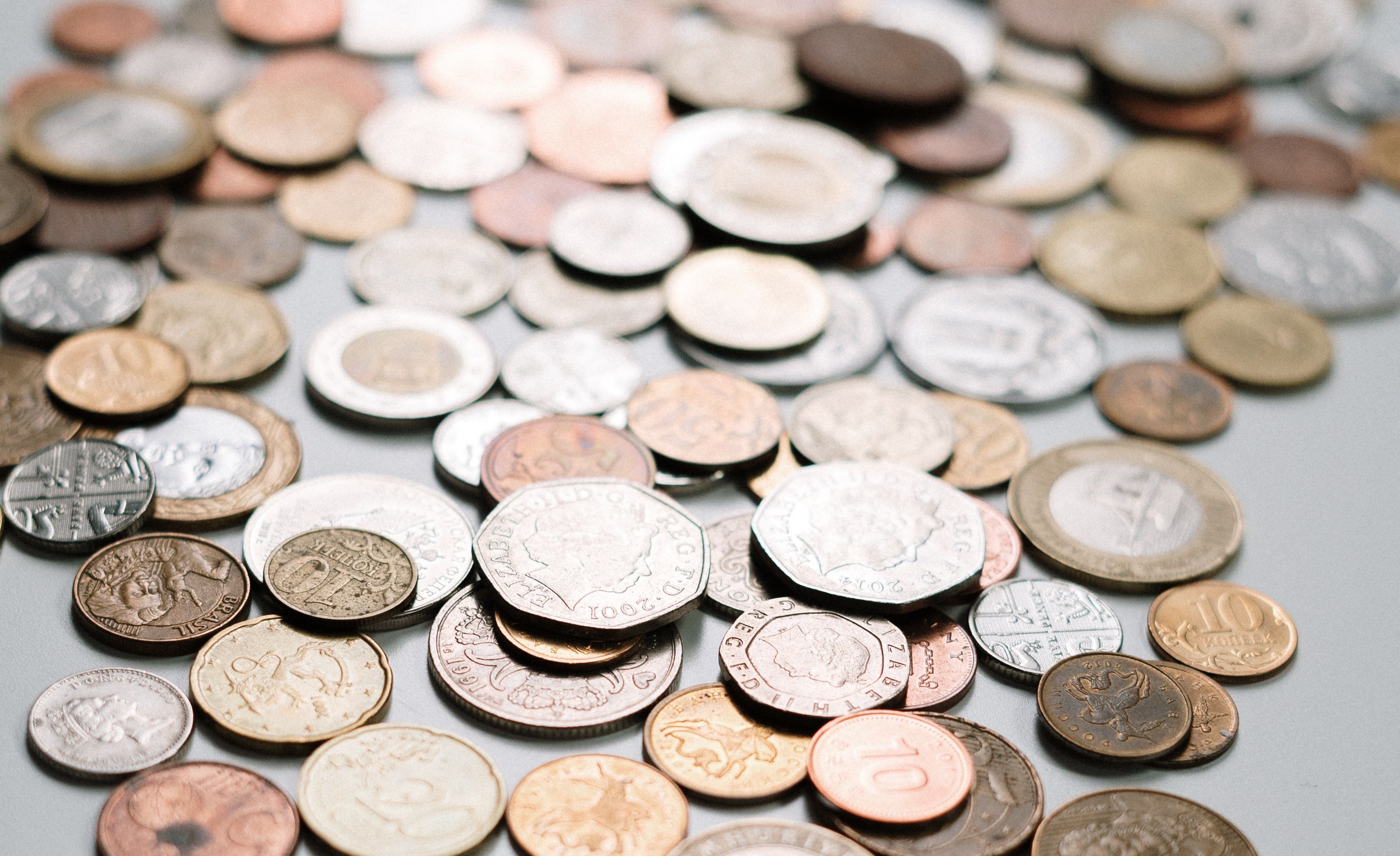 Saver will receive an extra 0.25 per cent to its variable rate savings accounts
Pexels
However, research shows that just under half of Britons surveyed are ignoring the higher rates.
"Savings rates don't automatically change in response to the Bank of England fluctuations.
"So if you haven't moved your money since interest rates began to climb, you could be literally throwing money away," Adam Thrower, head of savings at Shawbrook explained.
"Ignoring your rate means you're neglecting a really easy way to reduce the impact of inflation eroding the value of your savings, and potentially growing your pot if the rate you earn starts to exceed the rate of inflation."