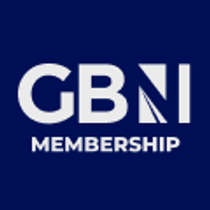 Published: 20/11/2023
-
12:42
Speaking to the GB News Community Editor Michael Heaver, Richard gave his verdict on the growth of the channel: "It's been very exciting.
"And what's extraordinary is the rapid growth of GB News over recent months.
---
"I was really struck, just campaigning, going up and down, towns and cities and the number of people in recent months who'd be saying to me, it's Richard, it's Richard, I see you on GB News, GB News, GB News.
"And I thought, wow, what's going on? So that growth, I think, is way in excess of the official data for a whole bunch of reasons. It feels to me that it's sort of exponential.
"People in pubs and clubs and on the touchline and in the buses are just chatting as you do and say, 'have you watched GB News?'
"They're talking about a whole bunch of interesting stuff that actually effects our daily lives. So it's remarkable."
WATCH FULL CHAT ABOVE