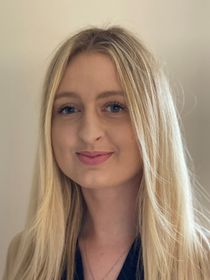 Published: 02/05/2023
-
16:30
Tesco shoppers who were hoping to save money faced huge bills over the bank holiday weekend following a glitch on the app.
Clubcard holders were left out of pocket after being unable to redeem discount vouchers.
---
Tesco Clubcard points can be swapped for vouchers which give customers money off at pubs and restaurants.
However, frustrated shoppers using the new Tesco Grocery & Clubcard app were left waiting hours or even days for the vouchers to land.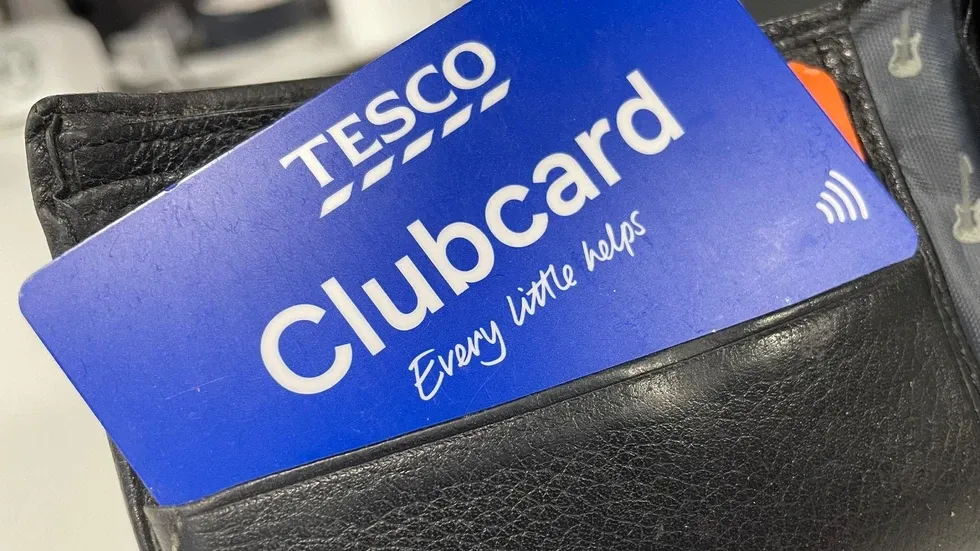 Tesco Clubcard points can be swapped for vouchers which give customers money off at pubs and restaurants
GB News
One customer eating out at Pizza Express was forced to pay nearly £100 bill out of pocket when his coupons failed to appear.
Complaining to Tesco on social media, he said: "I ordered over £75 worth of Pizza Express vouchers this evening and nearly two hours later they are still saying pending.
"We had to pay our bill at the restaurant in full as they didn't come through. Please can you credit the vouchers back to my account?"
Other diners claim to have suffered similar experiences with one adding that they were hit with a £70 bill unexpectedly at the same food chain.
They said: "Yes same here, Pizza Express treat after changing up £70 of vouchers still pending three hours later.
"Just had to pay the full bill which I really could've done without!"
Another unhappy customer added: "Been an hour now please help! The family have gone and I'm sat here waiting for the rewards to come through!"
Tesco shoppers can exchange their loyalty points for triple the value for restaurants such as Pizza Express and Zizzi, as well as theme parks and days out.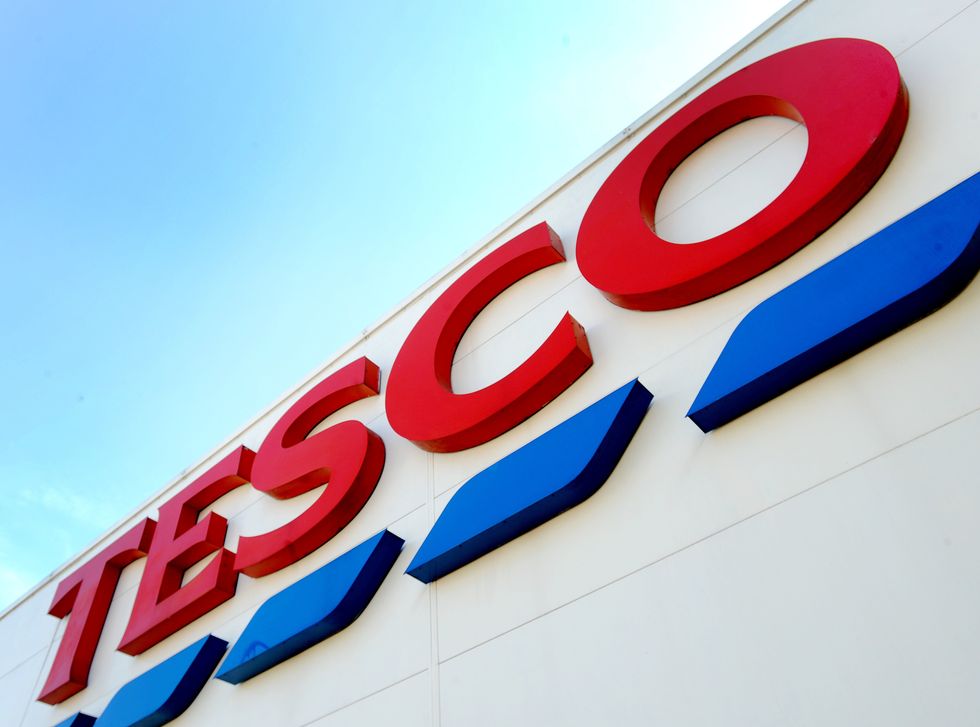 Tesco has apologised 'for the inconvenience' after its app caused issues for customers
PA
Some customers also reported having issues with vouchers for Chef and Brewer pubs and Eurostar, which are also part of the reward scheme.
One said: "I've exchanged my Clubcard vouchers for the Euro Tunnel and it still says pending after four days!"
A Tesco spokesperson said: "Customers can generate Clubcard Rewards Partners codes as normal after a technical issue which briefly impacted the service on Monday afternoon. We're really sorry for the inconvenience."
Any voucher codes which shoppers created on bank holiday Monday can be used for future visits, but if they no longer wish to use it, they can contact the Tesco customer engagement centre for a refund of the Clubcard points.