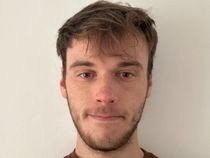 The fungal disease portrayed in HBO TV drama The Last of Us is real, and the human race is "completely unprepared" for the type of infection shown, according to a top doctor.
Cordyceps fungi has the ability to turn its host into a zombified state, something it has achieved on a mass scale in the hit series, which is based on a video game with the same name.
---
Spores enter the body before fungus grows and hijacks the mind, and it has been demonstrated in insects such as ants.
Every nutrient is devoured from the inside of the parasitic fungus' victim, before the body erupts with spores, affecting its surrounding areas.
A leading fungal expert has warned that we must not "underestimate" the prospect of a Cordyceps pandemic.
"I think we underestimate fungal infections at our peril," according to Dr Neil Stone from the Hospital for Tropical Diseases in London.
"We've already done that for too long and we are completely unprepared for dealing with a fungal pandemic."
The World Health Organisation (WHO) has grown more alert to the prospect, using its first list of life-threatening fungi in October last year.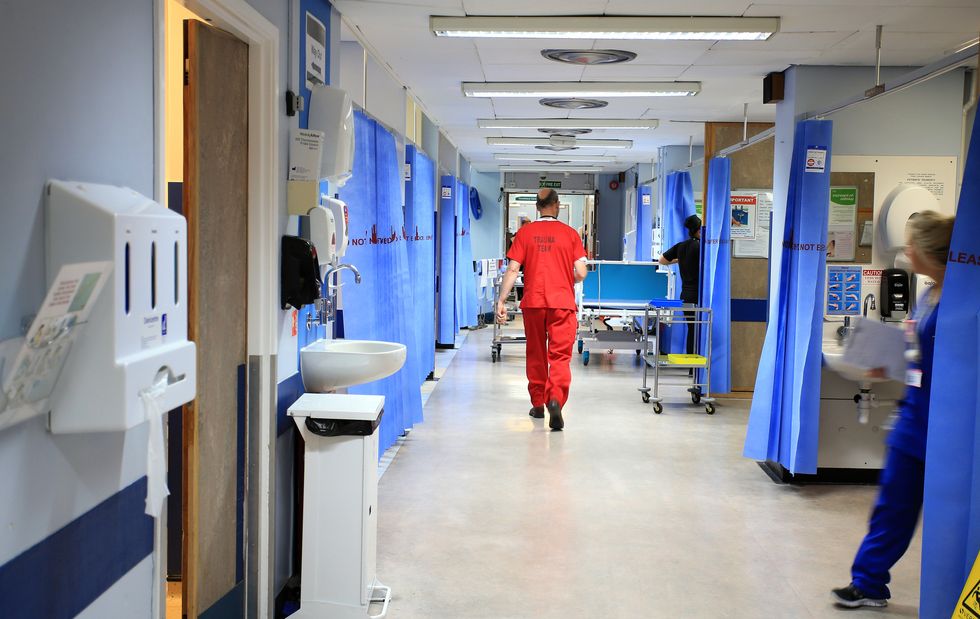 Health infrastructure worldwide is 'not prepared' for a fungi pandemic, according to a top doctor
Peter Byrne
Cordyceps is not considered enough of a threat to be added to the list, despite the devastating symptoms it displays in some bugs.
Dr Charissa de Bekker told the BBC that the human body temperature is "simply too high for most fungi to nicely settle and grow - and this is the same for this Cordyceps.
"Their nervous system is simpler than ours, so it would definitely be easier to hijack the brain of an insect versus our brain, also their immune systems are very different from ours."
While Dr Stone says the threats posed by fungi are often dismissed as "trivial, superficial or unimportant", around 1.7 million people are killed a year from them, about three times as many as malaria.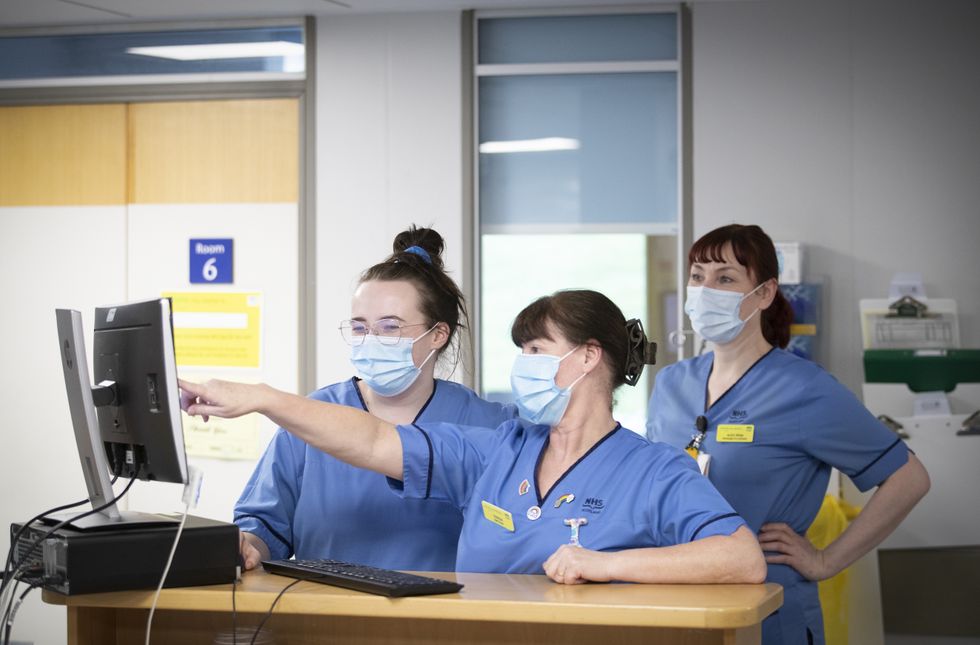 Fungi issues are often dismissed, according to Dr Stone
Jane Barlow
He warns a fungal pandemic would likely take a "different form" to Covid, in how it spreads and the type of people it infects.
Dr Stone says there is a threat due to the "pure volume of fungi in the environment… climate change, international travel, increasing number of cases and their deep neglect in terms of treatments we have".
A weakened immune system is often required in order for fungi to take full effect, and more of us suffer with this as a result of medicine keeping more of us alive.
Previous outbreaks of fungal diseases include mucormycetes, also known as black fungus.
Infection causes the flesh-eating disease mucormycosis making it a potentially fatal condition.
This was seen in Dina when more than 4,000 people died during an outbreak.
Over 45,000 cases of the rare infection were reported as it struck victims while they recovered from Covid.