Face masks are NOT a good protective measure against Covid says leading professor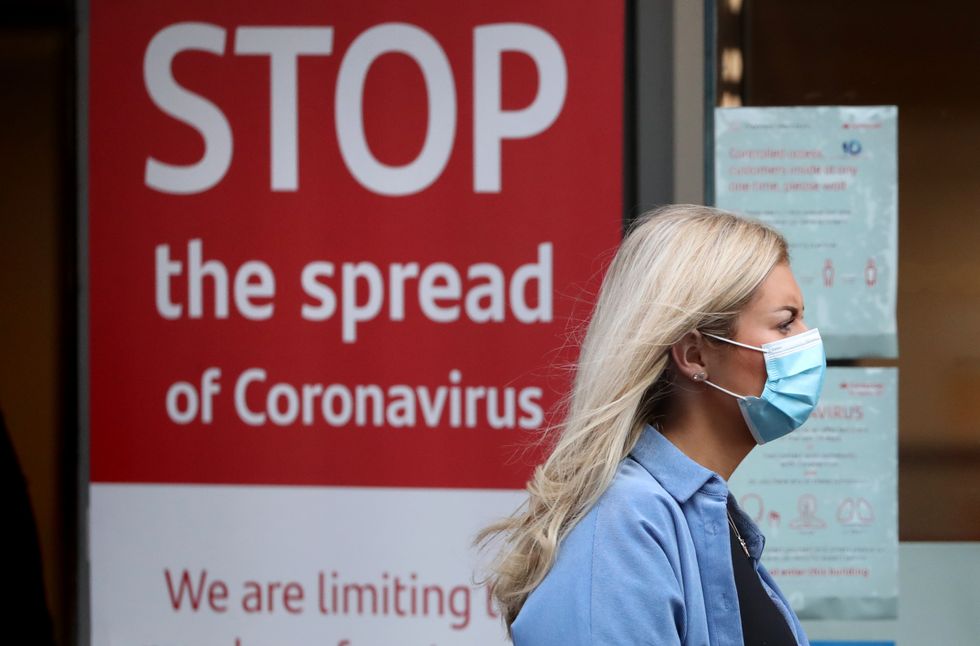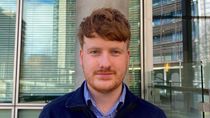 Published: 03/01/2023
-
19:12
Updated: 14/02/2023
-
10:24
Two leading professors have insisted the UK doesn't need to return to mandatory mask wearing.
Professor Paul Hunter and Professor Hugh Pennington spoke out a day after a chief medical adviser warned adults to stay at home when feeling unwell or wear face coverings when going outside in order to minimise the spread of illness.
---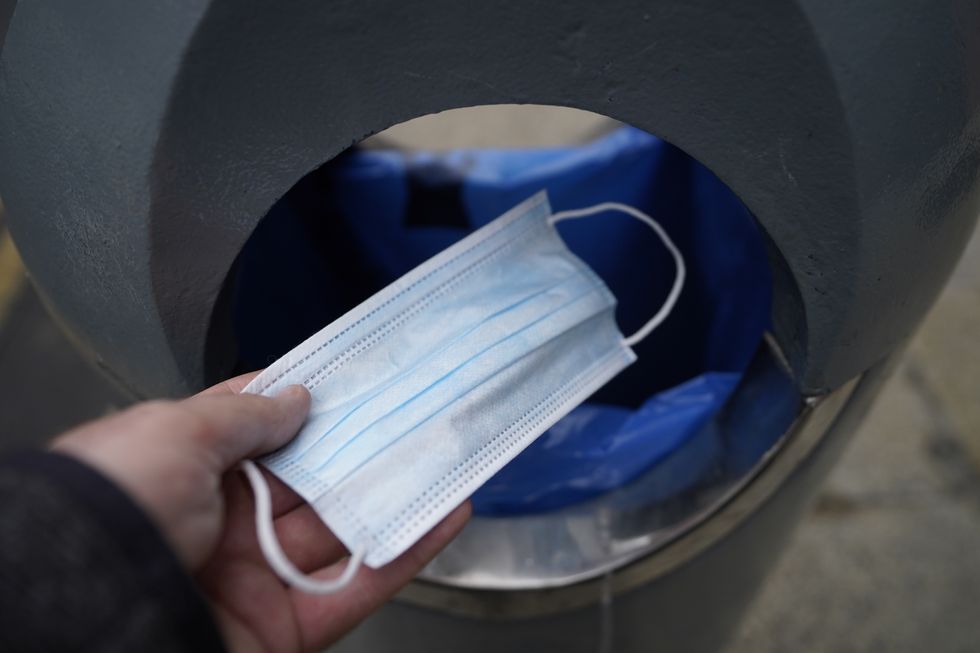 Two leading professors have insisted the UK doesn't need to return to mandatory mask wearing.
Niall Carson
Professor Susan Hopkins, chief medical adviser at the UK Health Security Agency (UKHSA), added that adults should not "visit vulnerable people unless urgent" when feeling unwell.
Her advice comes as part of the UKHSA's "simple steps" to help protect children and vulnerable individuals as pupils return to schools and universities after the Christmas break.
Prof Hopkins added that it is "important to minimise the spread of infection in schools and other education and childcare settings", and recommended that children with a fever or feeling unwell should also stay home from school or nursery in order to help stop illness spreading.
Speaking to GB News today, Professor of Medicine Paul Hunter told GB News he didn't believe people should return to wearing masks as a matter of course.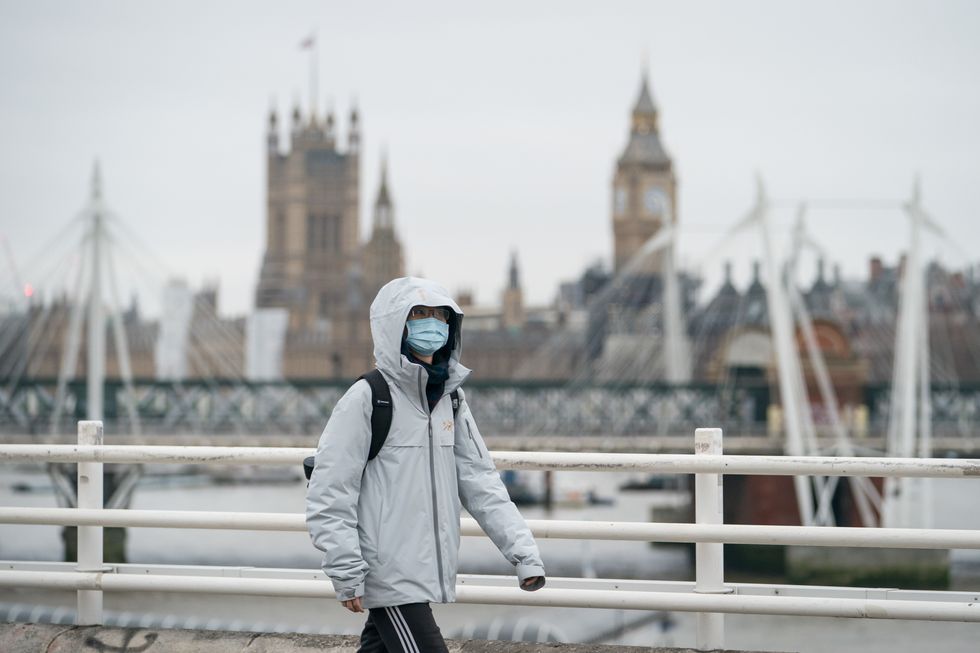 Professor Hugh Pennington and Professor Paul Hunter reacted to the UK Health Security Agency warning people to 'wear a face mask' if they feel unwell
Dominic Lipinski
He said: "I think the current advice is very clear. If you are ill with something like influenza then you stay at home if possible, and if that's not possible, then you should wear a mask while you're ill. I don't think we should be going down the route of advising asymptomatic people to be wearing masks anymore."
That view was echoed by Professor Hugh Pennington, who said: "I agree. If you're ill, if you've got symptoms, wear a mask if you have to go out. But it's better to stay inside so you're not going to infect anybody. But wearing masks in general is not a very good protective measure anyway. So there's no need to wear masks on public transport and so on. You should avoid going on public transport if you've got symptoms.
"It's quite difficult to get really good evidence about masks working. There is evidence that they do work in the sense that they reduce the likelihood that if you've got a virus and you're breathing it out, the mask is going to catch some of the virus. It depends on the sort of mask, and how you wear it.
"They reduce the likelihood if you're infected, of passing the virus on to somebody else, but the evidence that they protect you if you don't have any symptoms, and you're in a place where there's virus circulating is far from good."