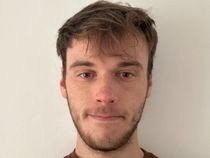 Ian Wright and Alan Shearer will not be appearing on tomorrow's edition of Match of the Day as both pundits show support for Gary Lineker.
The presenter has reportedly claimed the BBC "told him" he had to step back from presenting Match Of The Day amid criticism of his comments about the Government's new asylum policy.
---
The corporation said on Friday that it had "decided" Lineker would take a break from presenting the BBC One football highlights show until an "agreed and clear position" on his use of social media had been reached.
The presenter 62, has been embroiled in a row over impartiality after comparing the language used to launch a new Government asylum policy with 1930s Germany on Twitter.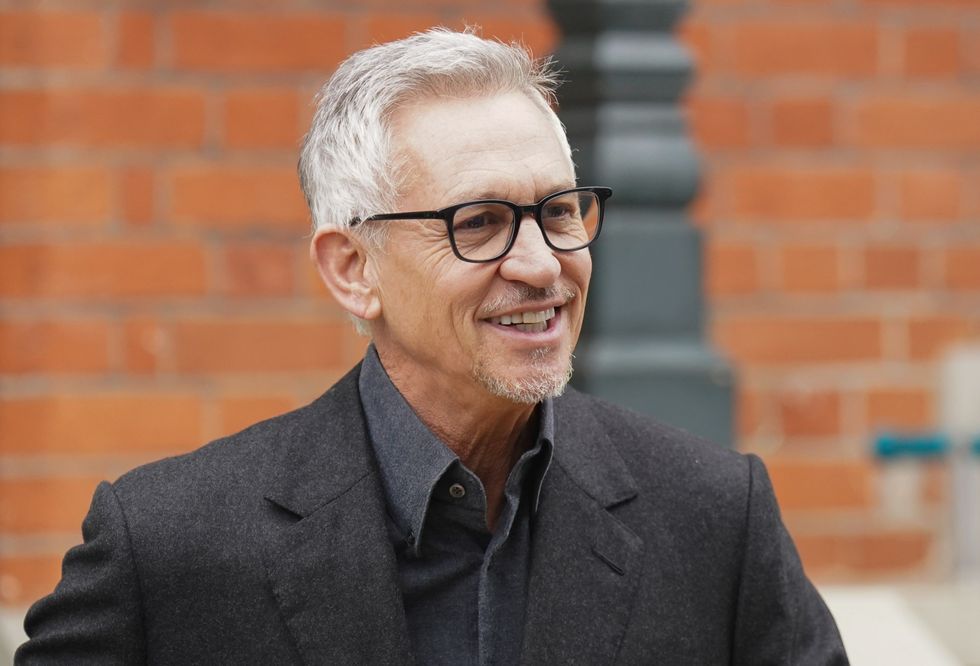 Gary Lineker has been suspended from presenting BBC's Match of the DayPA
This has prompted criticism from Downing Street, Culture Secretary Lucy Frazer and Home Secretary Suella Braverman, who accused him of "diminishing the unspeakable tragedy" of the Holocaust.
Channel 5 News presenter Dan Walker said Lineker had told him "(the BBC) told me I have to step back".
"It's one of those strange situations where I'm actually texting the man himself at the moment," he said on the programme.
"And I have asked Gary Lineker the question about whether he is stepping back or whether the BBC have told him to step back and I've told him that if he responds to me that I will read out that text on air.
"There's one word in there I can't use, but he has said 'No, they've told me I have to step back'.
"So Gary Lineker wants to continue to present Match Of The Day and is not apologising for what he's said, but he's said it's a BBC decision to force him to not present the programme at the moment."
A spokesman for Lineker refused to comment further.
The announcement by the BBC on Friday prompted pundit and former Arsenal striker Ian Wright to tweet that he would not be appearing on Match Of The Day on Saturday in "solidarity" with Lineker.
He said: "Everybody knows what Match of the Day means to me, but I've told the BBC I won't be doing it tomorrow. Solidarity."
Retired England goalkeeper Ben Foster wrote a message of support under the tweet, replying: "Heck yes Wrighty."
Soccer Saturday presenter Jeff Stelling added: "Well played Wrighty."
Announcing the decision, a spokesperson for the BBC said the broadcaster had been "in extensive discussions with Gary and his team in recent days. We have said that we consider his recent social media activity to be a breach of our guidelines.